STAGE TUBE: Alex Brightman and SCHOOL OF ROCK Kids Take It To The Street
"I've always been the shortest person I know until I met these people," says SCHOOL OF ROCK star Alex Brightman. "Now I'm the king."
The king and his court seemed to having a blast and rocking out hard at a recent photo shoot outside the Winter Garden Theater.
Alex Brightman and the kids of SCHOOL OF ROCK - THE MUSICAL pledge allegiance to the band and find their best rock pose as they prepare to make the move to Broadway.

Posted by School of Rock the Musical on Wednesday, September 23, 2015
Based on the Paramount movie written by Mike White, School of Rock has a book by Julian Fellowes, lyrics byGlenn Slater, and new music by Andrew Lloyd Webber. School of Rock will be directed by Laurence Connor (currently represented on Broadway by LES MISERABLES). Alex Brightman will star as 'Dewey Finn', with Sierra Boggess in the role of principal 'Rosalie Mullins'.
SCHOOL OF ROCK follows struggling rock singer and guitarist, Dewey Finn (Brightman), who is kicked out of his band and subsequently disguises himself as a substitute teacher at a prestigious prep school. After witnessing the musical talent in his students, Dewey forms a band of fourth-graders to attempt to win the upcoming Battle of the Bands and pay off his rent.

Related Stories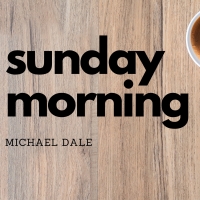 Sunday Morning Michael Dale: My Favorite Cease and Desist Letters

August 14, 2022

A while back. I was in an audience of theatre fans watching an onstage conversation between Frank Rich and Stephen Sondheim and the subject of unauthorized changes made in regional and amateur productions came up. The composer/lyricist mentioned that he had heard of a production of Company that ended with Bobby committing suicide by shooting himself.
---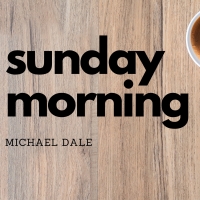 Sunday Morning Michael Dale: Dear Funny Girl: Let Julie Benko Sing!

August 7, 2022

Like many theatre fans, I'd been reading the raves she's been getting as Beanie Feldstein's standby, and since I doubted press would be offered comps during her run, I sprung for a ticket to see for myself.
---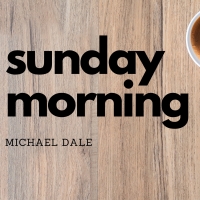 Sunday Morning Michael Dale: Alison Fraser Thrillingly Reinvents Cat On A Hot Tin Roof's Big Mama

July 31, 2022

A popular stage actor best known for being quirkily funny in musicals (Off-Broadway in March Of The Falsettos, on Broadway in Romance, Romance, The Secret Garden and Gypsy), Fraser reinvents a classic character and turns in a performance that thrills with its gutsy power masked by her character's well-rehearsed elegance.
---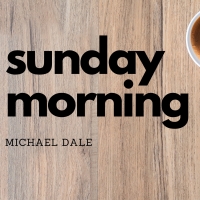 Sunday Morning Michael Dale: All Singing! All Dancing! All Legal! Cannabis! A Viper Vaudeville Opens at La MaMa

July 24, 2022

A collaboration of two of Off-Off-Broadway's favorite historically subversive companies, the HERE production of Cannabis! A Viper Vaudeville, presented at La Mama is an entrancingly fun and educational two-hour festival of song, dance and spoken word, beginning as a relaxing communal experience and evolving into a call for activism.
---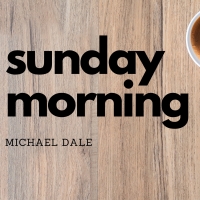 Sunday Morning Michael Dale: Ukrainian Children Coming To Brooklyn in a Play They Premiered in a Bomb Shelter

July 17, 2022

Irondale is arranging for Ukrainian solider Oleg Onechchak's ensemble of child actors to give two performances in Brooklyn of Mom On Skype, which was originally performed in a warehouse-turned-bomb-shelter in the city of Lviv.
---