Photos: Go Inside Broadway Bares: XXX
Broadway Bares: XXX raised $1,893,715 on June 26, 2022.
The 30th anniversary of Broadway Bares filled New York City's Hammerstein Ballroom earlier this week with an abundance of "community, unity and nudity" as the venerable modern-day burlesque spectacular wrapped up Pride Sunday with a raucous return to in-person performances after a pandemic-induced three-year hiatus. Produced by and benefiting Broadway Cares/Equity Fights AIDS, two standing-room-only performances of Broadway Bares: xx raised $1,893,715.
The anniversary celebration immersed audiences into a risqué reverie of Broadway Bares' history, revisiting highlights from Bares' colorful 30-year past.
Broadway Bares: xx received generous support from presenting sponsor M∙A∙C Viva Glam, as well as corporate sponsors CAA, Out Leadership, SKYY Vodka and United Airlines.
SKYY Vodka has also pledged to donate $50,000 to Broadway Cares, and provided the signature cocktail of Broadway Bares, the 'One In A Melon'.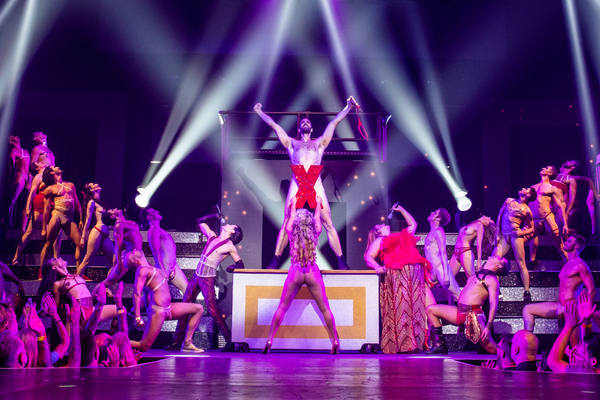 Photo Credit: Evan Zimmerman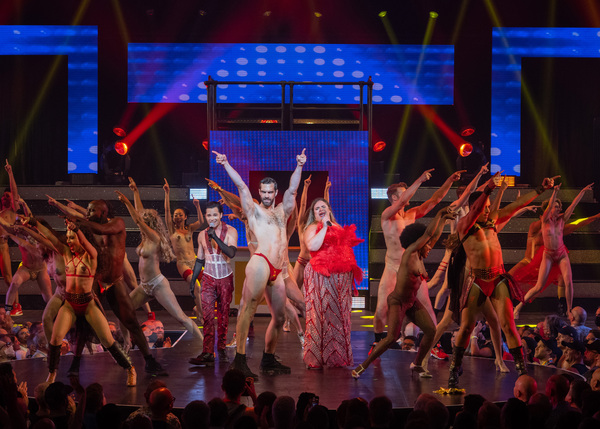 Photo Credit: Jonathan Tichler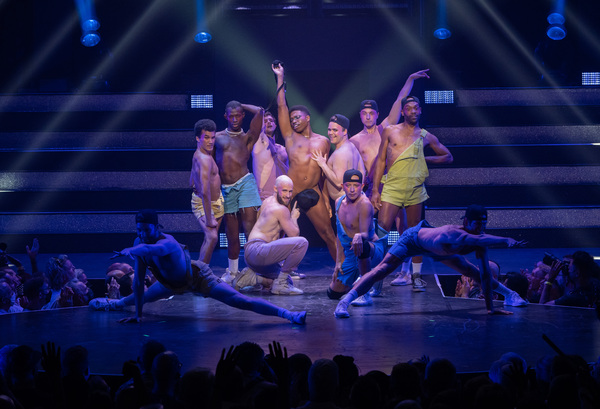 Photo Credit: Jonathan Tichler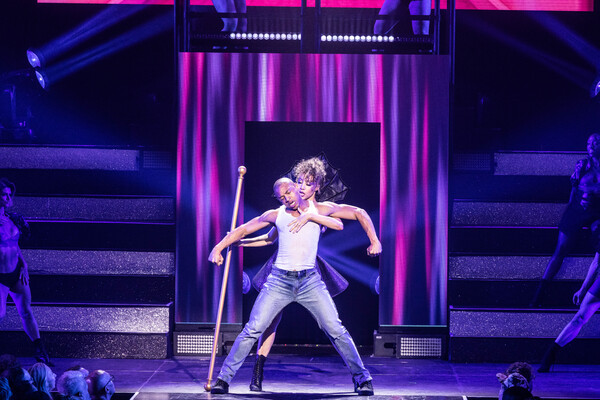 Photo Credit: Michael Hull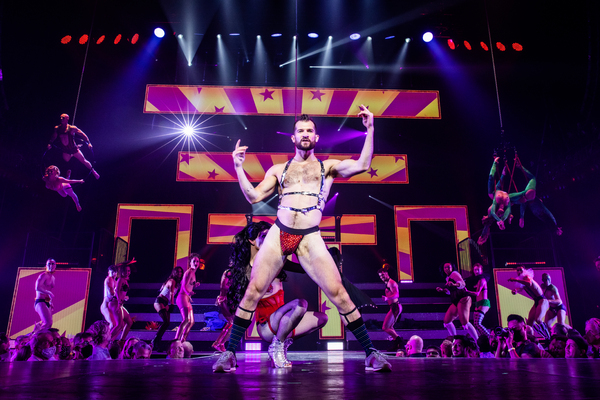 Photo Credit: Evan Zimmerman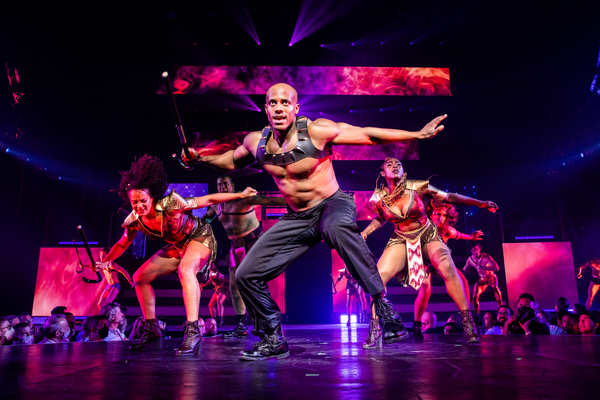 Photo Credit: Evan Zimmerman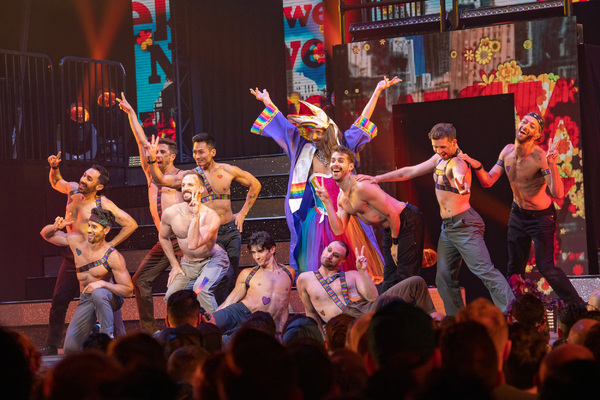 Photo Credit: Nathan Meredith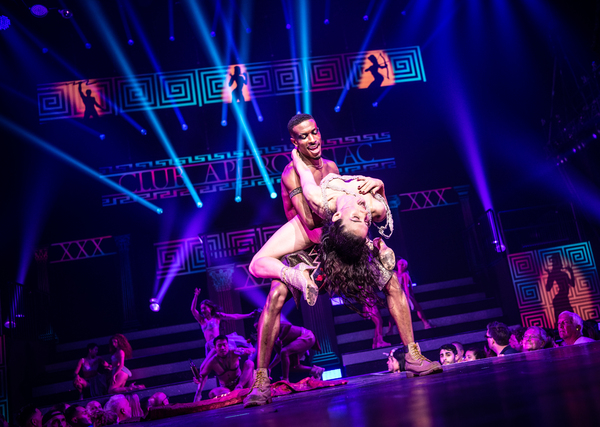 Photo Credit: Billy Bustamante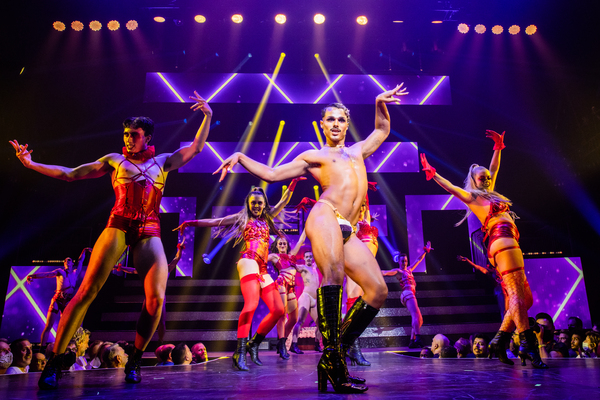 Photo Credit: Evan Zimmerman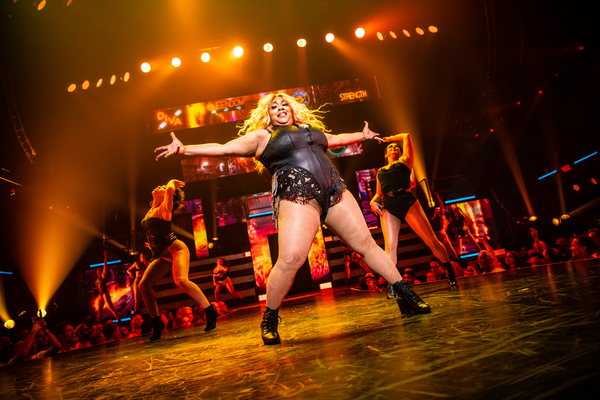 Photo Credit: Billy Bustamante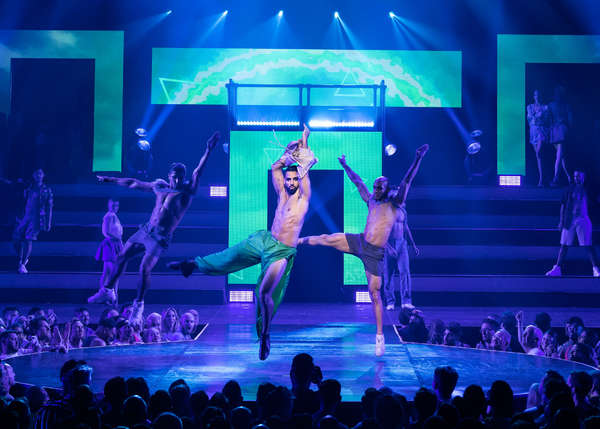 Photo Credit: Michael Hull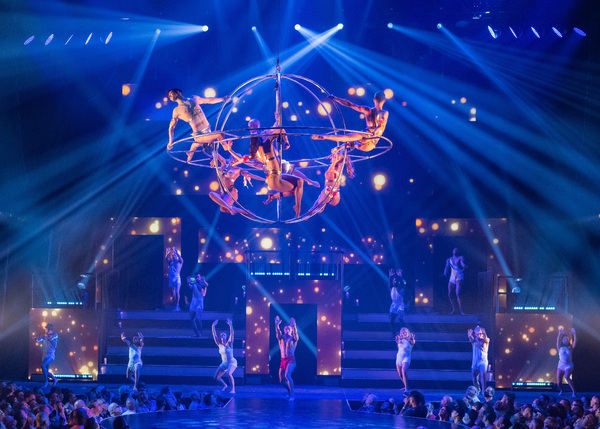 Photo Credit: Jonathan Tichler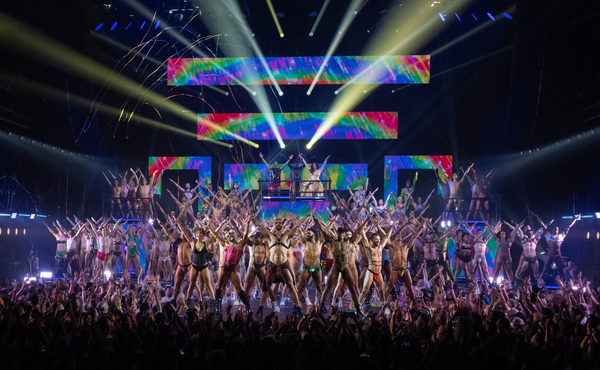 Photo Credit: Jonathan Tichler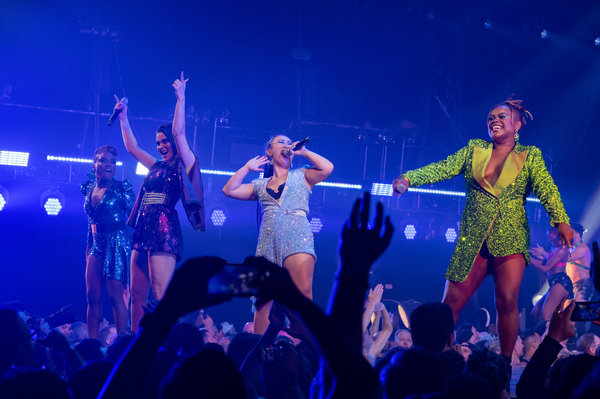 Photo Credit: Jonathan Tichler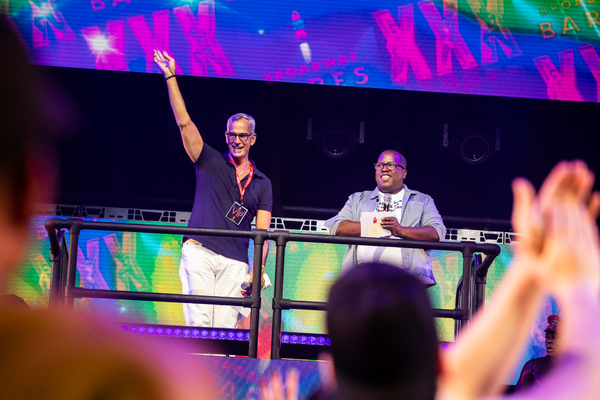 Photo Credit: Evan Zimmerman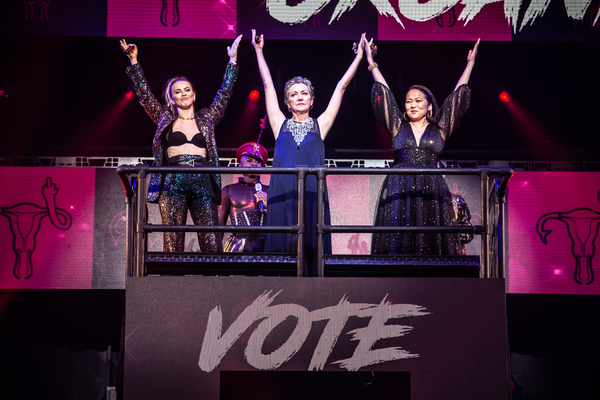 Photo Credit: Billy Bustamante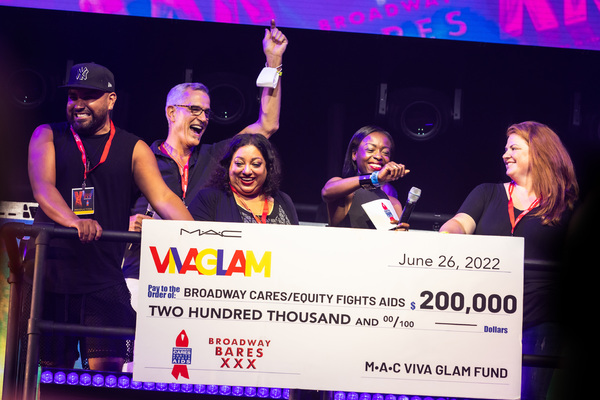 Photo Credit: Evan Zimmerman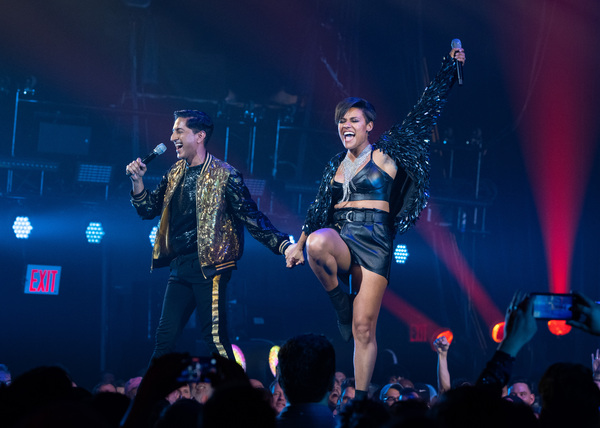 Photo Credit: Jonathan Tichler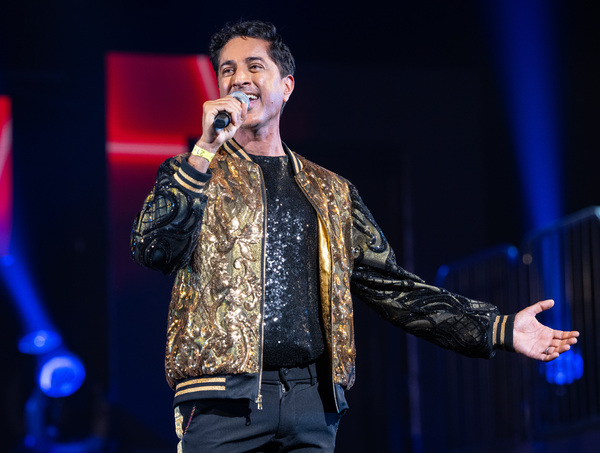 Photo Credit: Jonathan Tichler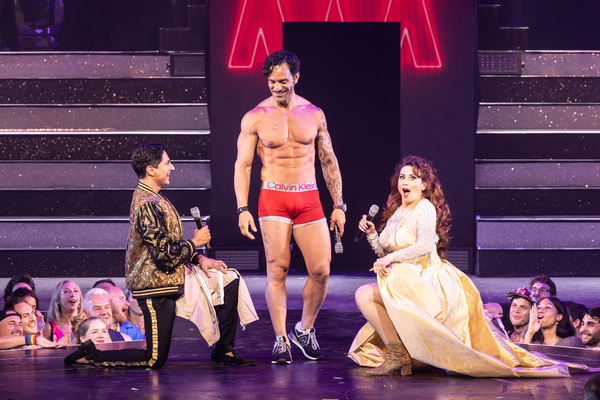 Photo Credit: Michael Hull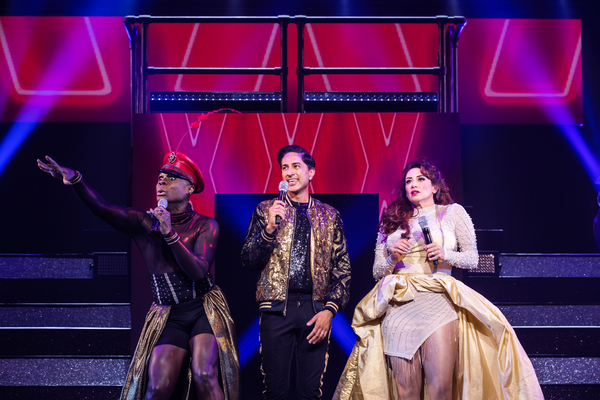 Photo Credit: Evan Zimmerman