Photo Flash: Remembering the Late Brian Murray
As BroadwayWorld reported last week, acclaimed actor and director Brian Murray, who worked extensively on and off Broadway for more than fifty years, passed away from natural causes at the age of 80. We remember Murray below.
Born in South Africa, Mr. Murray came to New York in 1964 with the Royal Shakespeare Company's touring production of King Lear starring Paul Scofield. The following year, he made his Broadway debut in All in Good Time. He was nominated for three Tony Awards, including for best featured actor in both Tom Stoppard's classic Rosencrantz and Guildenstern Are Dead and Arthur Miller's The Crucible. In 1977, he appeared in the highly acclaimed MTC/Public Theater production of Ashes, then the next year in the celebrated Broadway production of Da. Mr. Murray won two Drama Desk Awards for Noises Off in 1984 and The Little Foxes in 1997. His directing credits include Hay Fever with Rosemary Harris, Blithe Spirit with Geraldine Paige, and Waltz of The Toreadors with Eli Wallach and Anne Jackson. He received the Lucille Lortel Award for outstanding body of work in 1998 and, in 2004, was inducted into the American Theater Hall of Fame. He is perhaps best known for his work with acclaimed actor Marian Seldes, a beloved friend and collaborator.
In addition to a robust career on stage, Brian Murray appeared in succesful films like The League of Gentlemen and in television shows like 30 Rock. With Yuri Rasovsky's award-winning National Radio Theater, he performed in radio drama versions of A Tale of Two Cities, The Tempest and Uncle Vanya.
Most recently, he appeared on Broadway in The Importance of Being Earnest with Brian Bedford (a lifelong friend) and Mary Stuart with Janet McTeer and Harriet Walter. He was last seen on stage at the Lynn Redgrave Theater in 2016. The play was Simon Says. Brian Murray always said the theater has a way of saving your life - when it's really good, it's like God is whispering in your ear.
A memorial service for Brian Murray is to be announced shortly.
Photo Credit: Walter McBride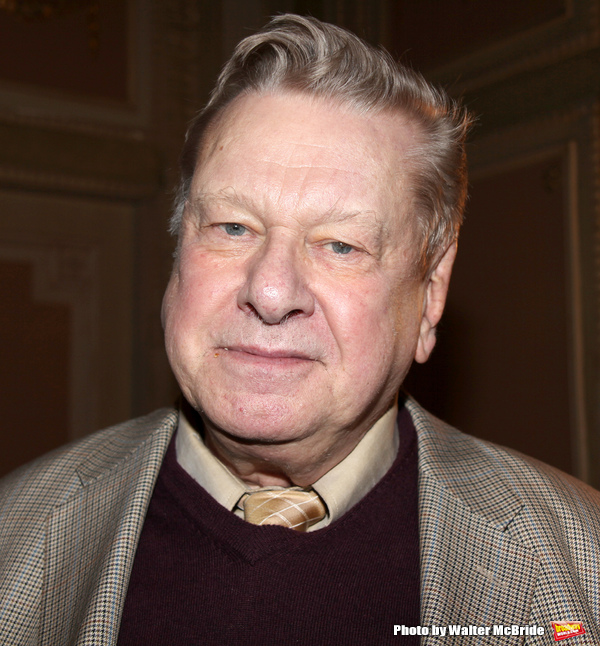 Brian Murray attending the "Tea With The Queens" Meet & Greet the Media at the Bernard B. Jacobs Room at the Sardi's Building in New York City. March 16, 2009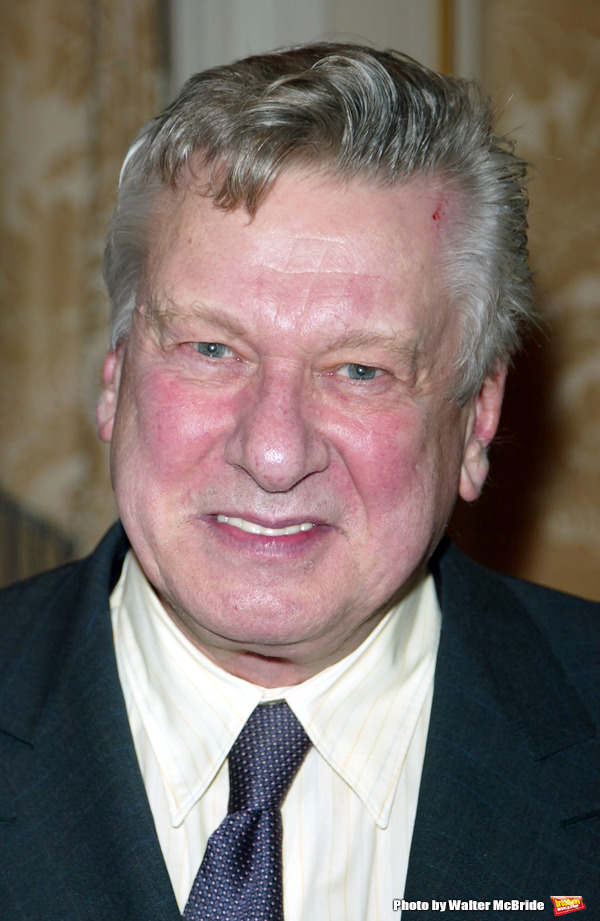 Brian Murray Attending the Signature Theatre Company Honors Event at the Essex House, New York City. May 5, 2003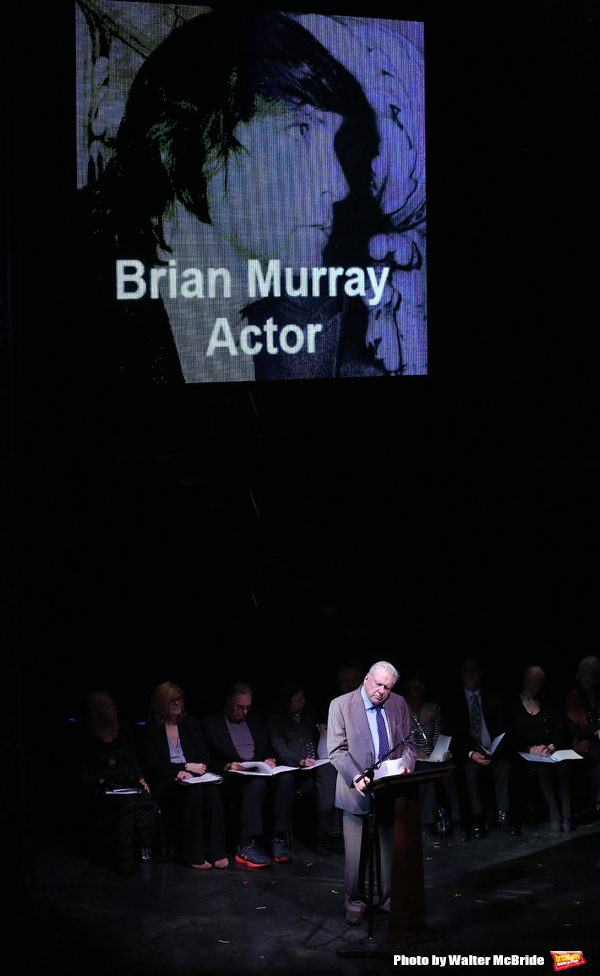 Brian Murray attends the Edward Albee Memorial at The August Wilson Theatre on December 6, 2016 in New York City.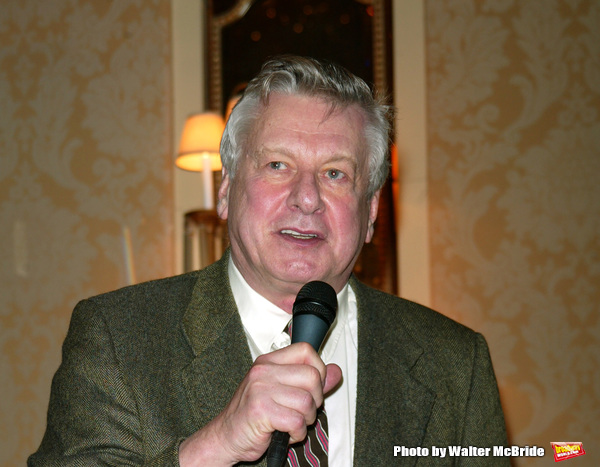 Brian Murray Attending the Sixty-Ninth Annual Drama League Awards Luncheon at the Grand Hyatt Hotel in New York City.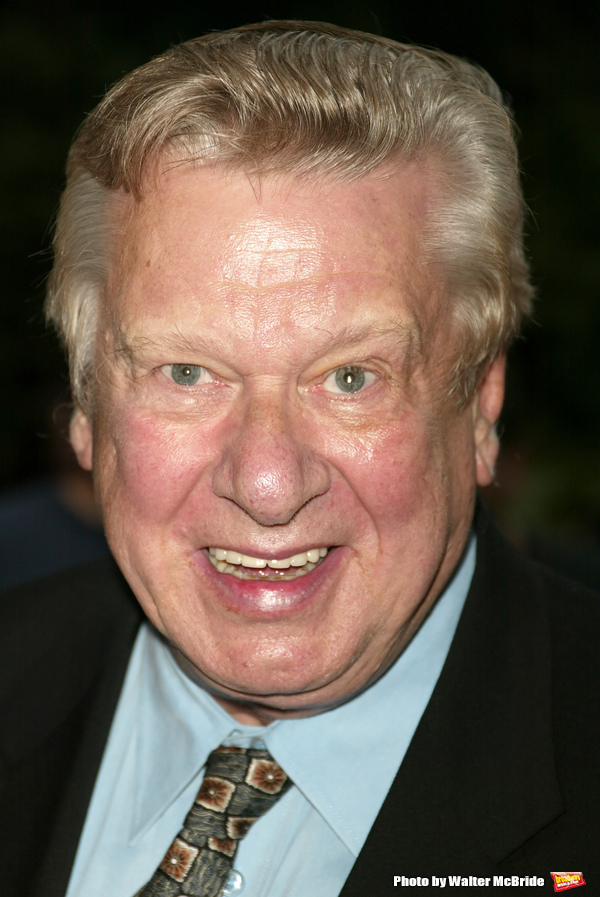 Brian Murray Attending the Opening Night Performance for the Roundabout Theatre Company's Off Broadway production of THE PARIS LETTER at the Laura Pels Theatre in New York City. June 9, 2005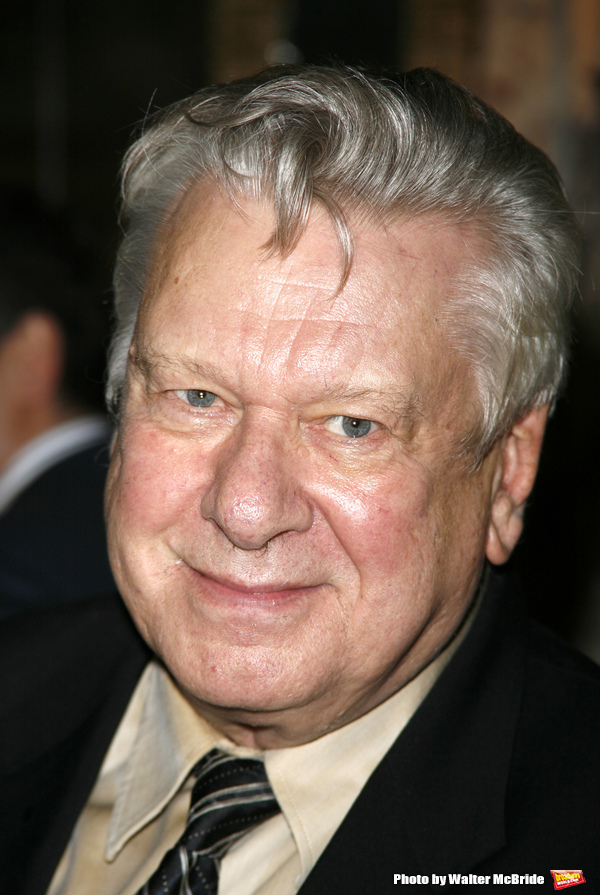 Brian Murray arriving for the Opening Night performance for the Roundabout Theatre Company's Production of THE RITZ at Studio 54 in New York City. October 11, 2007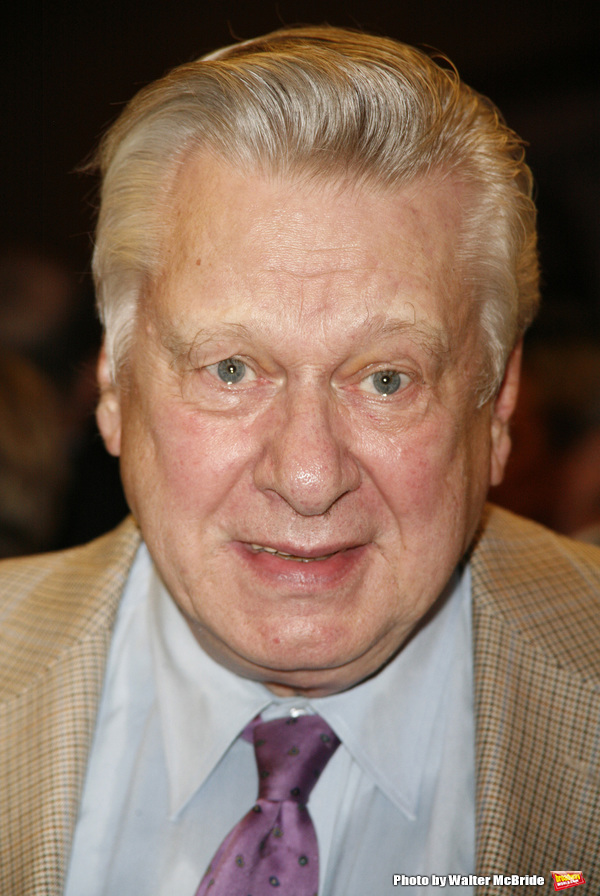 Brian Murray attending the 2008 St. Clair Bayfield Award presented by the Actor's Equity Foundation at the Actor's Equity offices in New York City.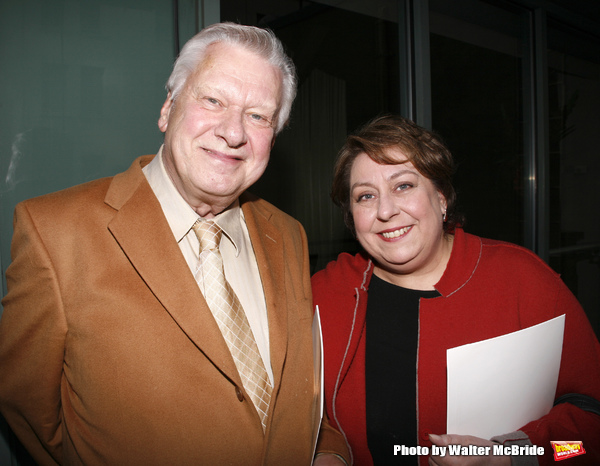 Brian Murray & Jayne Houdyshell attending the 28th Annual Lucille Lortel Awards held at the Penthouse at American Airlines Theatre in New York City.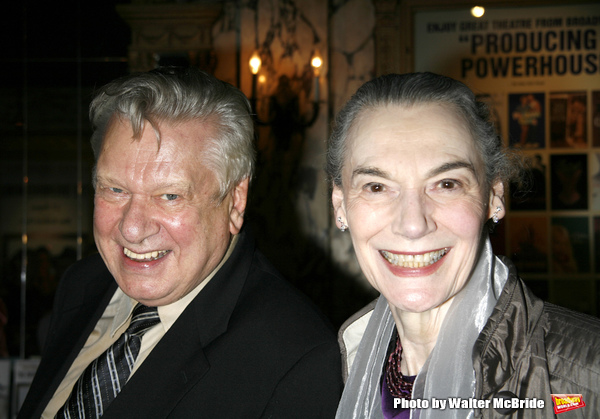 Brian Murray & Marian Seldes arriving for the Opening Night performance for the Roundabout Theatre Company's Production of THE RITZ at Studio 54 in New York City. October 11, 2007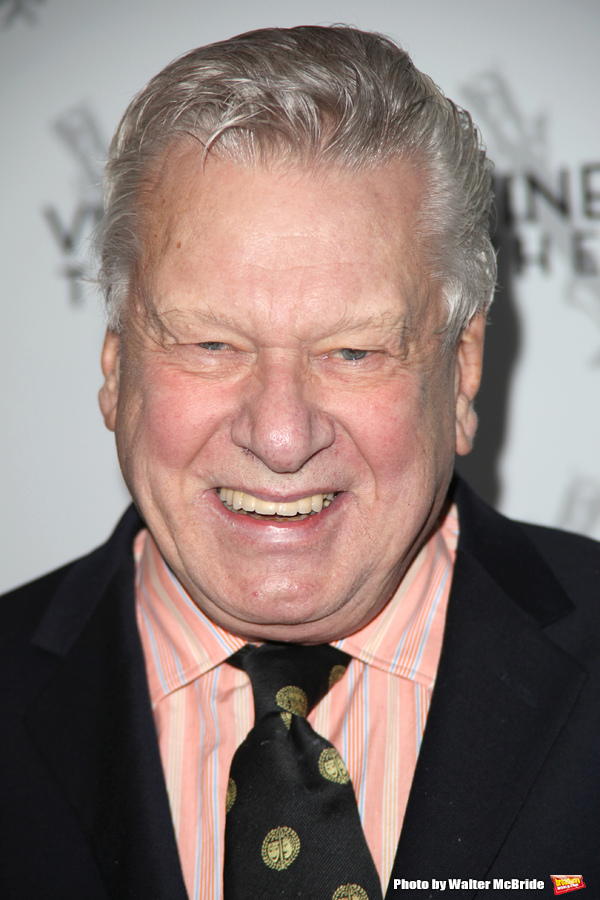 Brian Murray attending the Vineyard Theatre Gala Honoring Actress Marian Seldes at the Rainbow Room in New York City. February 9, 2009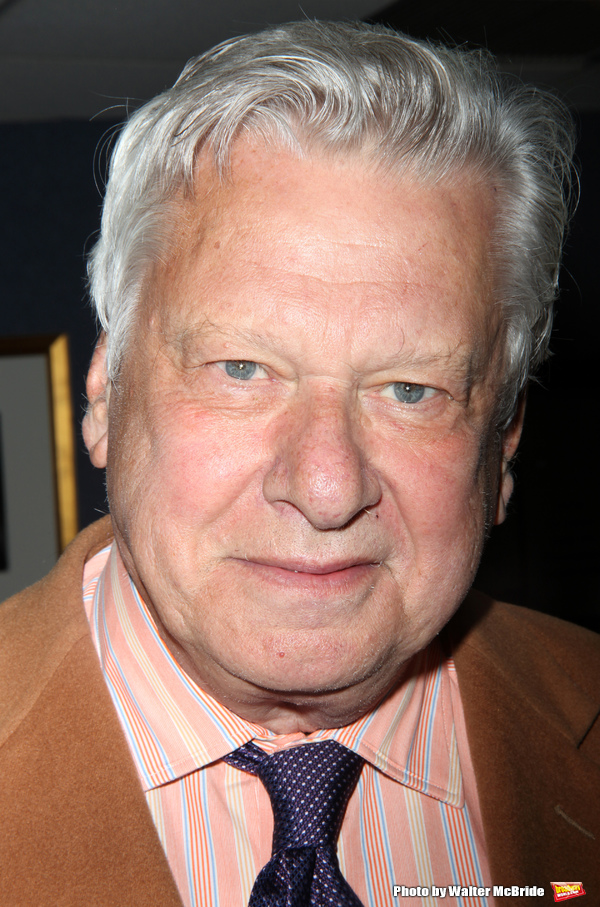 Brian Murray attending the 2008 Joe E. Callaway Award presented by the Actor's Equity Foundation at the Actor's Equity offices in New York City. January 9, 2009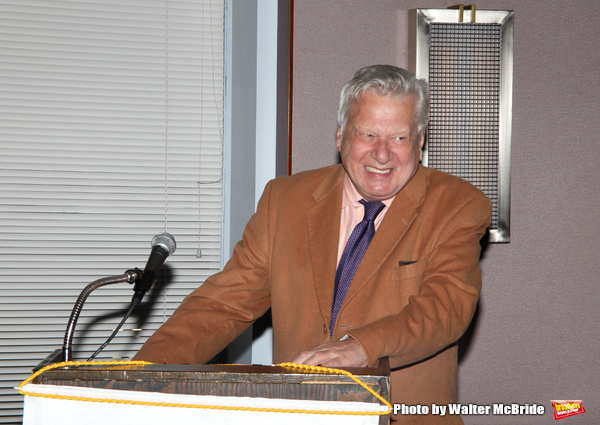 Brian Murray attending the 2008 St. Clair Bayfield Award presented by the Actor's Equity Foundation at the Actor's Equity offices in New York City. January 9, 2009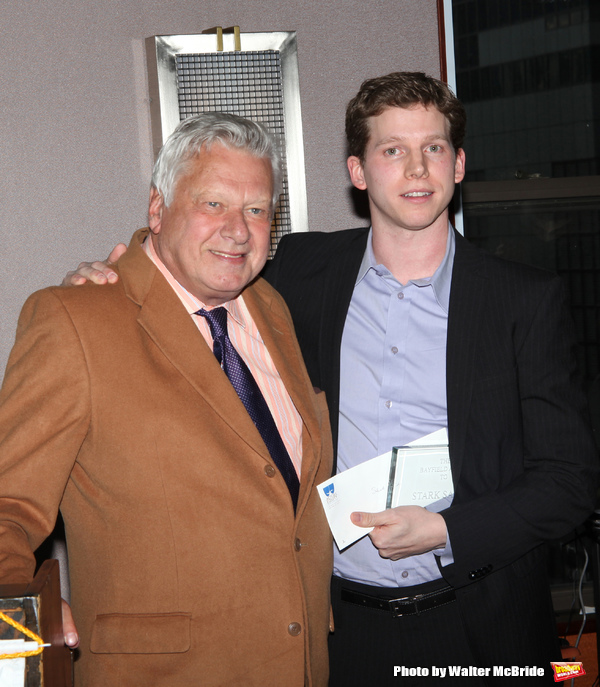 Stark Sands attending the 2008 St. Clair Bayfield Award presented by the Actor's Equity Foundation at the Actor's Equity offices in New York City. January 9, 2009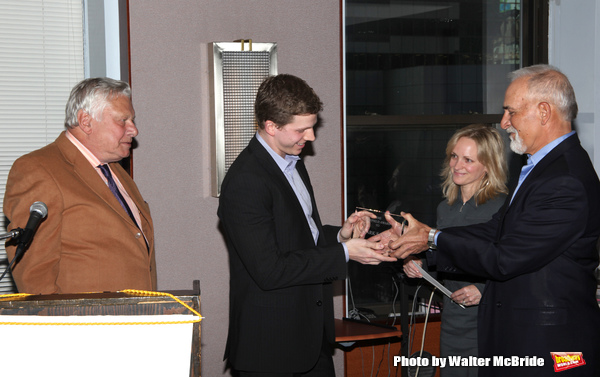 Stark Sands ith Brian Murray, Paige Price & Ame Gunderesen attending the 2008 St. Clair Bayfield Award presented by the Actor's Equity Foundation at the Actor's Equity offices in New York City. January 9, 2009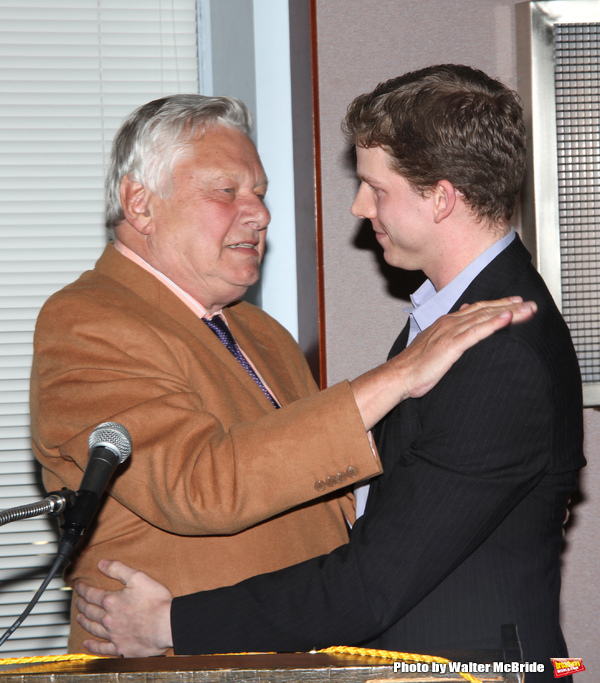 Stark Sands with Brian Murray attending the 2008 St. Clair Bayfield Award presented by the Actor's Equity Foundation at the Actor's Equity offices in New York City. January 9, 2009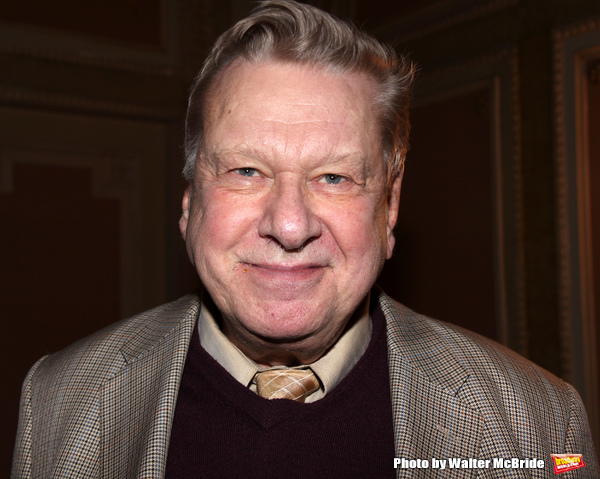 Brian Murray attending the "Tea With The Queens" Meet & Greet the Media at the Bernard B. Jacobs Room at the Sardi's Building in New York City. March 16, 2009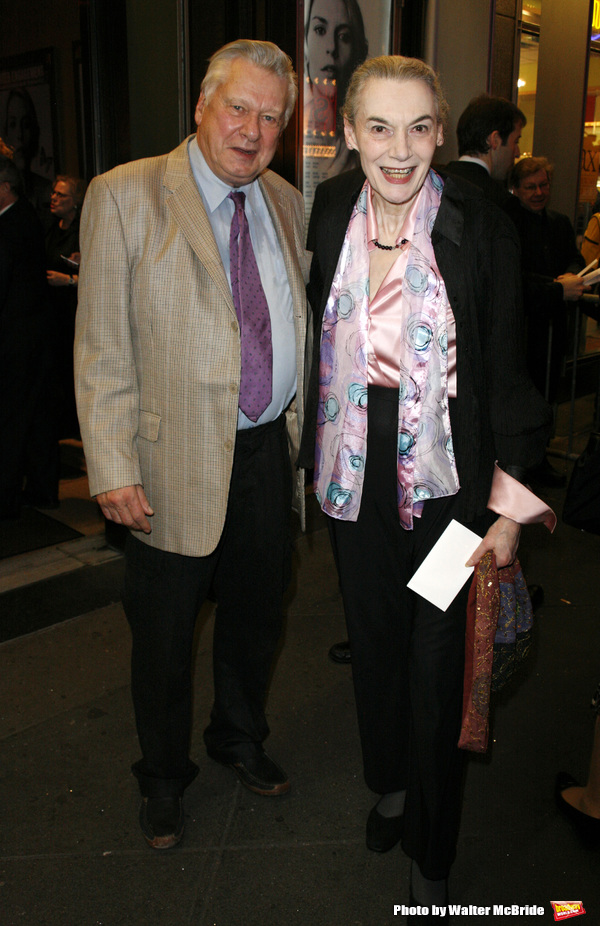 Marian Seldes & Brian Murray arriving for the Opening Night performance of The Roundabout Theatre Company's Broadway Production of PYGMALION at the American Airlines Theatre in New York City. October 18, 2007
Related Articles