Photo Flash: DEAR EVAN HANSEN Tour Celebrates Opening Night in Denver
Everybody grab a map! The Dear Evan Hansen tour is officially in full swing celebrating opening night in Denver on Friday, October 5th. Check out photos from the evening below!
The complete casting for the Tony Award-winning musical's First National Tour includes. stage and TV star Jessica Phillips as 'Heidi Hansen', Tony Award-nominee Christiane Nollas 'Cynthia Murphy', and Broadway veteran Aaron Lazar as 'Larry Murphy.' Marrick Smithand Maggie McKenna round out the Murphy family (as Connor and Zoe, respectively), with Jared Goldsmith as 'Jared Kleinman' and Phoebe Koyabe as 'Alana Beck' completing the on-stage company. They join the previously announced Ben Levi Ross in the title role.
The cast also includes Stephen Christopher Anthony (as the Evan alternate) along with understudies Ashley de la Rosa, Noah Kieserman, Jane Pfitsch, Coleen Sexton and Maria Wirries.
For more information about the tour, please visit www.dearevanhansen.com.
Photo Credit: Amanda Tipton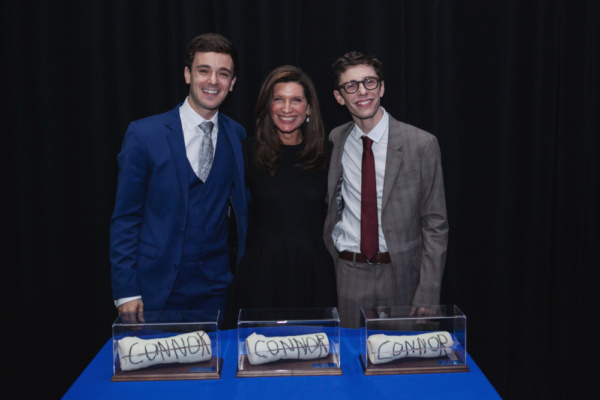 Benj Pasek, Michael Greif, and Justin Paul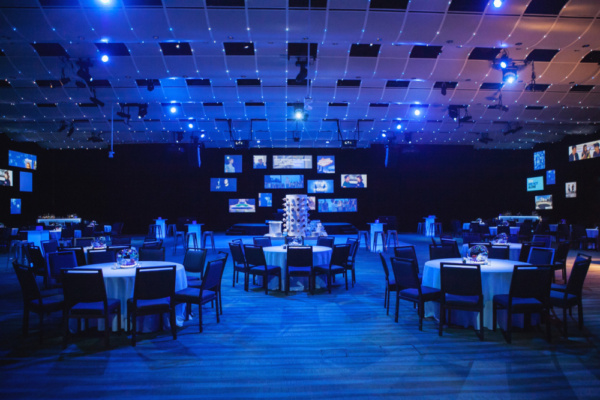 Stephen Christopher Anthony (Alternate Evan), Producer Stacey Mindich, Ben Levi Ross