Photo Flash: Christopher Sieber, Jennifer Simard, and More Star in ANNIE at The Muny
Annie, based on the popular 1920s Harold Gray comic strip, Little Orphan Annie, is a seven-time Tony Award-winner and considered one of the most acclaimed musicals of all time. It features unforgettable hits like "It's the Hard Knock Life," "Easy Street" and the iconic Broadway standard "Tomorrow." You can bet your bottom dollar this is one beloved, multigenerational Muny favorite guaranteed to entertain the entire family.
The extremely talented cast includes Peyton Ella (Annie), Christopher Sieber (Oliver Warbucks), Jennifer Simard (Miss Hannigan), Britney Coleman (Grace Farrell), John Scherer (F.D.R.), Holly Ann Butler (Lily St. Regis), Jon Rua (Rooster Hannigan), Madeline Domain (Tessie), Samantha Iken (Pepper), Trenay LaBelle (Duffy), Ana Mc Alister (Molly), Ella Grace Roberts (Kate), Amanda Willingham (July), and Sunny (Sandy). A wonderful ensemble completes this cast, including Akilah Ayanna, Patrick Blindauer, Maya Bowles, Rhaamell Burke-Missouri, Berklea Going, Julie Hanson, Michael Hoey, Abigail Isom, Madison Johnson, Zachary Daniel Jones, Mark Myars, Rich Pisarkiewicz, Whit Reichert, Rochelle Scudder, Josh Walden and Rebecca Young. The company is also joined by the Muny Kid and Teen youth ensembles.
A fabulous creative team leads this production with direction by John Tartaglia, choreography by Jessica Hartman, music direction by Colin Welford, scenic design by Michael Schweikardt, costume design by Leon Dobkowski, lighting design by Nathan W. Scheuer, sound design by John Shivers and David Patridge, video design by Rob Denton, wig design by Kelley Jordan and production stage management by Larry Smiglewski.
The seven shows in the 2018 Muny season are: Jerome Robbins' Broadway (June 11-17), The Wiz (June 19-25), Singin' in the Rain (June 27-July 3), Jersey Boys (July 9-16), Annie (July 18-25), Gypsy (July 27-August 2) and Meet Me In St. Louis (August 4-12). For more information, visit muny.org.
Tickets are currently on sale for this historic season. In addition, Muny gift cards for the 100th season are now available online and at The Muny Box Office. For more information, visit muny.org or call (314) 361-1900.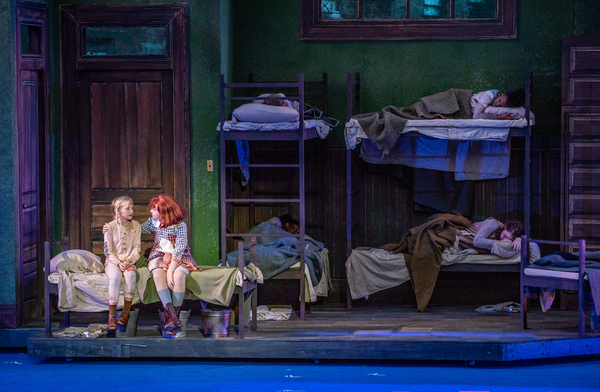 Peyton Ella, Ana Mcallister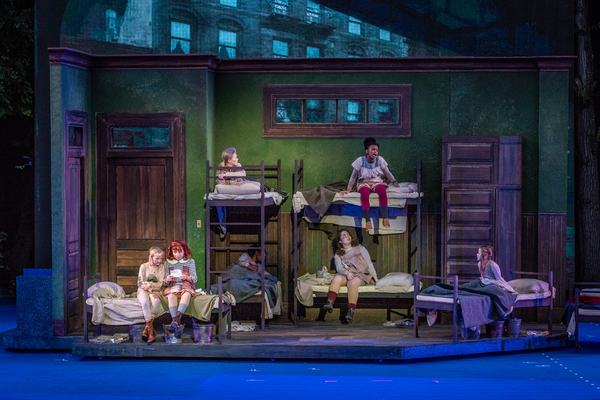 The Cast of ANNIE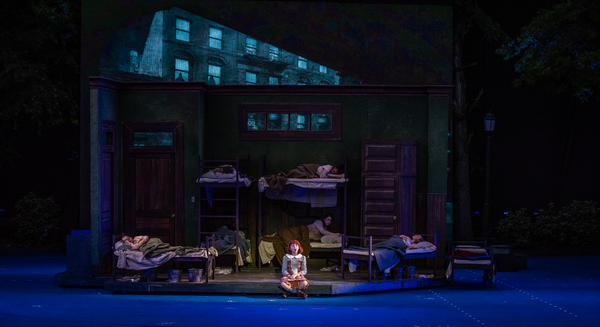 The Cast of ANNIE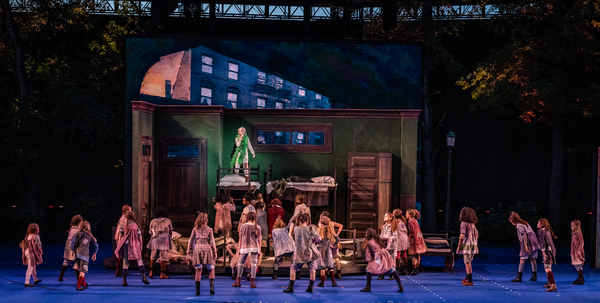 The Cast of ANNIE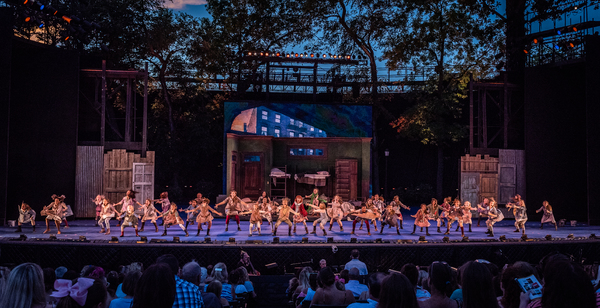 The Cast of ANNIE

The Cast of ANNIE

The Cast of ANNIE

Peyton Ella, Sunny, Whit Reichert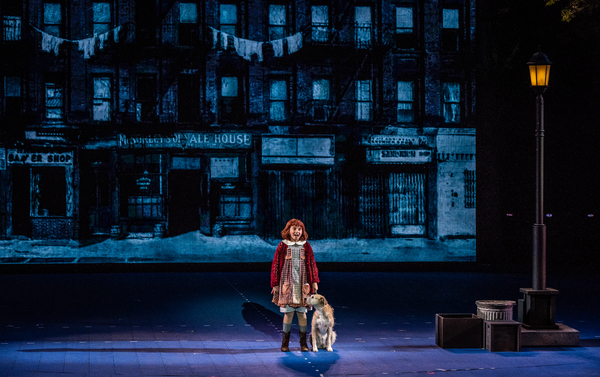 Peyton Ella, Sunny

Peyton Ella, Sunny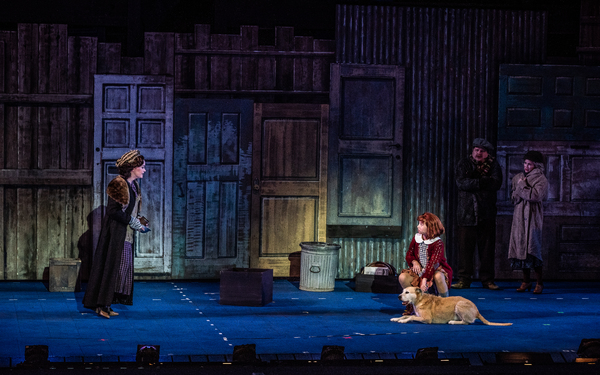 The Cast of ANNIE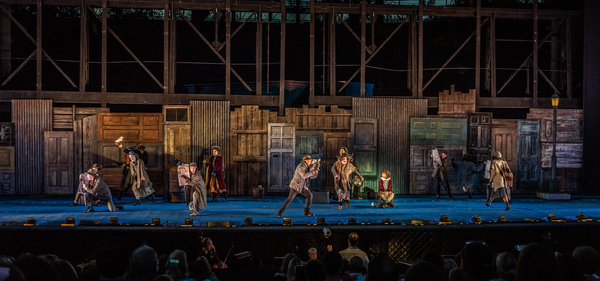 The Cast of ANNIE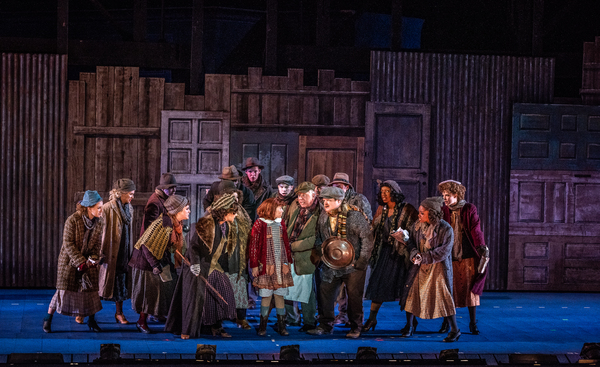 The Cast of ANNIE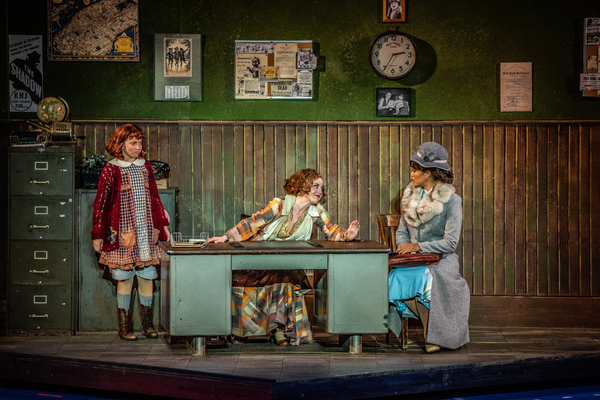 Peyton Ella, Jennifer Simard, Britney Coleman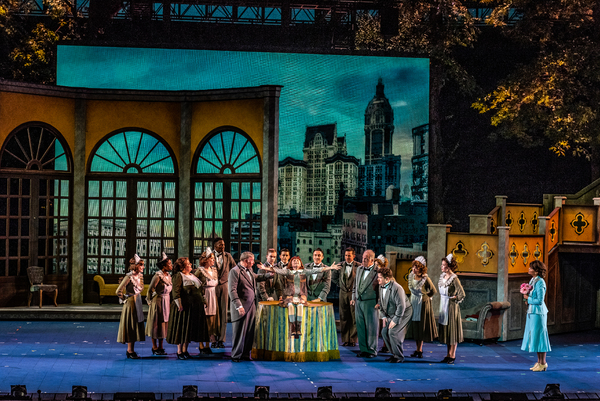 The Cast of ANNIE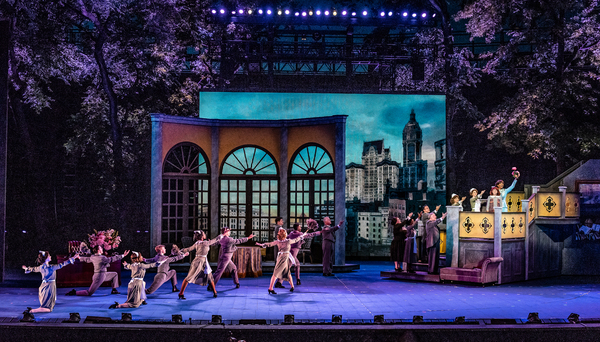 The Cast of ANNIE

The Cast of ANNIE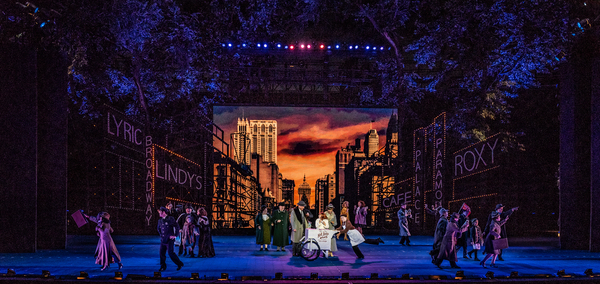 The Cast of ANNIE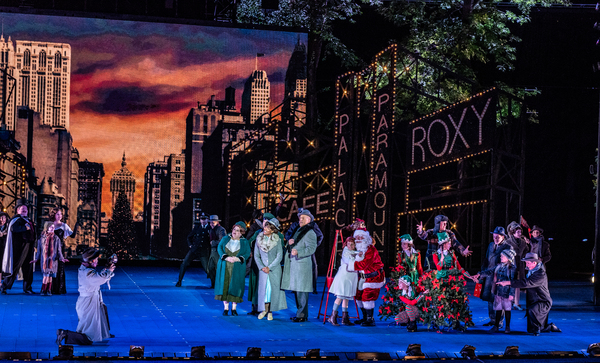 The Cast of ANNIE

The Cast of ANNIE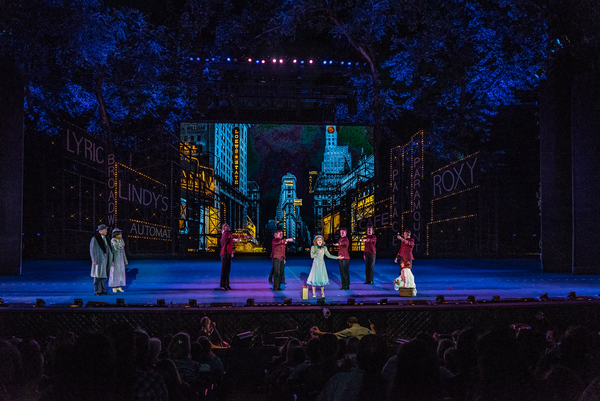 The Cast of ANNIE

The Cast of ANNIE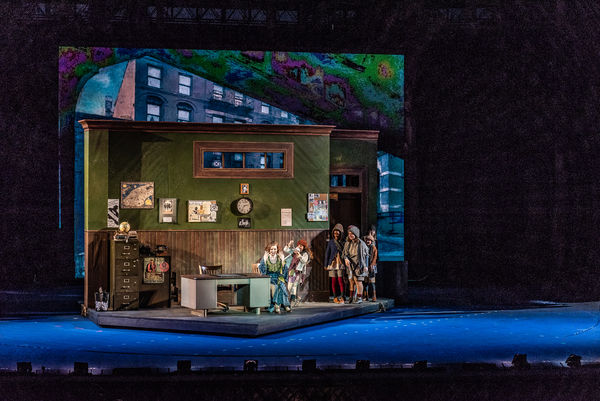 The Cast of ANNIE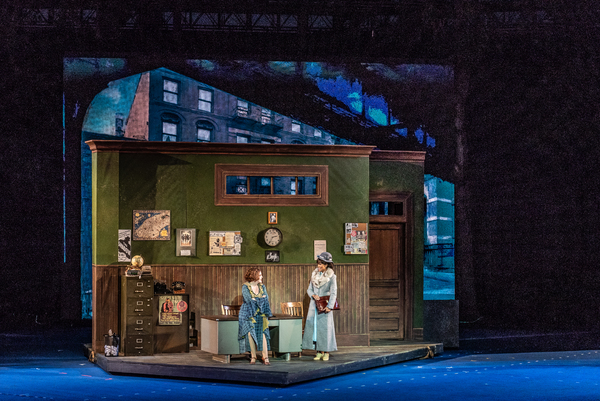 Jennifer Simard, Britney Coleman

Britney Coleman, Jennifer Simard

Jennifer Simard, Holly Ann Butler, Jon Rua

Jennifer Simard, Holly Ann Butler, Jon Rua

The Cast of ANNIE

Peyton Ella, Christopher Sieber, Britney Coleman

The Cast of ANNIE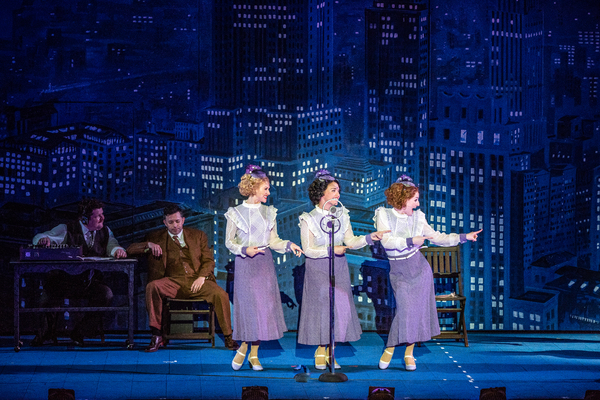 The Cast of ANNIE

The Cast of ANNIE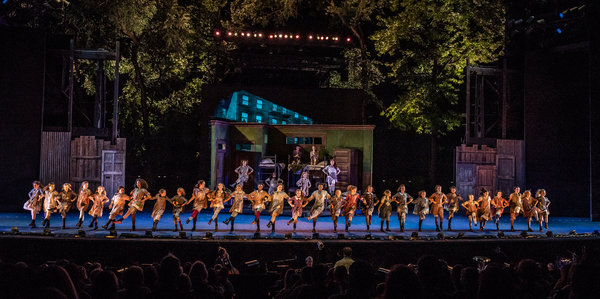 The Cast of ANNIE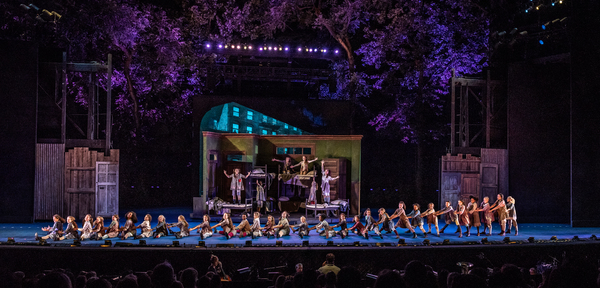 The Cast of ANNIE

Jennifer Simard, Holly Ann Butler, Jon Rua

The Cast of ANNIE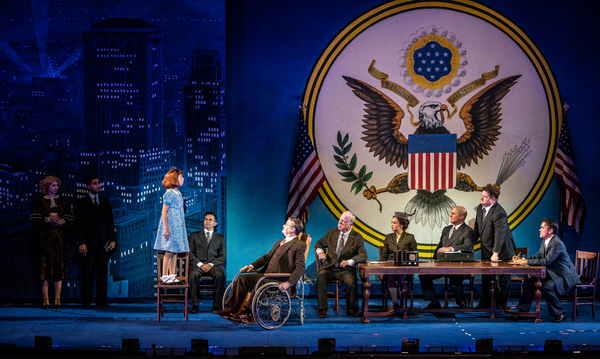 The Cast of ANNIE

The Cast of ANNIE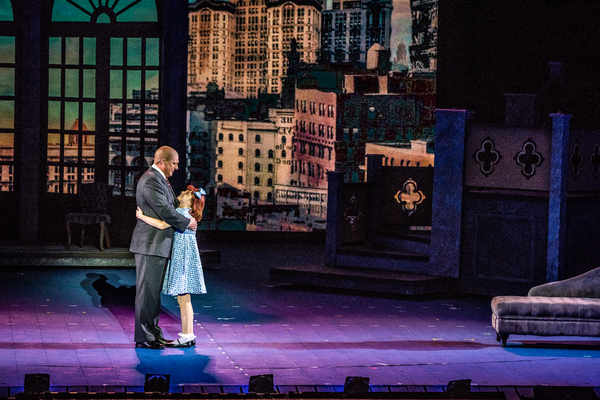 Christopher Sieber, Peyton Ella

The Cast of ANNIE

The Cast of ANNIE

The Cast of ANNIE

The Cast of ANNIE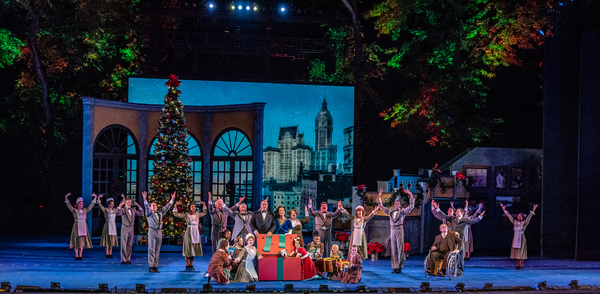 The Cast of ANNIE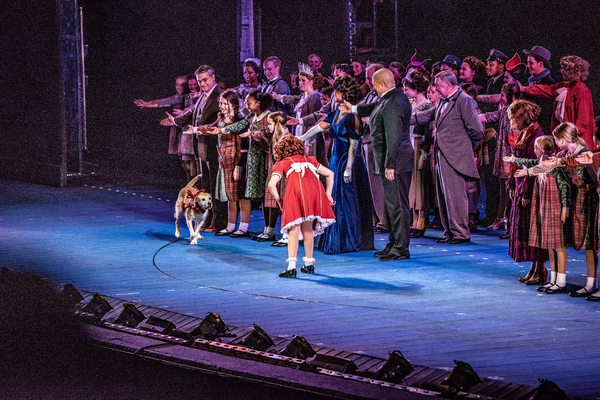 The Cast of ANNIE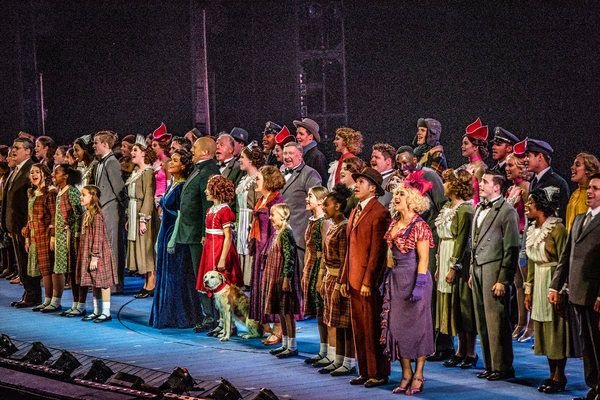 The Cast of ANNIE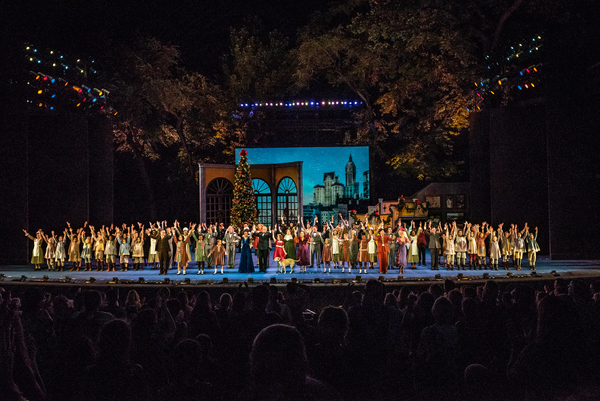 The Cast of ANNIE