Photo Coverage: Tony Recipient Baayork Lee Takes Her NAAP Chorus to the Actors Fund Home
As we approach TONY Awards weekend, we thought we'd catch up with Broadway veteran Baayork Lee, who last week proudly brought her National Asian Artists Project (NAAP) Chorus to the Lillian Booth Actors Home of The Actors Fund, in Engelwood, NJ, on Thursday, May 31. The revered Fund's Home takes care of our own in the industry, whether actor, stagehand, usher, company manager, producer, etc. The Chorus loves going there. This was their second year and, next year, they hope to go twice a year, as it's such a satisfying exchange on both sides. Among the many residents of interest are Fran Liebergall, former assistant to Marvin Hamlisch and Billy Porter's Mom, Cloerinda Ford.
Of course, there's always DRAMA when you hope things will go smoothly. The van, carrying a number of the singers, arrived on time ... But the car, coming from Brooklyn with the rest of the company and Musical Director, Dan Pardo, were stuck in traffic. Baayork, of course, lives by "The Show Must Go On" and, of course, it did! With cellphones in hand (for lyrics and music) and one of the singers subbing on piano, they sang their audition songs for the residents. The rest of the team finally arrived and they quickly moved into the Andrew Lloyd Webber program that was planned.
The NAAP Broadway Community Chorus recently played their Spring show to an SRO crowd, at the Lower East Side's University Settlement, where they devoted the evening to the music of Andrew Lloyd Webber, celebrating his 70thbirthday and his enormous contributions to Musical Theatre and popular music.
At last year's TONY Awards, Baayork was presented the prestigious Isabelle Stevenson Tony Award, recognizing her commitment to future generations of artists through her work with the National Asian Artists Project and theatre education programs around the world. In addition to directing and choreographing across the globe, this organization is her passion and she works tirelessly to insure that her community continues to be included in the industry and in the conversation.
Featured soloists appearing at the event on Thursday evening included: Ann Chow, Samara Ariel Ehrlich, Eric Elizaga, Shino Frances, Musa Hitomi, Mana Ito, Karin Kawamoto, Alex Lawrence, Sandra Lee, Cinderella Mayo, Mio Nakanishi, Anthony Obnial, Chrissy Pardo, Melissa"NINI" Rivera, Viet Vo,Tomo Watanabe, and Musical Director Dan Pardo.
Photo Credit: Cinderella Mayo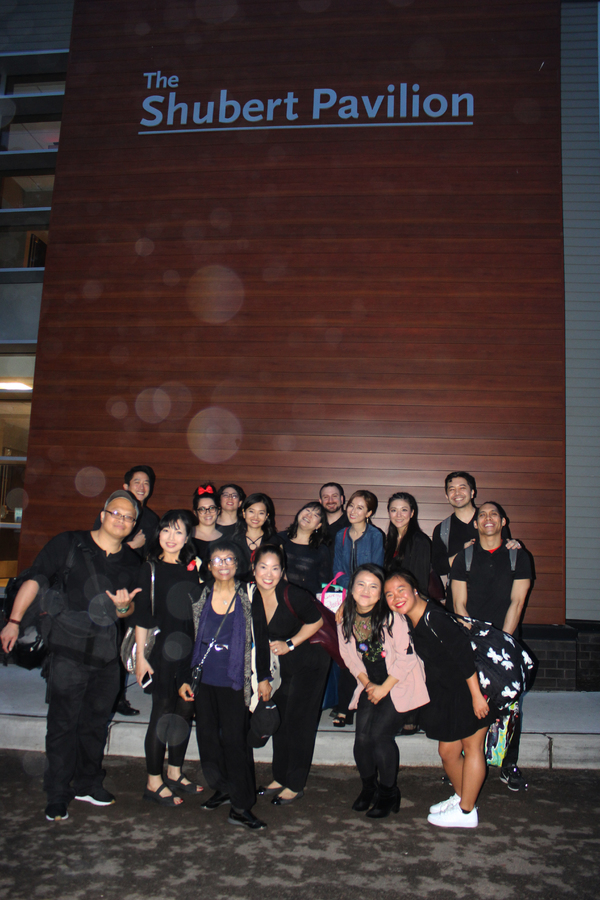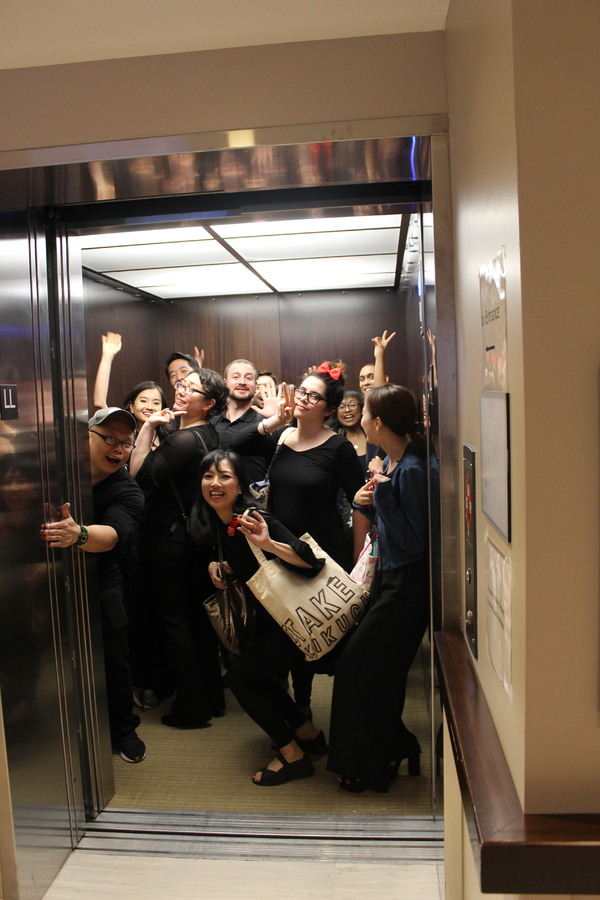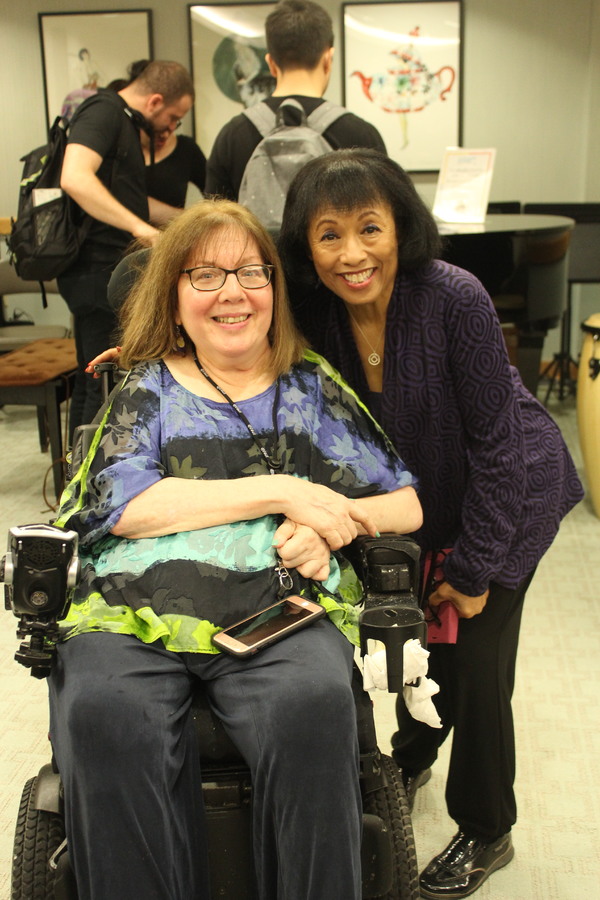 Fran and Baayork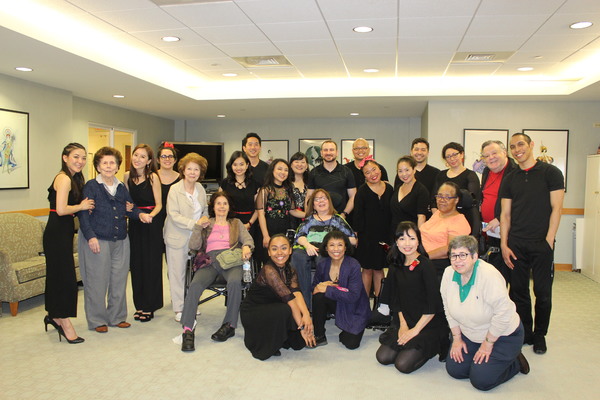 Tomo Watanabe, Melissa "Nini" Rivera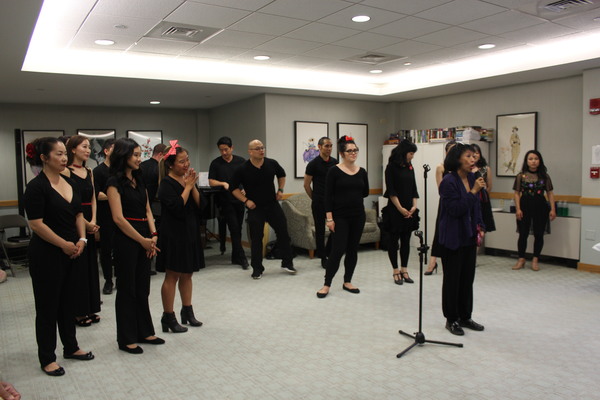 Baayork Lee addresses the audience

Chrissy, Sandra, Karen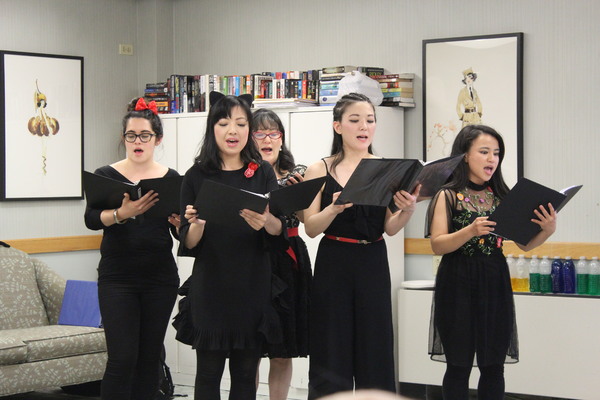 Chrissy Pardo, Mio Nakanishi, Karin Kawamoto, Tomo Watanable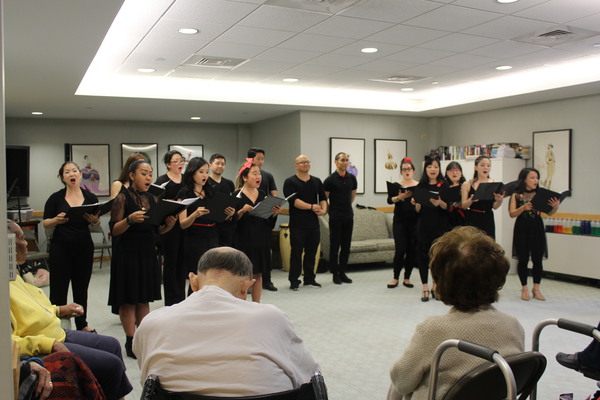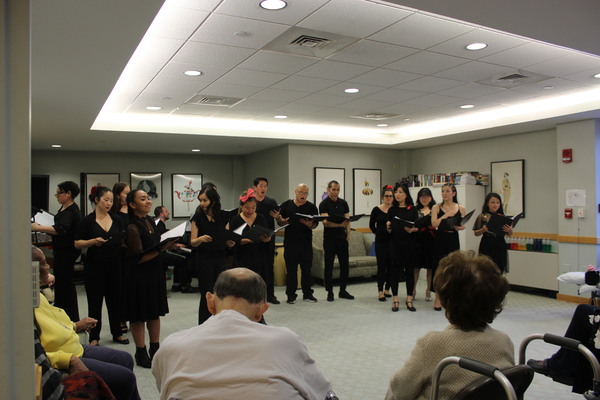 Chorus and Residents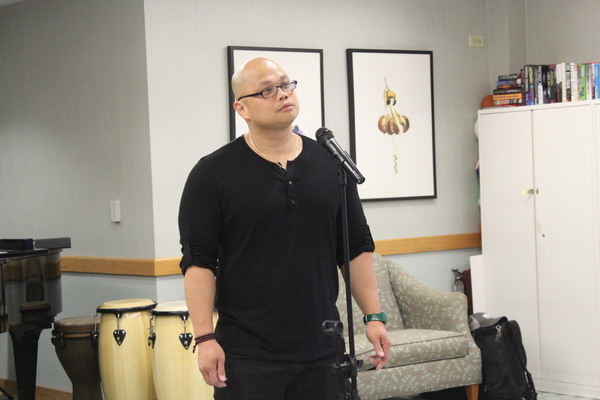 Viet Vo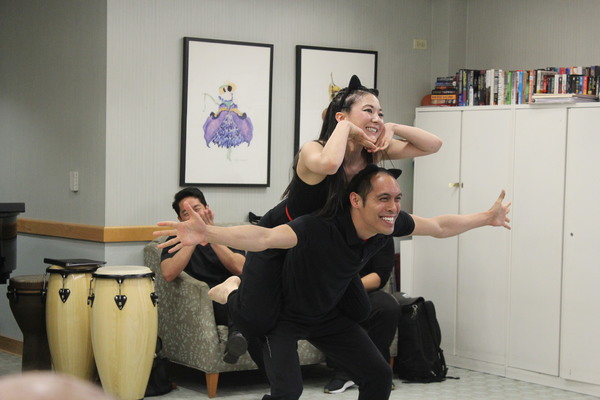 Cinderella Mayo

Shino Frances, Chrissy Pardo, Mio Nakamashi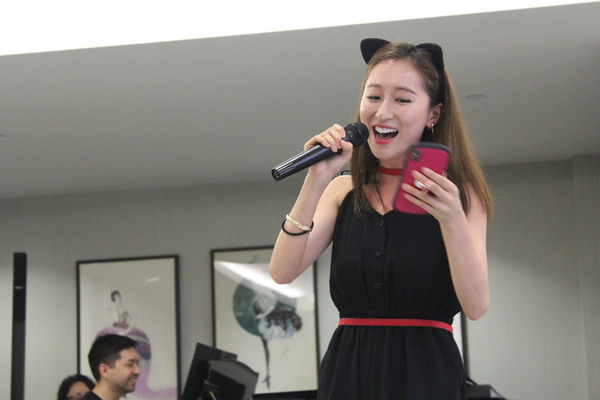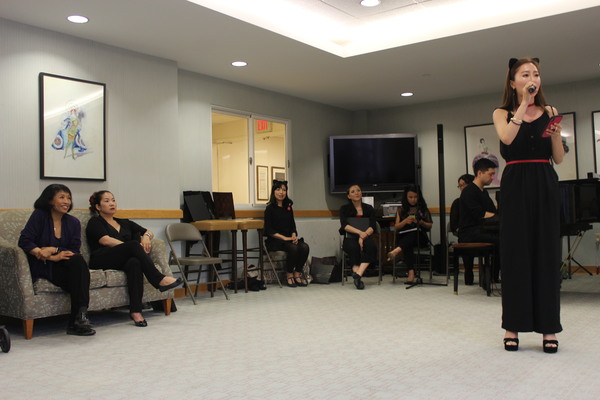 Mana Ito

Viet Vo, Co-President of NAAP Chorus

Sandra Lee

Tomo Watanabe

Cloerinda Ford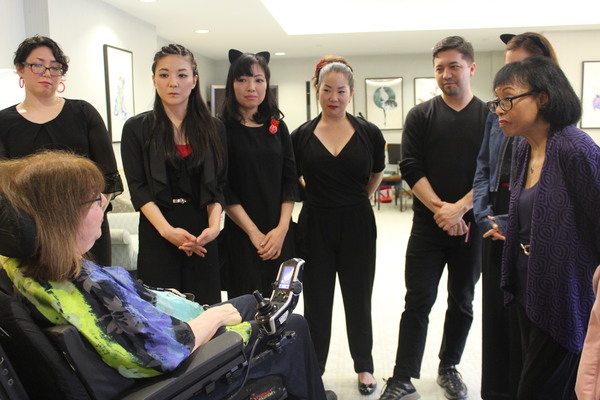 Fran Liebergall