Photo Coverage: NYMF Celebrates 15th Annual Opening Night!
The New York Musical Festival, which nurtures the creation, production, and public presentation of stylistically, thematically, and culturally diverse new musicals to ensure the future vitality of musical theatre, celebrated its opening night last night, July 9.
This year, the Festival will take place through August 5 at The Acorn Theatre @ Theatre Row (410 W. 42nd Street); The Studio Theatre @ Theatre Row (410 W. 42nd Street); and The Green Room 42 @ YOTEL (570 10th Avenue). Click here for a preview of some of this year's selections!
Now in its fifteenth year, the Festival is the premier musical theater event in the world. The preeminent site for launching new musicals and discovering new talent, the Festival provides an affordable platform for artists to mount professional productions that reach their peers, industry leaders, and musical theater fans. More than 90 Festival shows have gone on to productions on and Off-Broadway, in regional theaters in all 50 states, and in more than 20 countries worldwide. Festival alumni have received a wide array of awards including the Tony Award and the Pulitzer Prize. In 2013, NYMF received a special Drama Desk Award in recognition of its work "creating and nurturing new musical theater, ensuring the future of this essential art form."
Photo Credit: Jennifer Broski


PEDRO PAN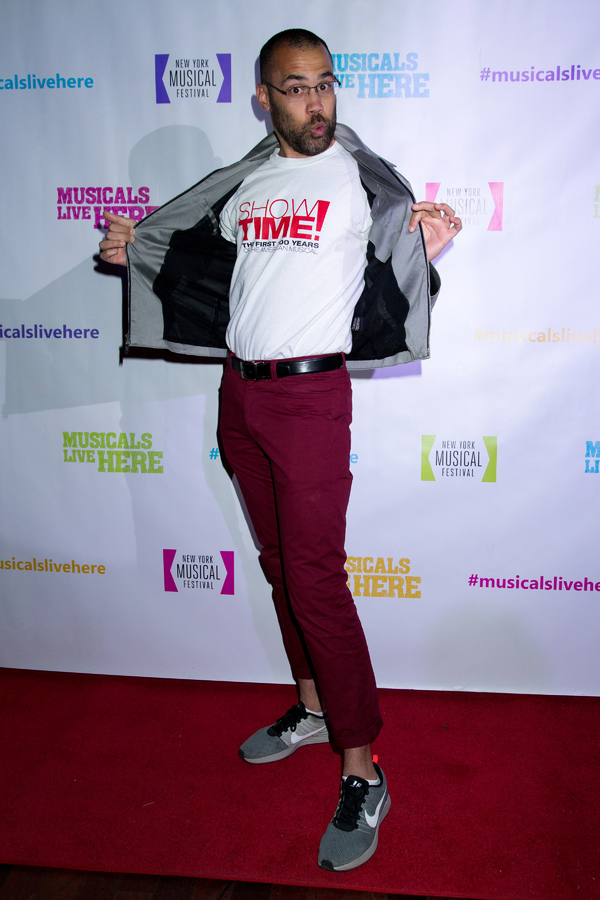 Ben West (LIVING HISTORY)

IF SAND WERE STONE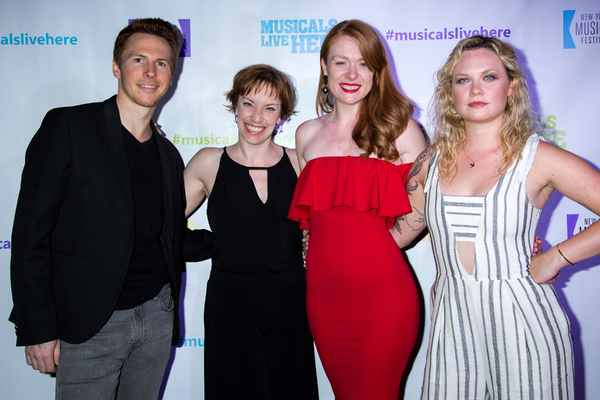 GIRL FROM NOWHERE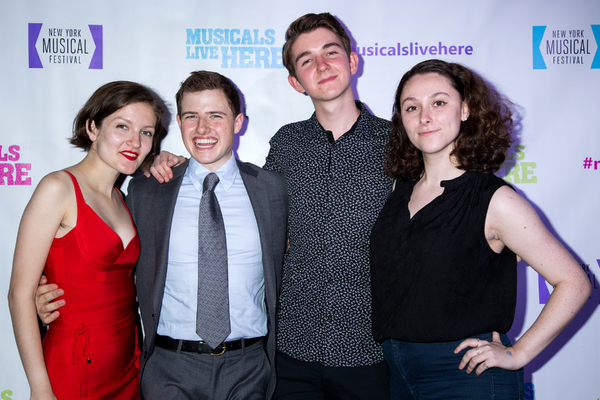 SATURDAYS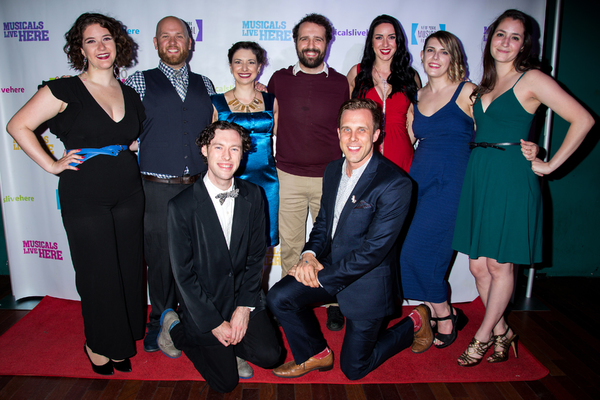 WHAT'S YOUR WISH

BAD ASS BEAUTY: THE ROCK OPERA

SONATA 1962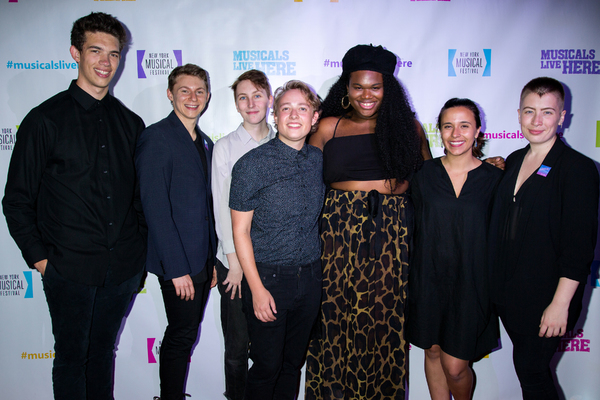 WONDER BOI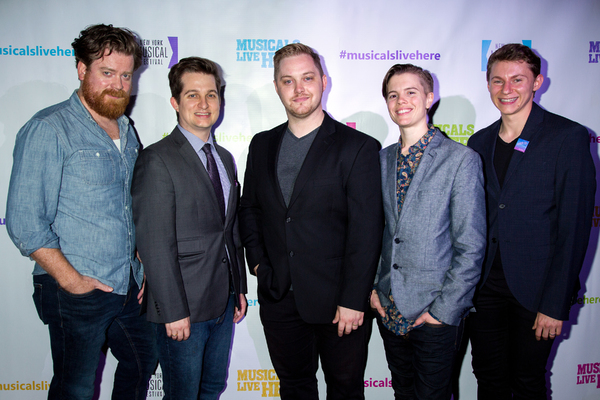 THE CIVILITY OF ALBERT CASHIER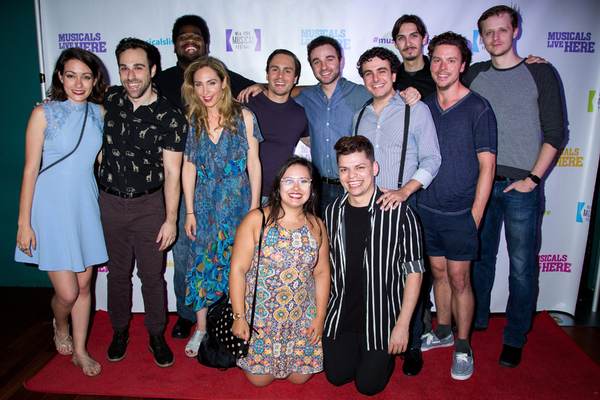 BRAD KNOWS NOTHING

PETER, WHO?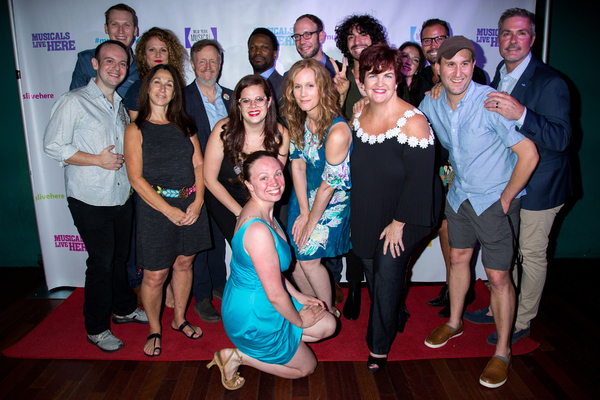 '68: A NEW AMERICAN MUSICAL

BETWEEN THE SEA AND SKY

BREAKING GROUND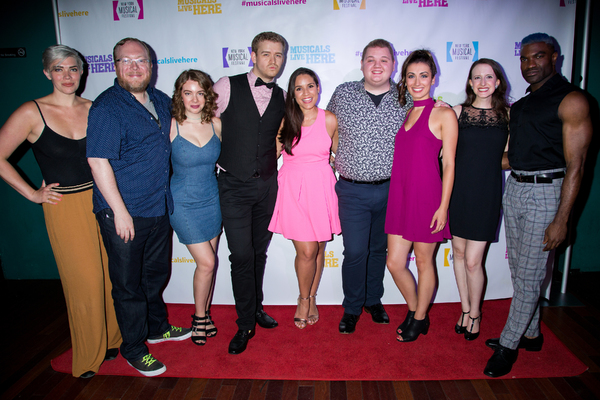 FATTY FATTY NO FRIENDS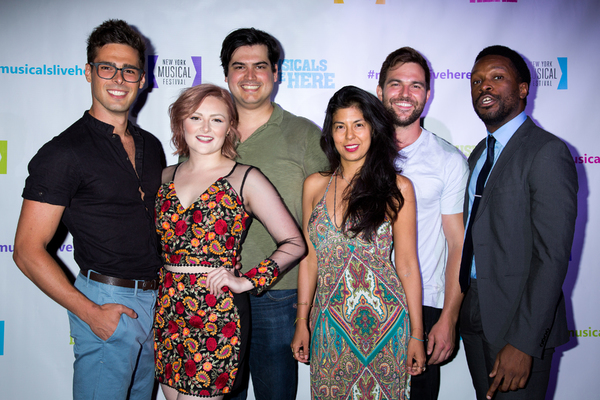 DEFY YOUR EXPECTATIONS

EMOJILAND

Yuri Worontschak (ILLUMINATI LIZARDS FROM OUTER SPACE)

VICTORY TRAIN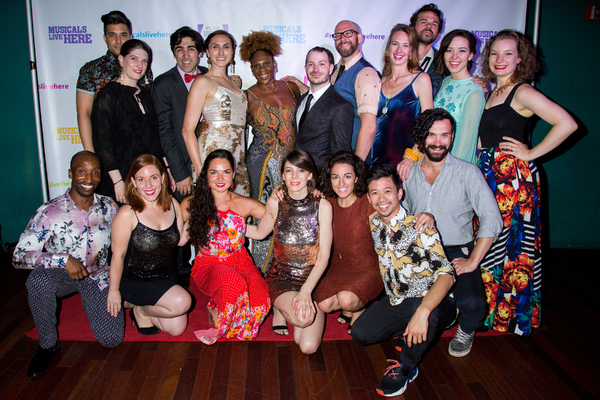 THE GUNFIGHTER MEETS HIS MATCH

LEGACY THE MUSICAL

MYTHOS: THE CRIMSON CHORUS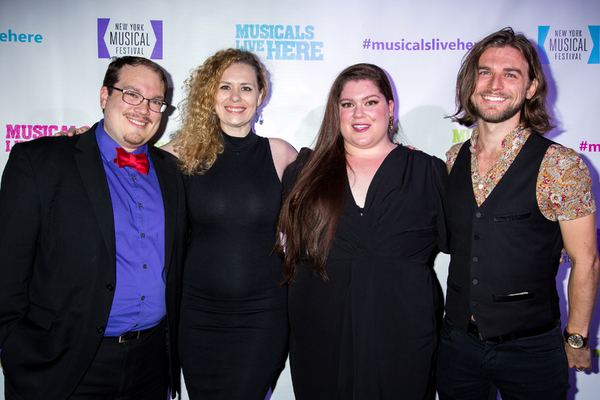 HEALING RETREAT: A LIFE OF JOY

Carrie Dubois-Shaw, Emma Osmundson, Dan Markley, Beatriz Westby, Rachel Sussman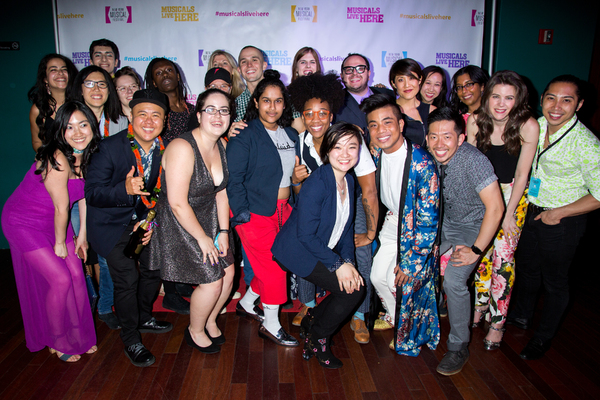 INTERSTATE
Related Articles
Jennifer was given her first camera at the age of eight, and has had one in her hand ever since. For the duration of her (read more...)