Photo Coverage: Lisa Lampanelli and Friends Celebrate STUFFED!
Comedian Lisa Lampanelli's new play, Stuffed, officially opens Off-Broadway this fall in a new production at the Westside Theatre (Downstairs, 407 West 43rd Street), following a limited NYC run last fall at WP Theater.
Following the departure of Nikki Blonsky from the cast, opening night, originally scheduled for October 19, will now officially take place on October 31, 2017 at the Westside Theatre (Downstairs, 407 West 43rd Street). The company gathered last night to celebrate the special occasion.
STUFFED currently stars Lisa Lampanelli, Marsha Stephanie Blake (NYTW's Othello, Orange is the New Black) and Eden Malyn (Orange is the New Black), with understudies Dionne Audain (Top Ten), Lauren Ann Brickman (Upright Citizens Brigade, Story Pirates), and Angela Janas (Hamlet, Rosencrantz, and Guildenstern Are Dead). Jackson Gay (These Paper Bullets!) directs.
The four characters in Stuffed are a lifelong dieter, a bulimic, a confident overweight gal, and a permanent size-zero. The play features Lampanelli's famously irreverent voice, signature wit, and an extra-large scoop of razor-sharp insight into the crazy-making world of our relationships with food. With Lisa onstage, alongside a talented cast,STUFFED doesn't shy away from tough questions like: Is eating an ice cream sandwich in the shower as emotionally fulfilling as it sounds? When it comes to jeans, what's better -- muffin top or camel toe? And, if Oprah, the most powerful person in the world, can't conquer her food issues, what can the rest of us do but laugh as we try?
Photo Credit: Jennifer Broski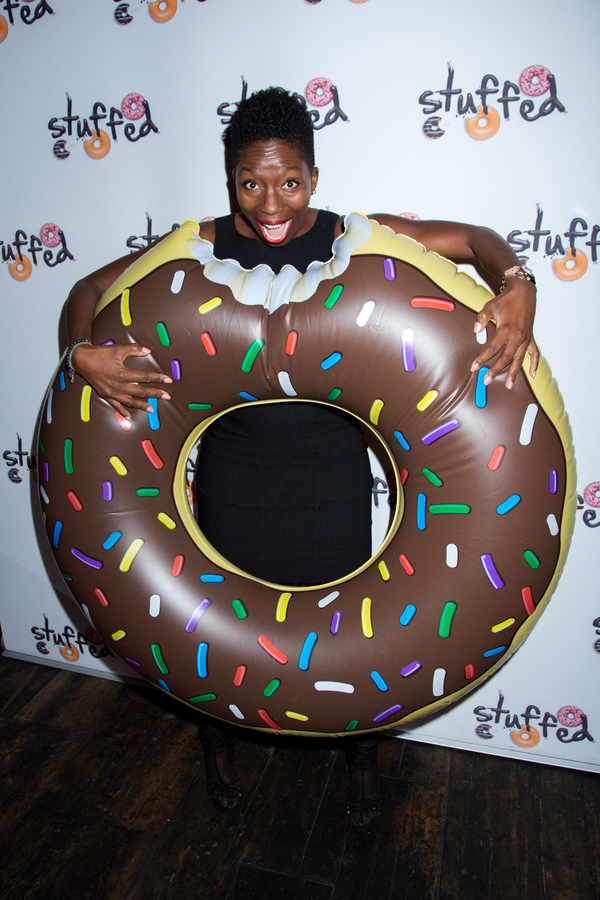 Dionne Audain

Michael Potts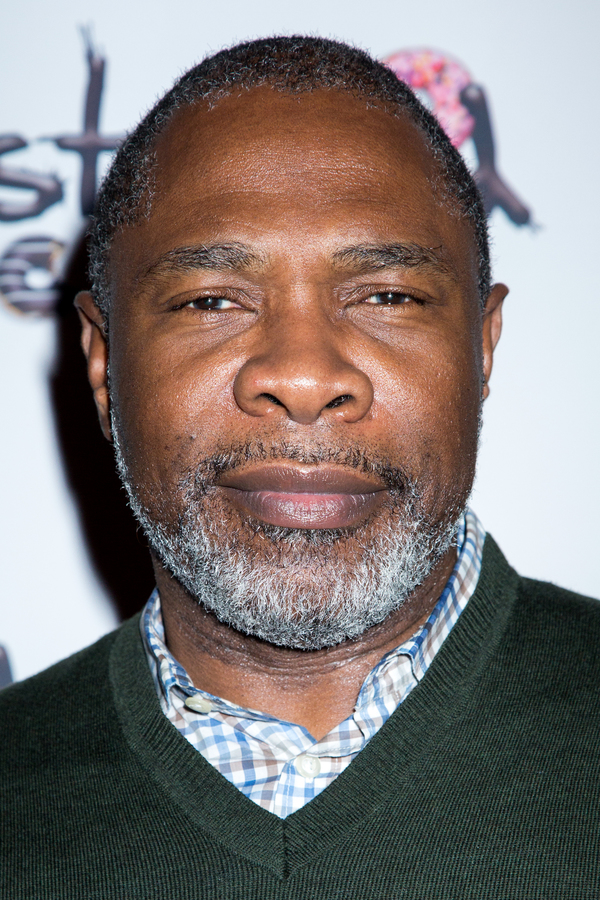 Michael Potts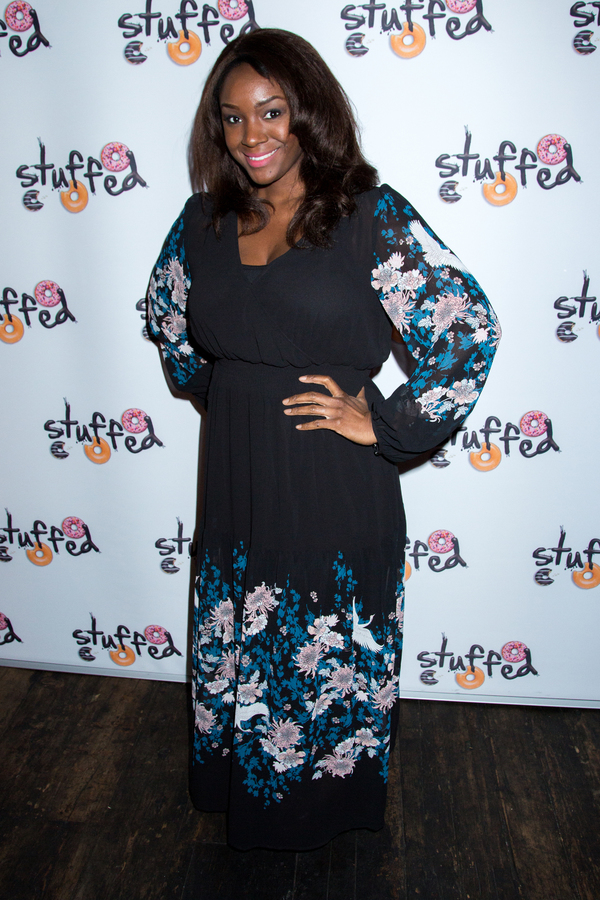 Saycon Sengbloh

Saycon Sengbloh

Saycon Sengbloh

Marsha Stephanie Blake, Michael Potts

Marsha Stephanie Blake, Saycon Sengbloh

Lauren Ann Brickman

Lauren Ann Brickman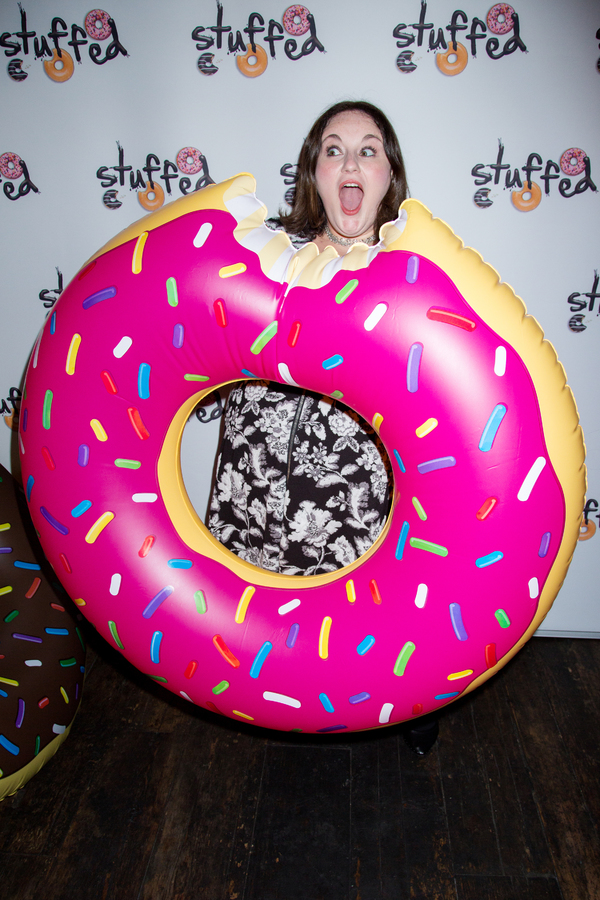 Lauren Ann Brickman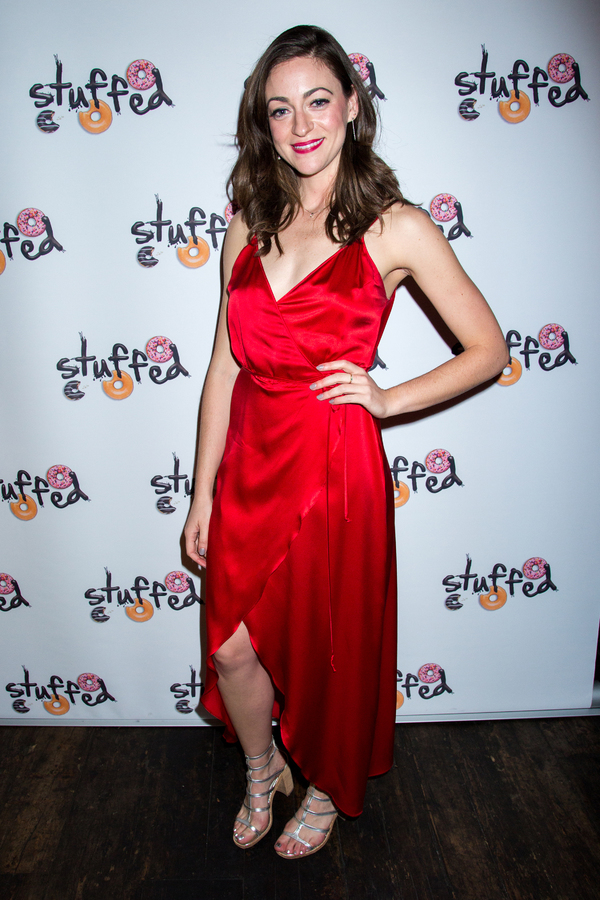 Eden Malyn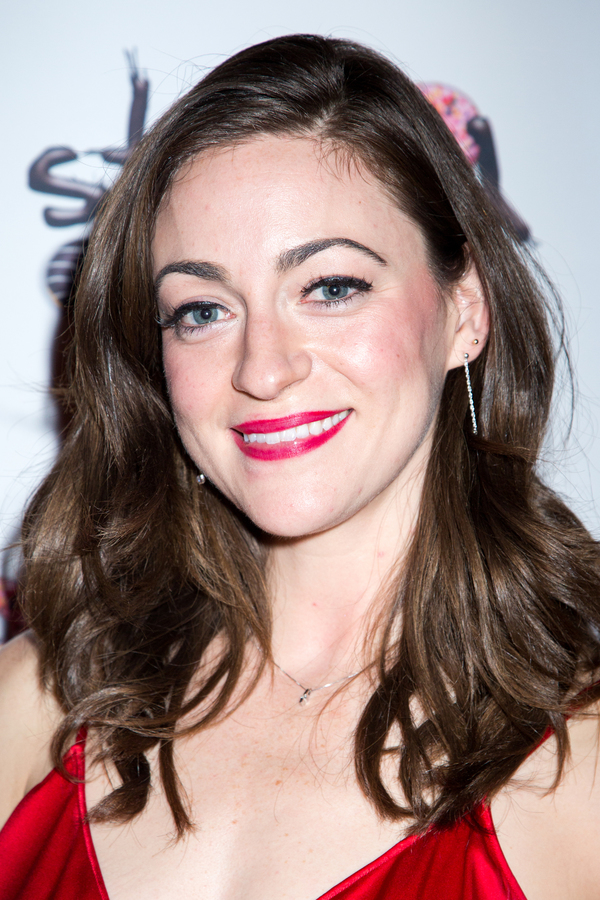 Eden Malyn

Eden Malyn

Lisa Lampanelli

Lisa Lampanelli

Lisa Lampanelli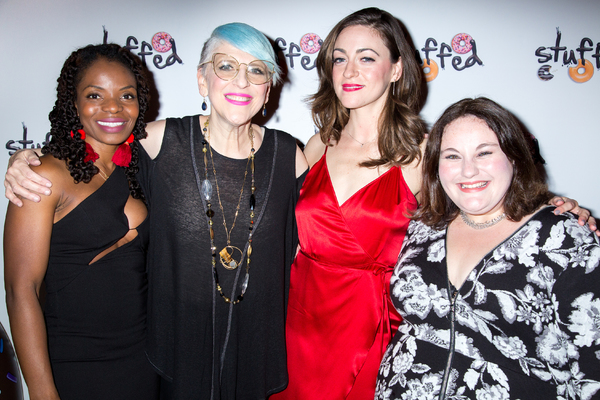 Marsha Stephanie Blake, Lisa Lampanelli, Eden Malyn, Lauren Ann Brickman

Marsha Stephanie Blake, Lisa Lampanelli, Eden Malyn, Lauren Ann Brickman

Marsha Stephanie Blake, Lisa Lampanelli, Eden Malyn, Lauren Ann Brickman

Dionne Audain, Amanda Stephen, Abigail Savage, Marsha Stephanie Blake, Eden Malyn, Lauren Ann Brickman, Lisa Lampanelli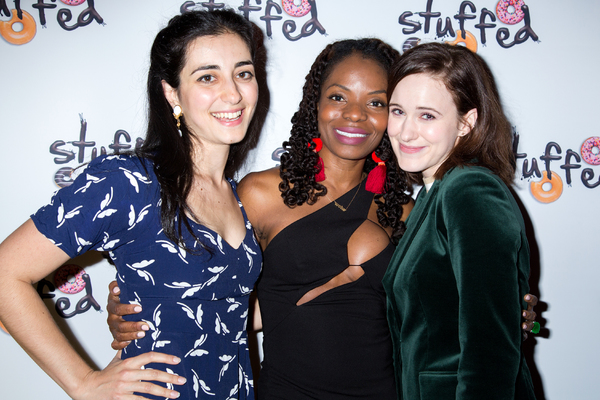 Nikki Massoud, Marsha Stephanie Blake, Rachel Brosnahan

Abigail Savage, Marsha Stephanie Blake, Amanda Stephen

Amanda Stephen

Amanda Stephen

Abigail Savage

Abigail Savage