Photo Coverage: Kate Mulgrew Hosts the Vineyard Theatre's Annual Emerging Artists Luncheon
Renowned actress, Kate Mulgrew, known for her work in ORANGE IS THE NEW BLACK, STAR TREK: VOYAGER, TEA AT FIVE, EQUUS and The Vineyard's SOMEWHERE FUN, hosted Vineyard Theatre's Annual Emerging Artists Luncheon on Thursday, November 9 at the National Arts Club in Manhattan. Antoinette Nwandu (PASS OVER) received Vineyard Theatre's 2017-2018 Paula Vogel Playwriting Award. Paula Vogel spoke at the event.
BroadwayWorld attended the event and you can check out the full photo coverage below!
Antoinette Nwandu is the tenth recipient of Vineyard Theatre's Paula Vogel Playwriting Award, named in honor of playwright and teacher Paula Vogel, whose plays INDECENT (Tony Award nomination), HOW I LEARNED TO DRIVE (Pulitzer Prize for Drama) and THE LONG CHRISTMAS RIDE HOME premiered at The Vineyard. The residency-based award is given each year to an emerging writer of exceptional promise and comes with a cash prize, work space, dramaturgical support, and collaborative resources to develop new work. Previous recipients of the award include Kate Tarker (LAURA AND THE SEA), Boo Killebrew (MILLER, MISSISSIPPI), Clare Barron(DANCE NATION), Christopher Chen (CAUGHT), Erika Sheffer (RUSSIAN TRANSPORT), Branden Jacobs-Jenkins (GLORIA), Kara Lee Corthron (WELCOME TO FEAR CITY), Rajiv Joseph (THE NORTH POOL), and Tarell Alvin McCraney (WIG OUT!).
Antoinette Nwandu is a New York-based playwright via Los Angeles. In June, Steppenwolf presented the World Premiere of her play PASS OVER which sparked a national conversation about bias in critical responses. Her play BREACH will receive a World Premiere at Victory Gardens in February 2018, and she is currently under commission from Echo Theater Company and Colt Coeur. Antoinette's plays have been supported by the Sundance Theater Lab, MacDowell, the Cherry Lane Mentor Project (mentor: Katori Hall), Kennedy Center, Page73, Ars Nova, PlayPenn, Space on Ryder Farm, Southern Rep, The Flea, Naked Angels, Fire This Time, and The Movement Theater Company. Honors include spots on the 2016 and 2017 Kilroys lists, the Lorraine Hansberry Playwriting Award, the Negro Ensemble Company's Douglas Turner Ward Prize, and a Literary Fellowship at the Eugene O'Neill Playwrights Conference. Antoinette is an alum of the Ars Nova Play Group, the Naked Angels Issues PlayLab, and Dramatists Guild Fellowship. Additional honors include being named a Ruby Prize finalist, PONY Fellowship finalist, Page73 Fellowship finalist, NBT's I Am Soul Fellowship finalist, and two-time Princess Grace Award semi-finalist. Education: Harvard, The University of Edinburgh, Tisch School of the Arts.
The Emerging Artists Luncheon celebrates Vineyard Theatre's commitment to cultivating talent. From local Union Square public high school students to next year's Tony contenders, artistic development and education programs provide artists with support and resources to develop new plays and musicals, as well as offering free in-school and after school theatre arts programs that culminate in the REBEL VERSES: YOUTH ARTS FESTIVAL hosted by The Vineyard in partnership with Developing Artists. The Paula Vogel Playwriting Award is presented annually, and the Susan Stroman Directing Award biennially.
Dedicated to the creation and production of daring new plays and musicals, Vineyard Theatre has consistently premiered provocative, groundbreaking works, including Paula Vogel and Rebecca Taichman's Tony Award-winning INDECENT and Branden Jacobs-Jenkins' Pulitzer Prize finalist GLORIA; DOT by Colman Domingo; Nicky Silver's THE LYONS; Marx, Lopez and Whitty's Tony Award-winning musical AVENUE Q; Kander and Ebb's THE SCOTTSBORO BOYS; Bell and Bowen's [title of show]; Paula Vogel's HOW I LEARNED TO DRIVE (1998 Pulitzer Prize); Edward Albee's THREE TALL WOMEN (1994 Pulitzer Prize); Lanie Robertson's LADY DAY AT EMERSON'S BAR AND GRILL; Tarell Alvin McCraney's WIG OUT!; Becky Mode's FULLY COMMITTED; Jenny Schwartz's GOD'S EAR; Will Eno's MIDDLETOWN; and many more. The Vineyard awards the annual Paula VogelPlaywriting Award and biennial Susan Stroman Directing Award to gifted emerging artists to create new works in residence. The Vineyard's productions have been honored with two Pulitzer Prizes, five Tony Awards, and numerous Drama Desk, Obie, Outer Critics Circle and Lucille Lortel awards.
Photo Credit: Walter McBride


Emerging Artists Luncheon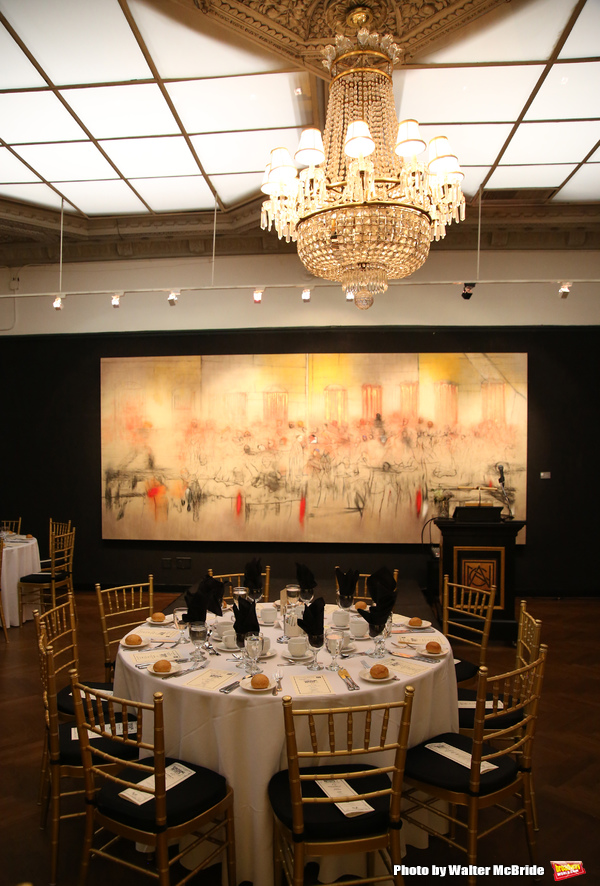 Emerging Artists Luncheon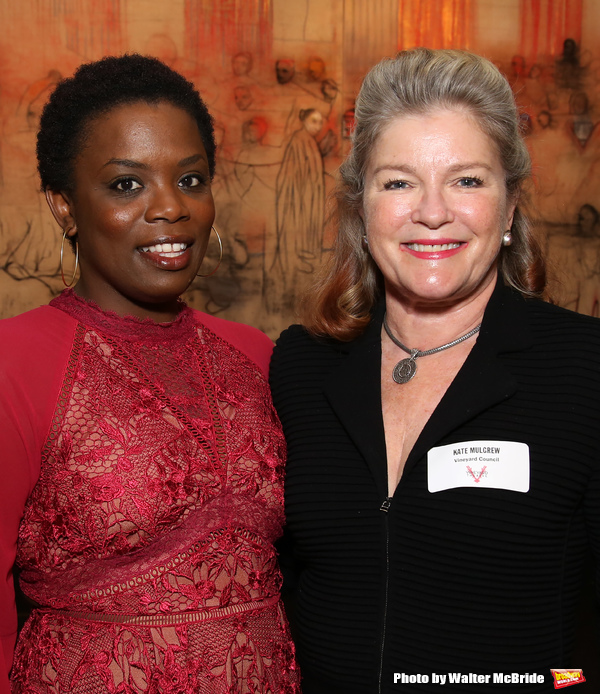 Antoinette Nwandu and Kate Mulgrew

Antoinette Nwandu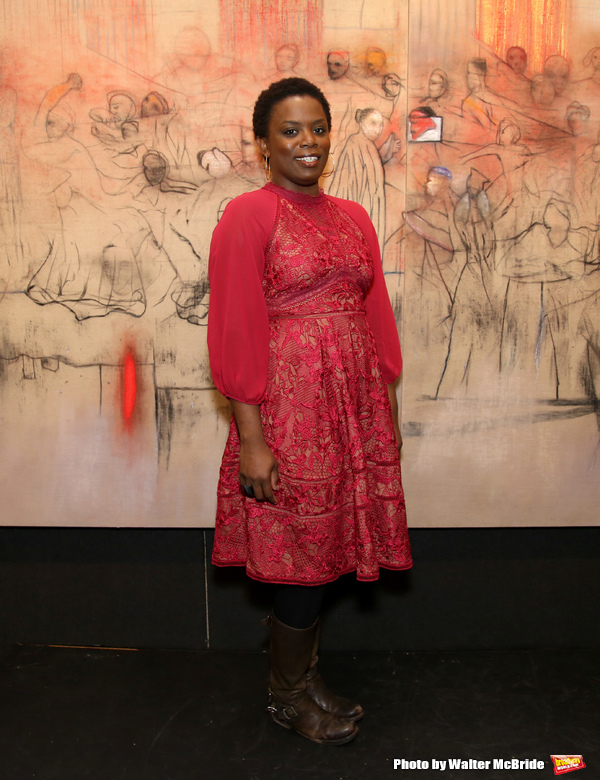 Antoinette Nwandu

Paula Vogel, Antoinette Nwandu and Kate Mulgrew

Paula Vogel

Sarah Stiles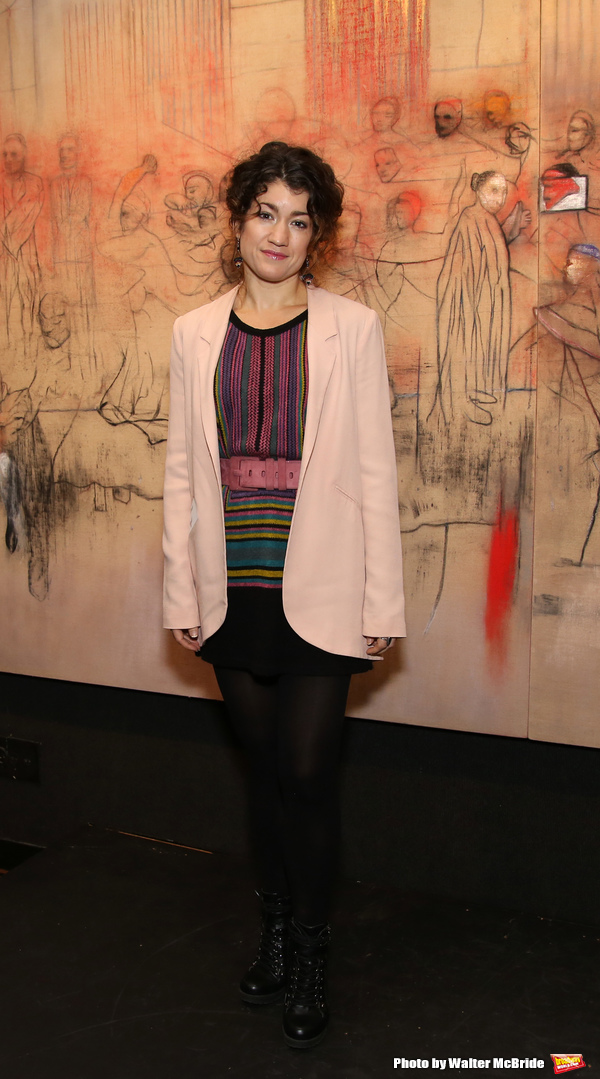 Sarah Stiles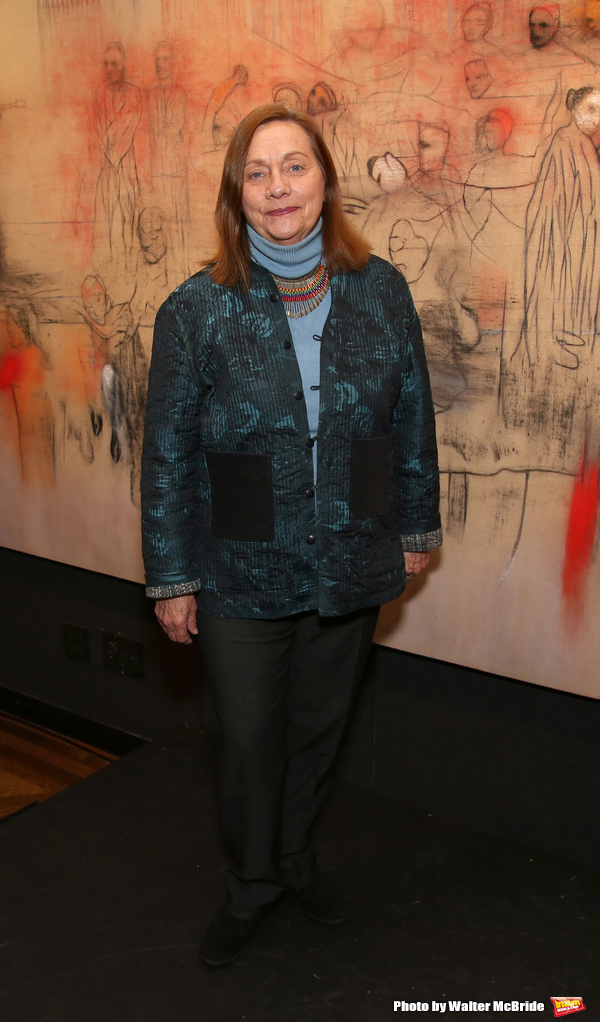 Dale Soules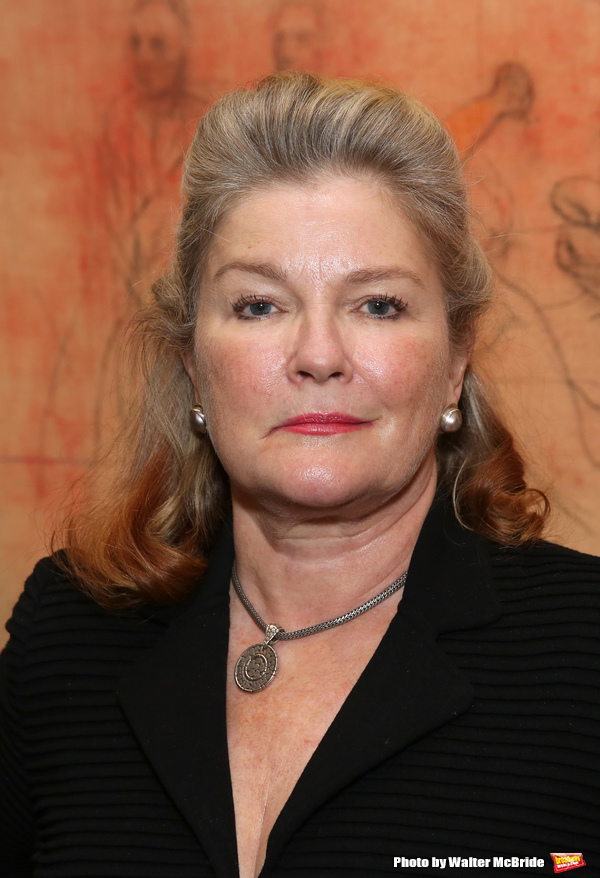 Kate Mulgrew

Kate Mulgrew

Douglas Aibel

Joanne Kelly

Joanne Kelly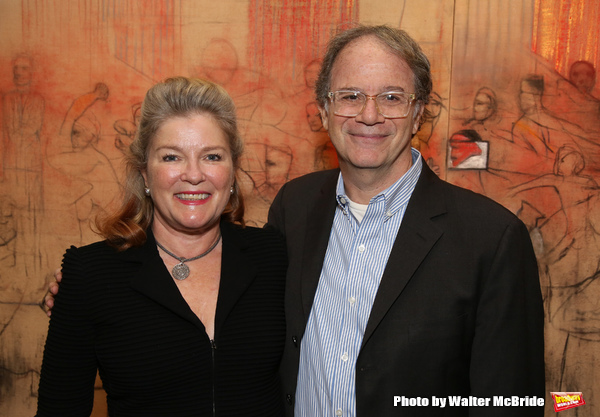 Kate Mulgrew and Douglas Aibel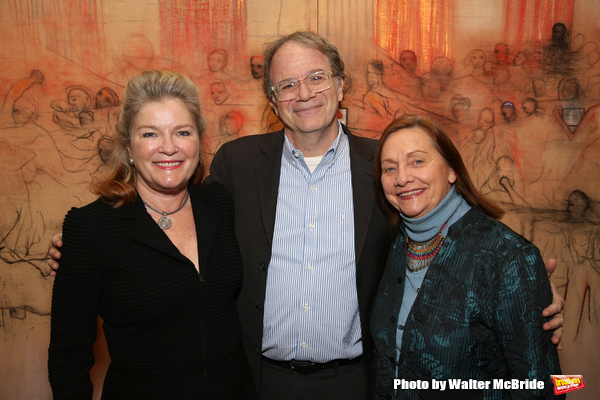 Kate Mulgrew, Douglas Aibel and Dale Soules

Joanne Kelly, Kate Mulgrew, Douglas Aibel and Dale Soules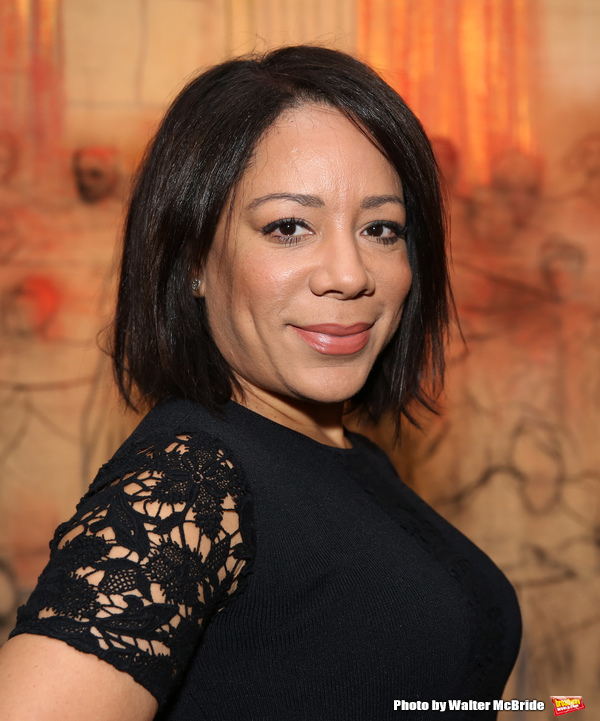 Selenis Leyva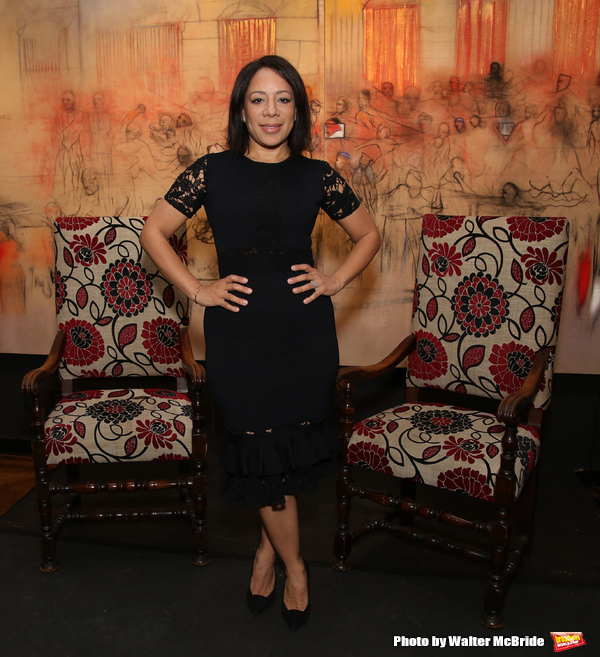 Selenis Leyva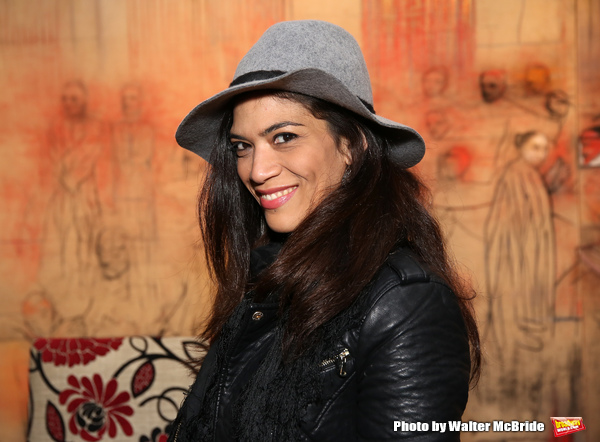 Laura Gomez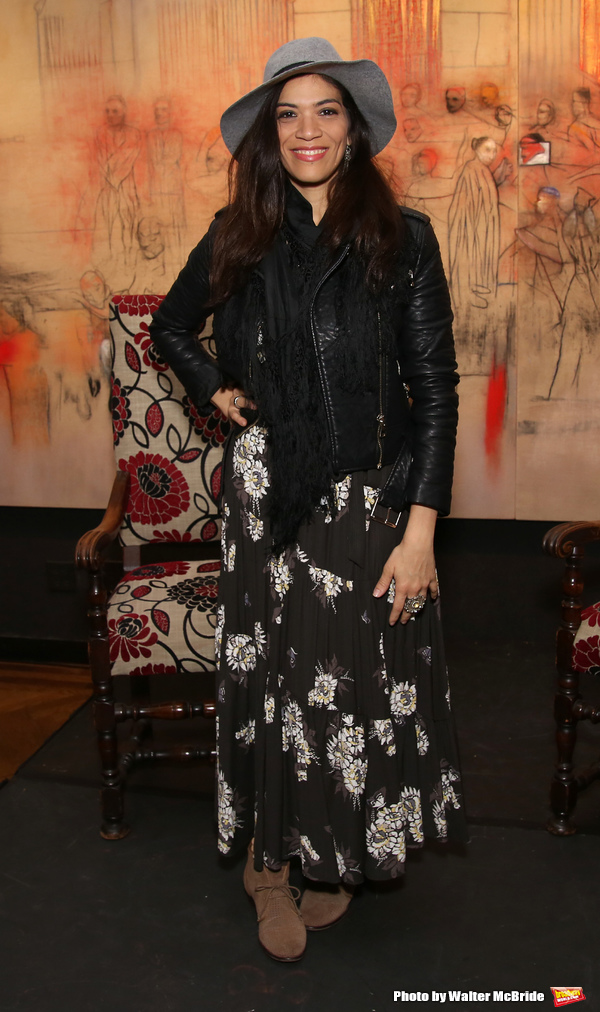 Laura Gomez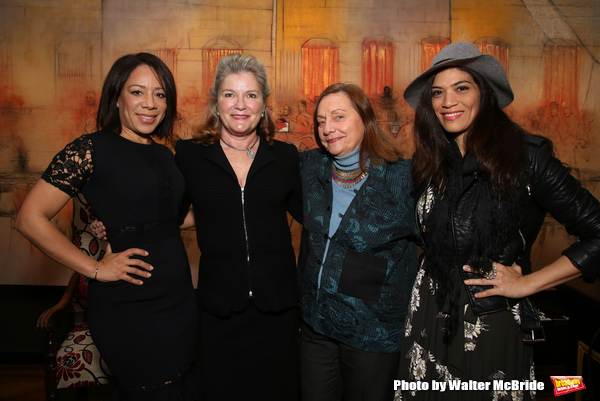 Selenis Leyva, Kate Mulgrew, Dale Soules and Laura Gomez

Sarah Stern, Danielle Cruz and Jill DeArmon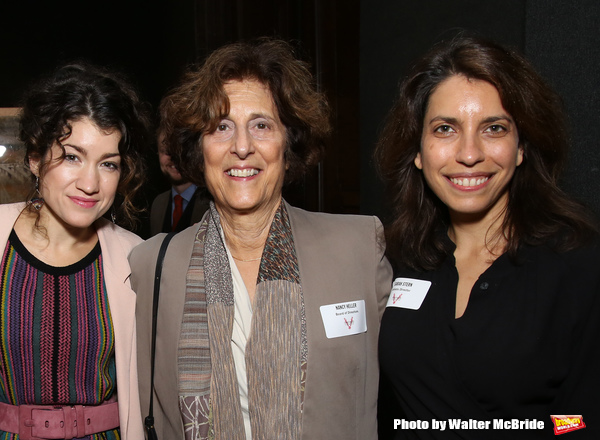 Sarah Stiles, Nancy Heller and Sarah Stern

Douglas Aibel and Kathryn Erbe

Douglas Aibel, Kathryn Erbe and Judy Kuhn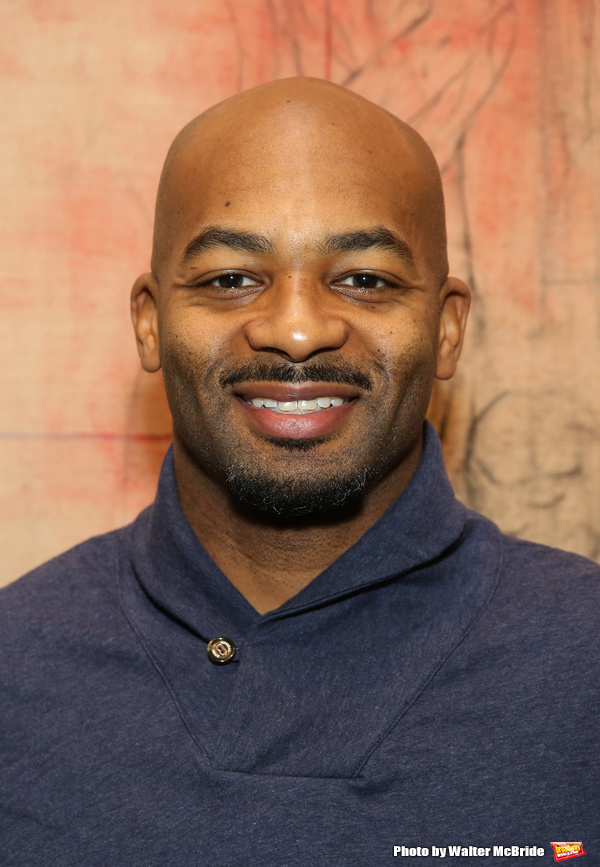 Brandon Victor Dixon

Brandon Victor Dixon

Anita Gillette and Paula Vogel

Anita Gillette and Paula Vogel

Anita Gillette and Penny Fuller

Kate Tarker and Antoinette Nwandu

Annette Gillette, Penny Fuller, Douglas Aibel, Kathryn Erbe and Judy Kuhn

David Cale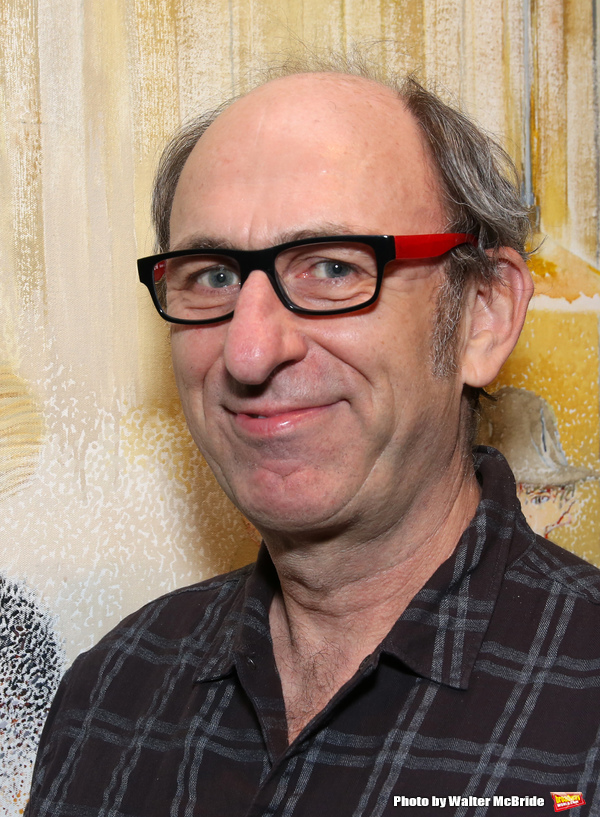 David Cale

Kathryn Erbe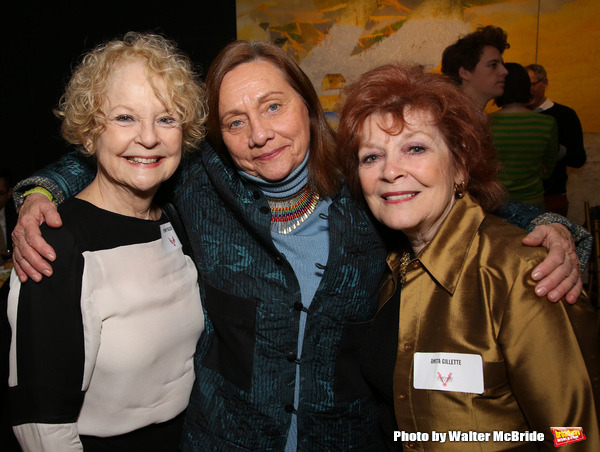 Penny Fuller, Dale Soules and Anita Gillette

Kate Mulgrew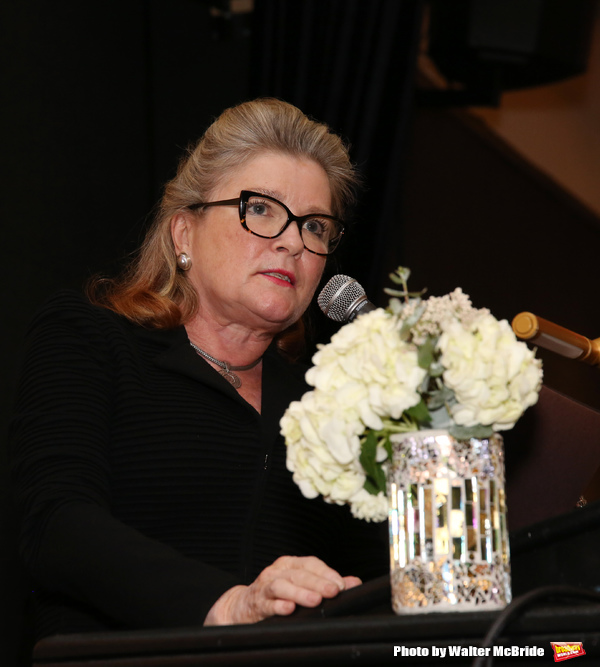 Kate Mulgrew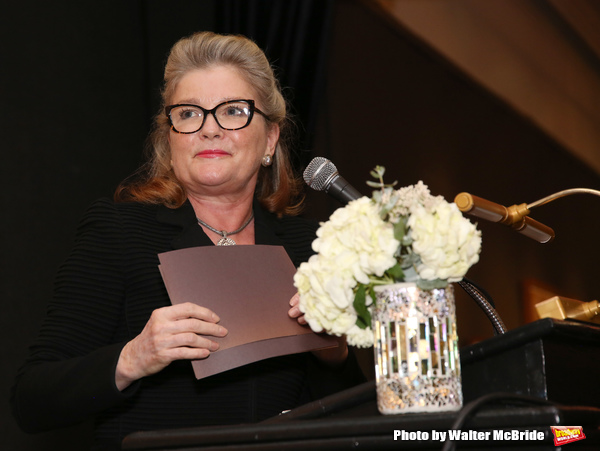 Kate Mulgrew

Suzanne Appel

Suzanne Appel

Suzanne Appel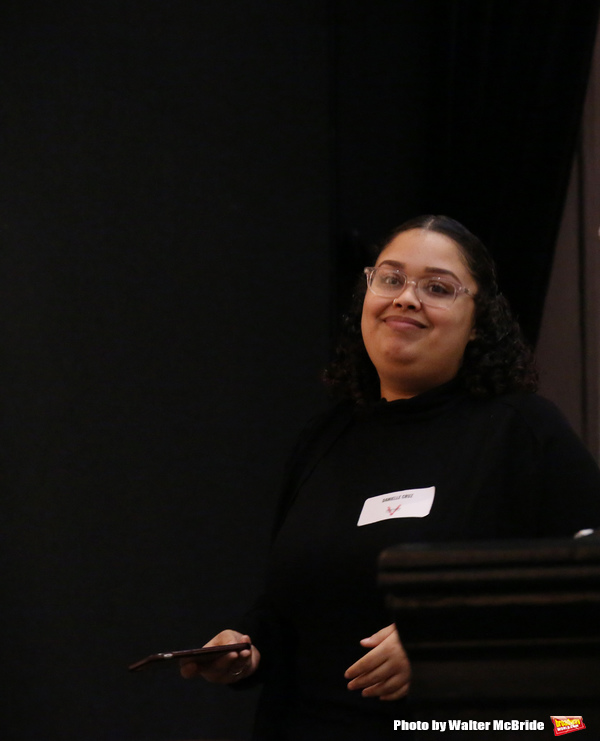 Danielle Cruz

Danielle Cruz

Danielle Cruz

Douglas Aibel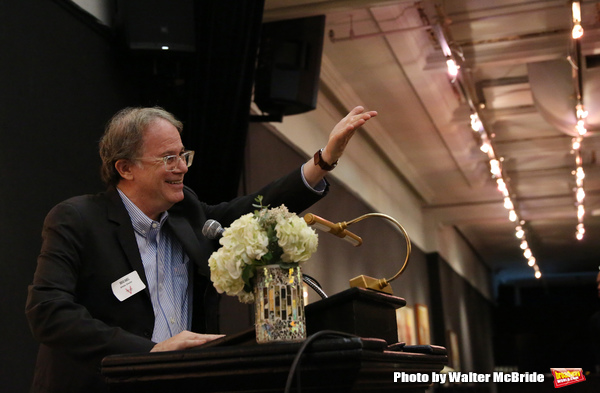 Douglas Aibel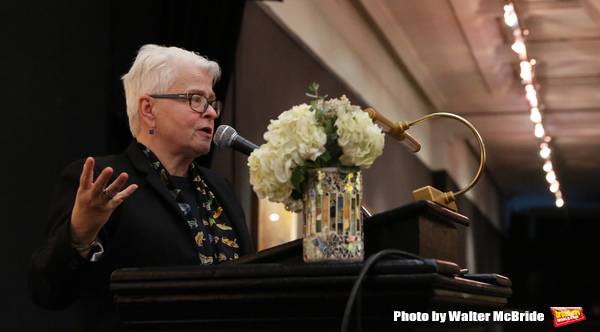 Paula Vogel

Paula Vogel

Kate Mulgrew

Antoinette Nwandu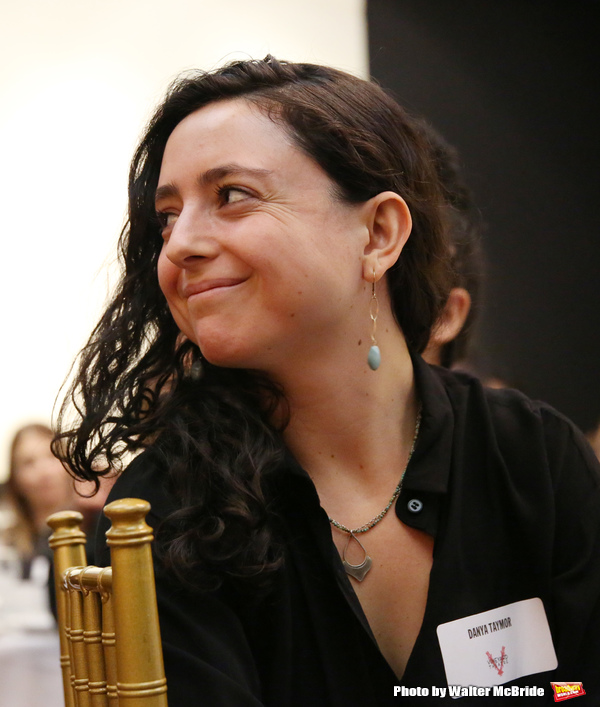 Danya Taymor

Sarah Stern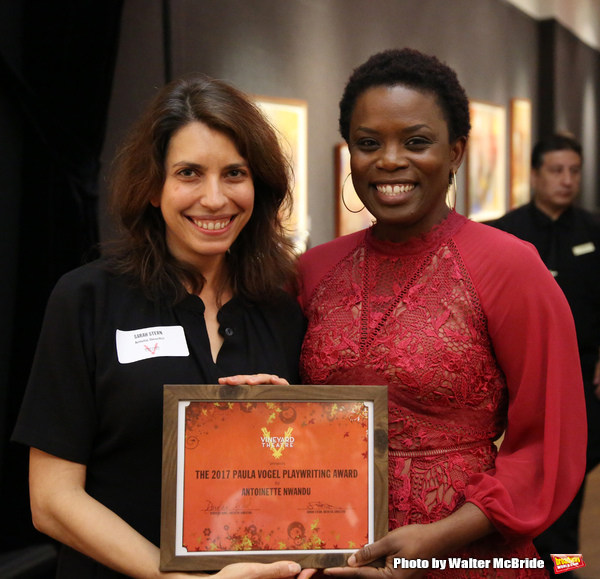 Sarah Stern and Antoinette Nwandu

Antoinette Nwandu

Antoinette Nwandu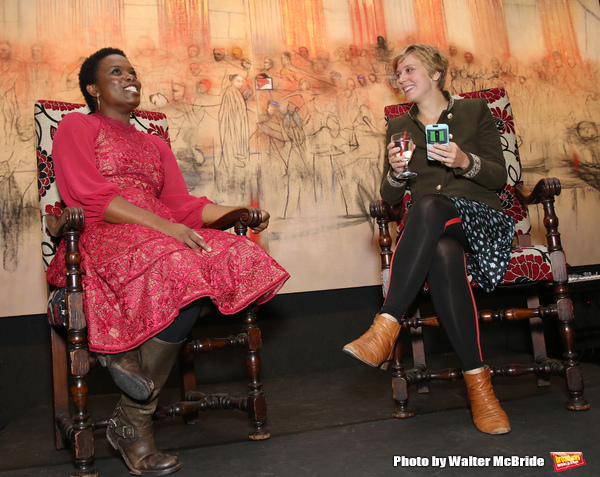 Antoinette Nwandu and Kate Tarker

Antoinette Nwandu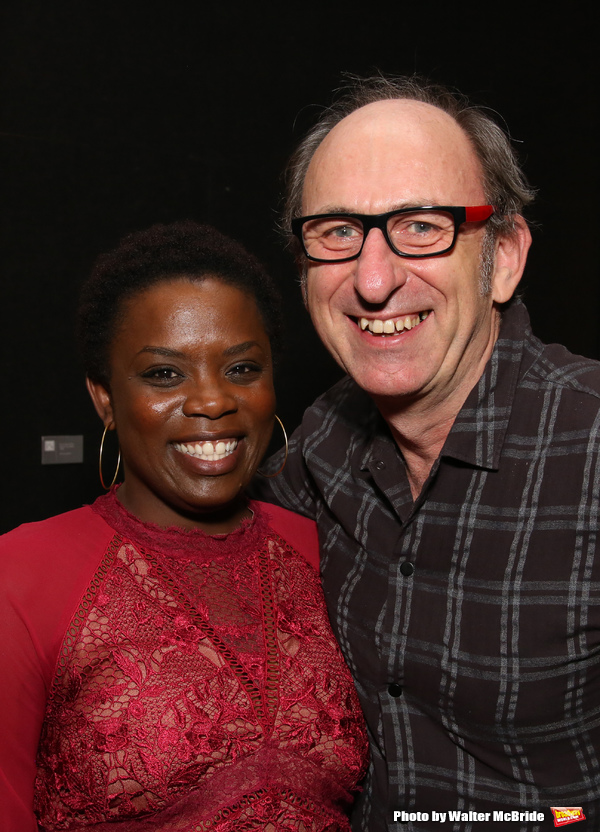 Antoinette Nwandu and David Cale

Sarah Stern and Antoinette Nwandu

Antoinette Nwandu and boyfriend

Antoinette Nwandu and boyfriend