Photo Coverage: Inside Barrington Stage Company's New York City Benefit
Last night Barrington Stage Company held it's annual New York City Benefit in the Penthouse of The American Airlines Theatre and BroadwayWorld was there.
The benefit celebrated Barrington's New Works Initiative. After remarks by Chairman of the Board, Mary Ann Quinson, President Marita Glodt, Julianne Boyd, Artistic Director and William Finn, Producer of Barrington's Musical Theatre Lab, excerpts of some new works were performed. Eda Sorokoff was the Benefit Chair and Lina Plantilla & Shirley Yohalem were Benefit Co-Chairs.
Photo Credit: Stephen Sorkoff


American Airlines Theatre Penthouse, BSC In NYC Benefit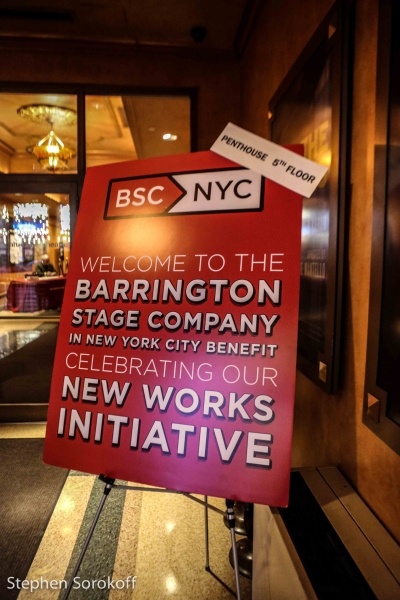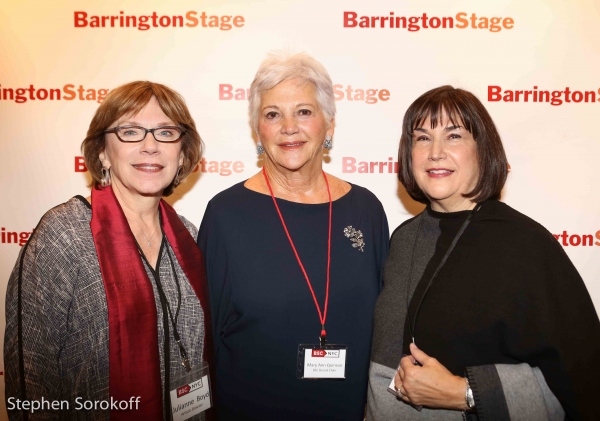 Julianne Boyd, Artistic Director, Mary Ann Quinson, Chairman of the Board, Marita Glodt, President of the Board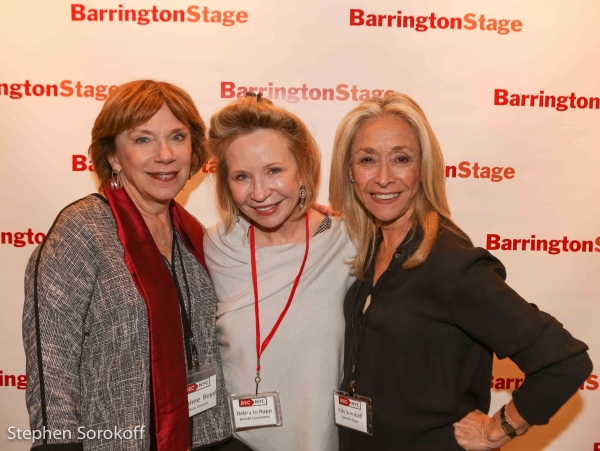 Julianne Boyd, Debra Jo Rupp, Eda Sorokoff, Benefit Chair

Mike Rosengarten, Molly Hager, William Finn, Joe Iconis, Liz Lark Brown, Alex Ferrara, Badia Farha

Stephen Jerome, Leslie Jerome, Benefit Producers, Eda Sorokoff & Stephen Sorokoff

Shirley Yohalem, Benefit Co-Chair, Eda Sorokoff, Lina Plantilla, Benefit Co-Chair

Charles Socarides & Aisha Hinds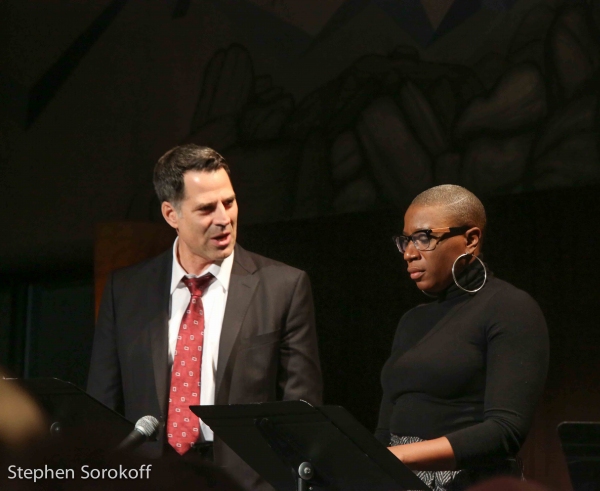 Christopher Innvar & Aisha Hinds

Joe Iconis

Mary Ann Quinson

Marta Glodt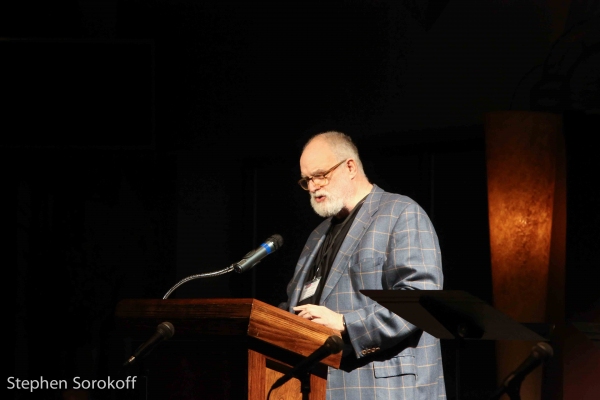 William Finn, Artistic Producer, Musical Theatre Lab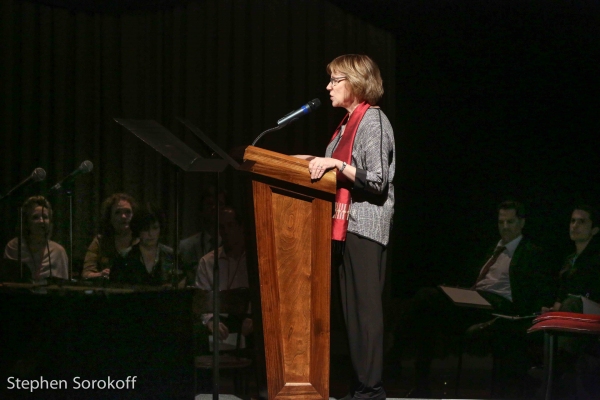 Julianne Boyd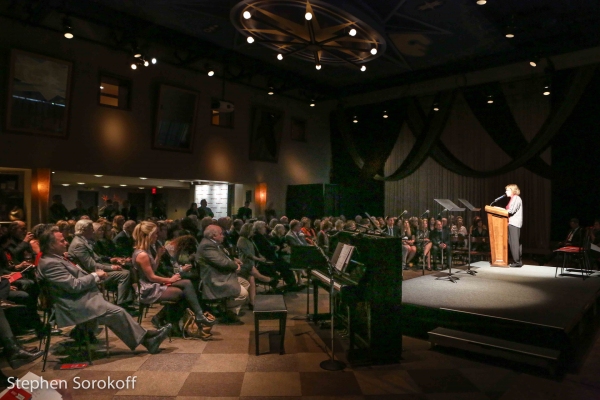 Barrington Stage Company New York City Benefit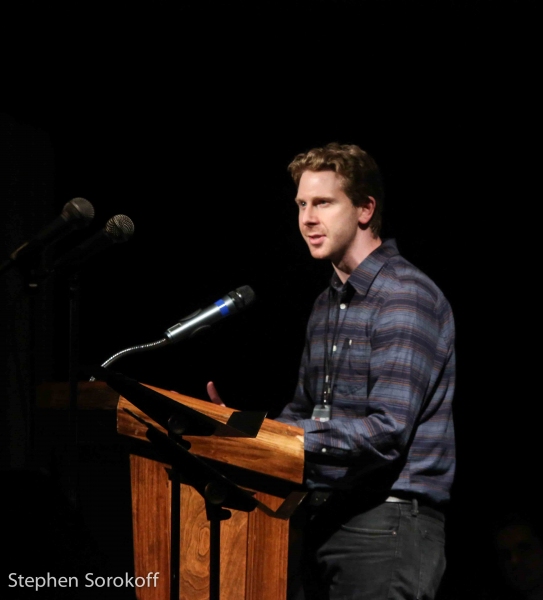 Eric Price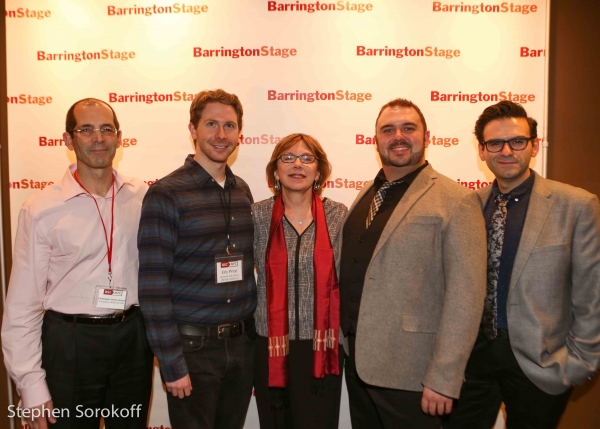 Christopher Demos-Brown, Eric Price, Julianne Boyd, Joel Waggoner, Joe Iconis

Lina Plantilla & Dr. Eduardo Plantilla

Mary Ann Quinson, Bruno Quinson, Eda Sorokoff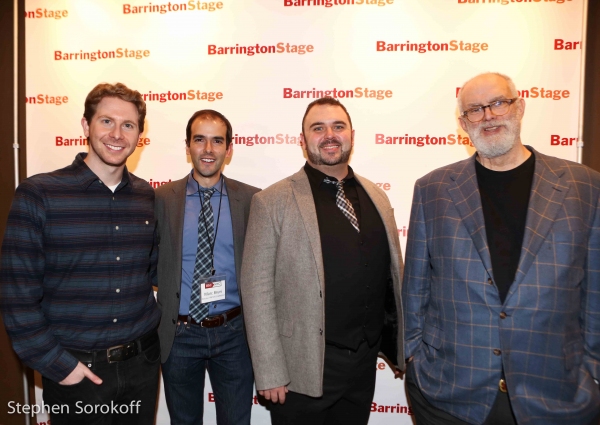 Eric Price, Marc Bruni, Joel Waggoner, William Finn

Chuck Steffan, Lyricist, Ron Abel, Composer, Julianne Boyd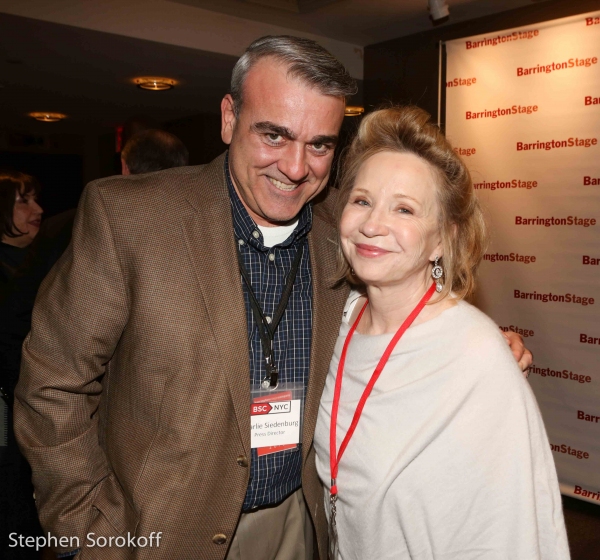 Charlie Siedenburg & Debra Jo Rupp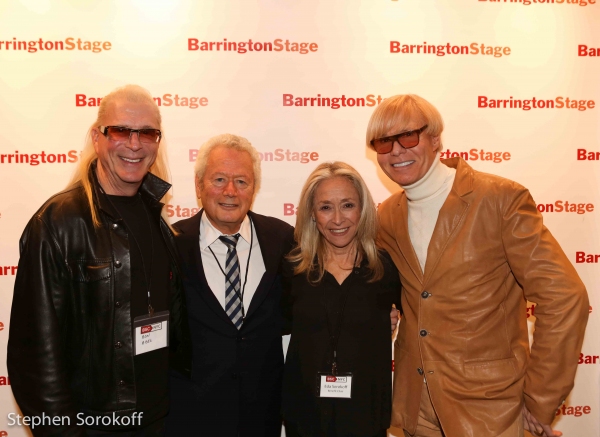 Ron Abel, Stephen Sorokoff, Eda Sorokoff, Chuck Steffan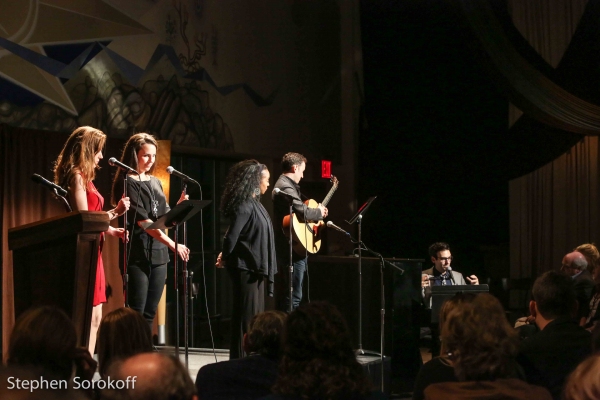 American Airlines Theatre Penthouse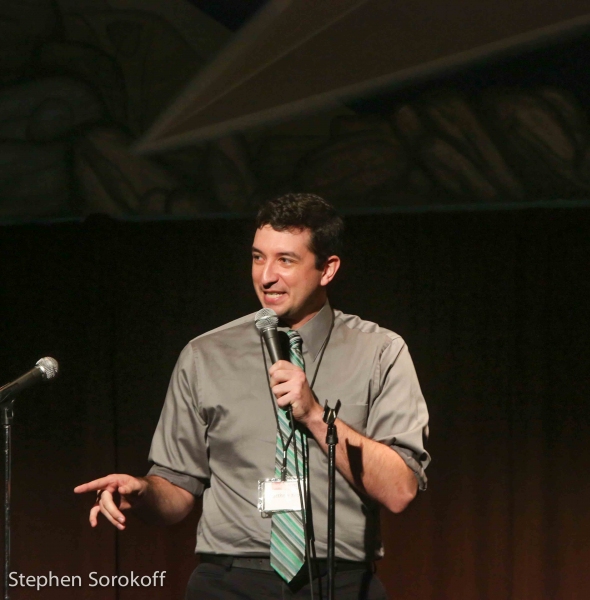 Matthew Krob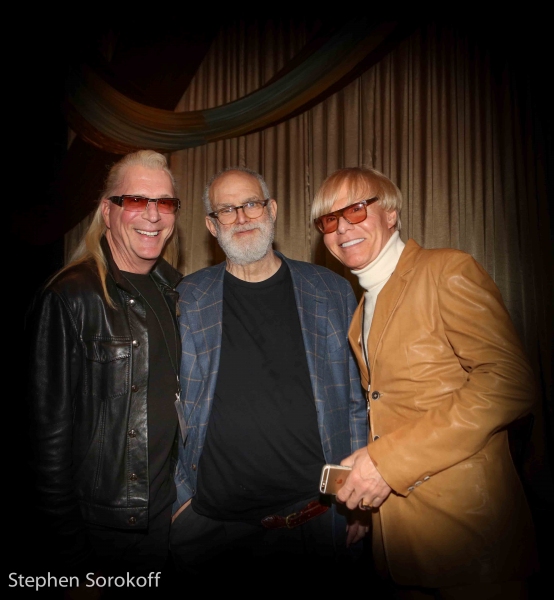 Ron Abel, William Finn, Chuck Steffan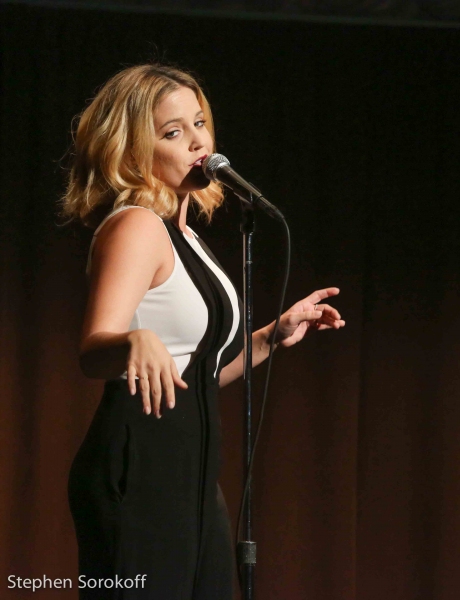 Janet Krupin

Joel Waggoner

Molly Hager

Eda Sorokoff, William Finn, Rosita Sarnoff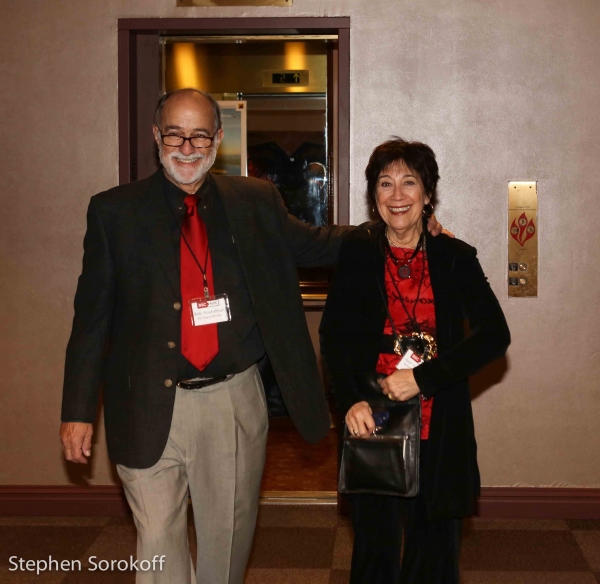 Robert Youdelman & Karen Youdelman

Andrew Gelman & Laura Gelman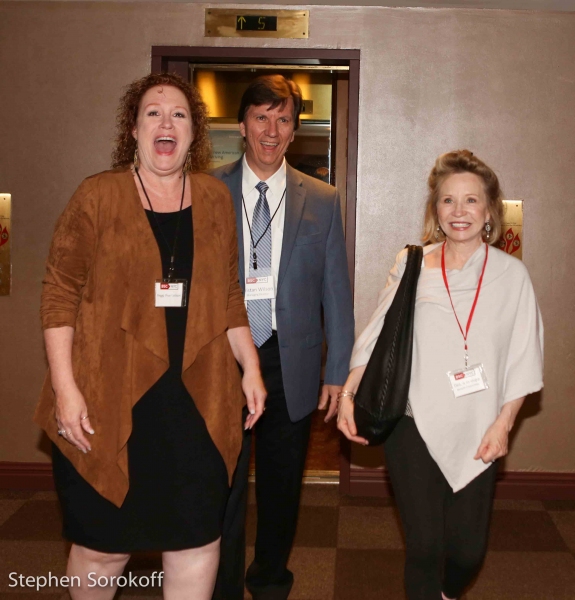 Peggy Farr Wilson, Tristan Wilson, Managing Director, Debra Jo Rupp
Related Articles