Photo Coverage: Chloe Sevigny & Cast of the New Group's DOWNTOWN RACE RIOT Meets the Press!
The New Group will present Seth Zvi Rosenfeld's Downtown Race Riot. Directed by Scott Elliott, this world premiere production begins previews November 14 in advance of an Official Opening Night on Sunday, December 3. A limited Off-Broadway engagement is slated through December 23 at The Pershing Square Signature Center (The Romulus Linney Courtyard Theatre, 480 West 42nd Street).
On a hot late summer day in 1976, a mob of young men - all white except one - descended on Washington Square Park with pipes and bats, and attacked any people of color they could find. Seth Zvi Rosenfeld takes us back to that day, to the cramped Village apartment of Mary Shannon, a strung-out, free-wheeling single mom, as her son Pnut and his Haitian best friend Massive wrestle with their obligation to join the riot. The boys, torn between loyalty to each other and to the neighborhood, grasp for ways to keep the violence from destroying their friendship forever. A snapshot of a time not so different than today, when a new social freedom ran smack into the forces of reaction, and when the stakes were truly life and death. Scott Elliott directs this world premiere of Downtown Race Riot for The New Group, launching the company's 2017-2018 season.
The company met the press today and BroadwayWorld is bringing you a sneak peek below. Check back later for complete coverage!
Photo Credit: Walter McBride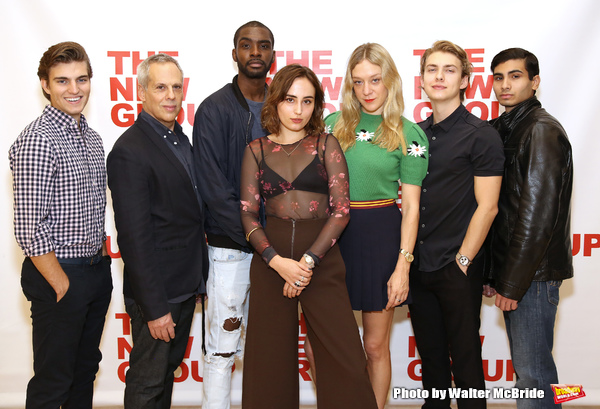 Daniel Sovich, Josh Pais, Moise Morancy, Sadie Scott, Chloe Sevigny, David Levi, Cristian DeMeo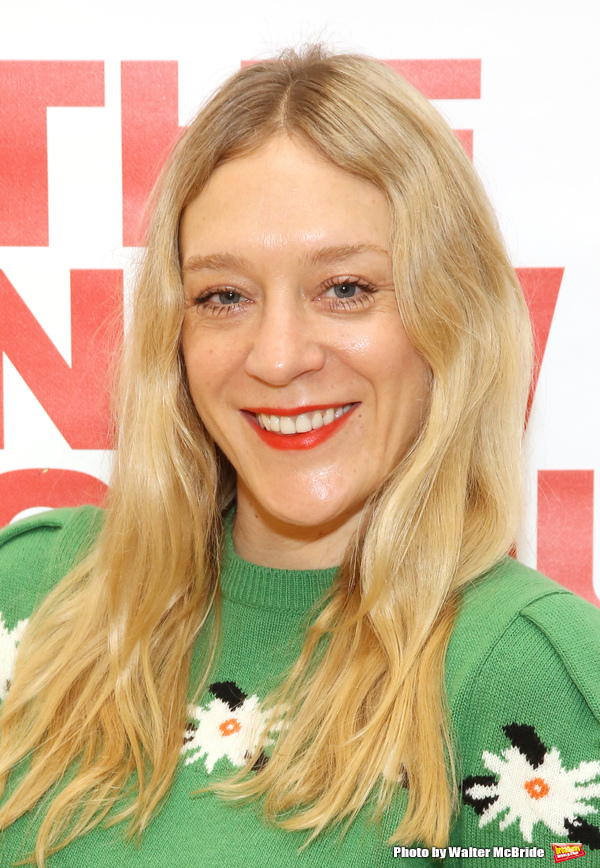 Chloe Sevigny

Daniel Sovich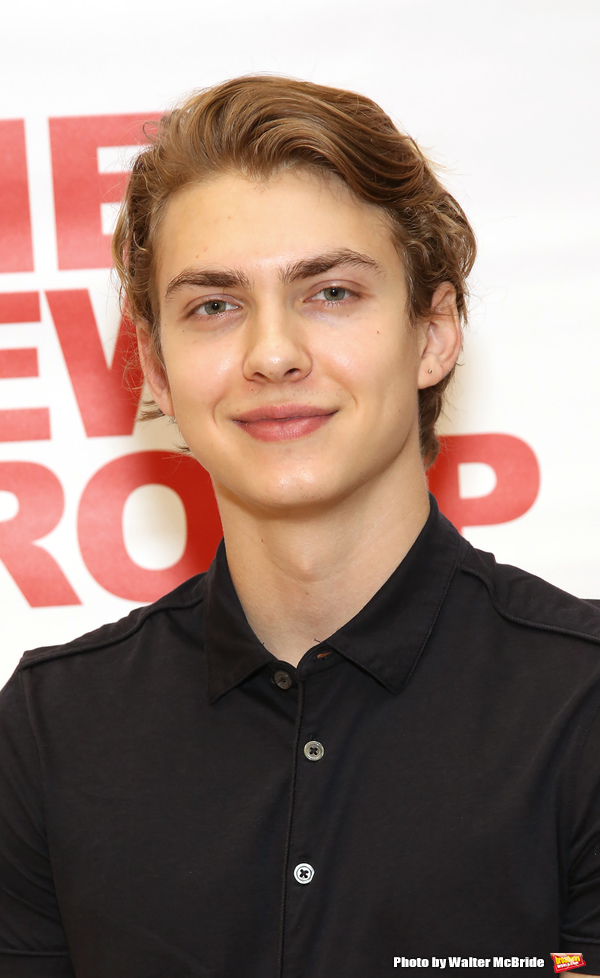 David Levi

Moise Morancy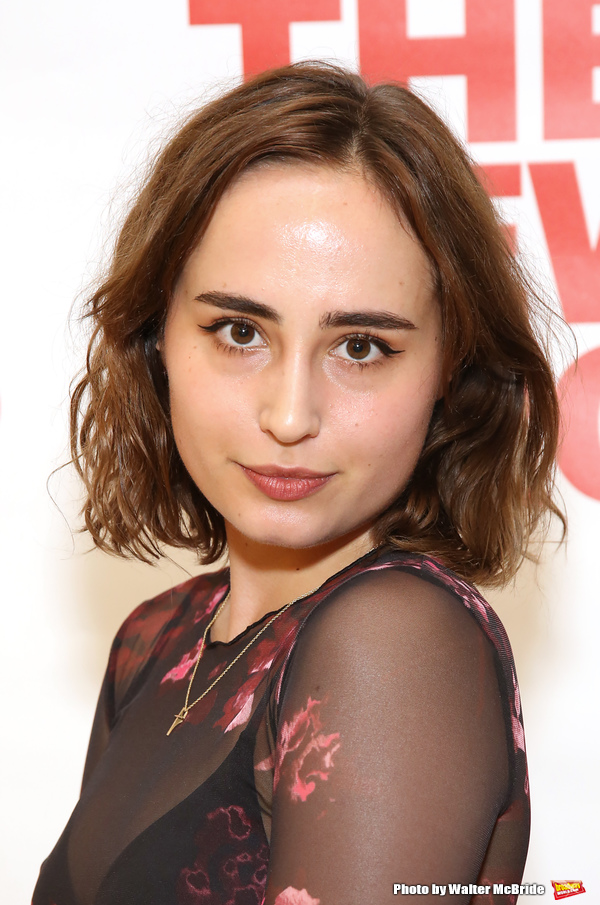 Sadie Scott

Josh Pais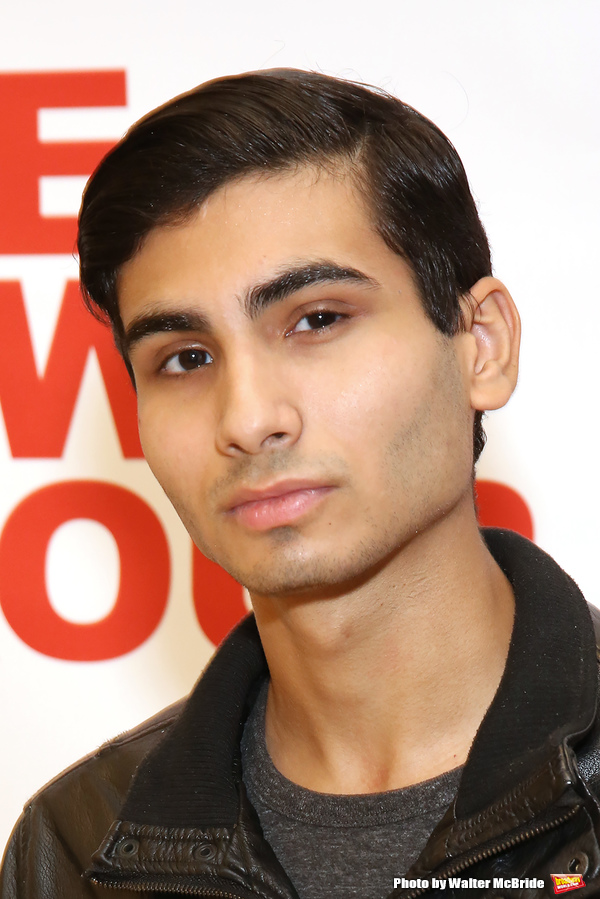 Cristian Demeo

Seth Zvi Rosenfeld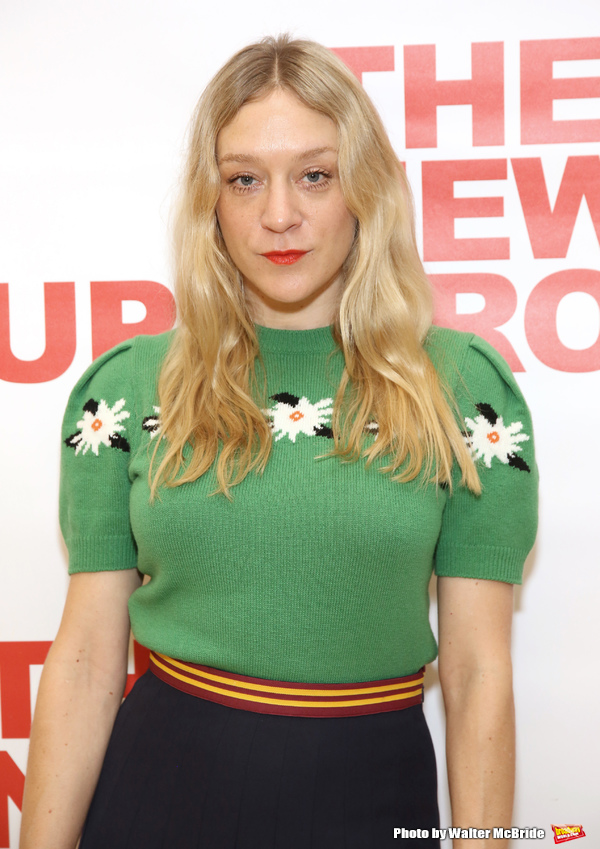 Chloe Sevigny

Chloe Sevigny

Daniel Sovich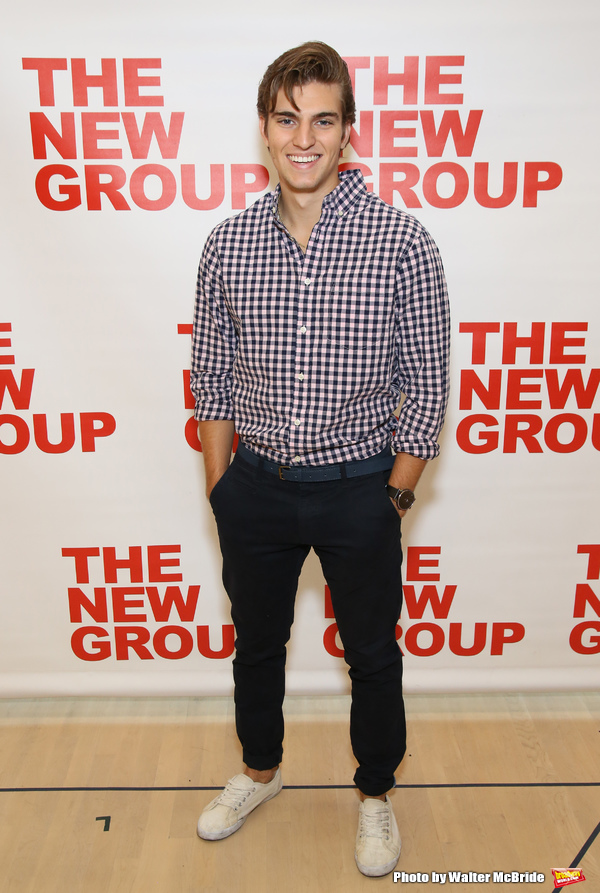 Daniel Sovich

Josh Pais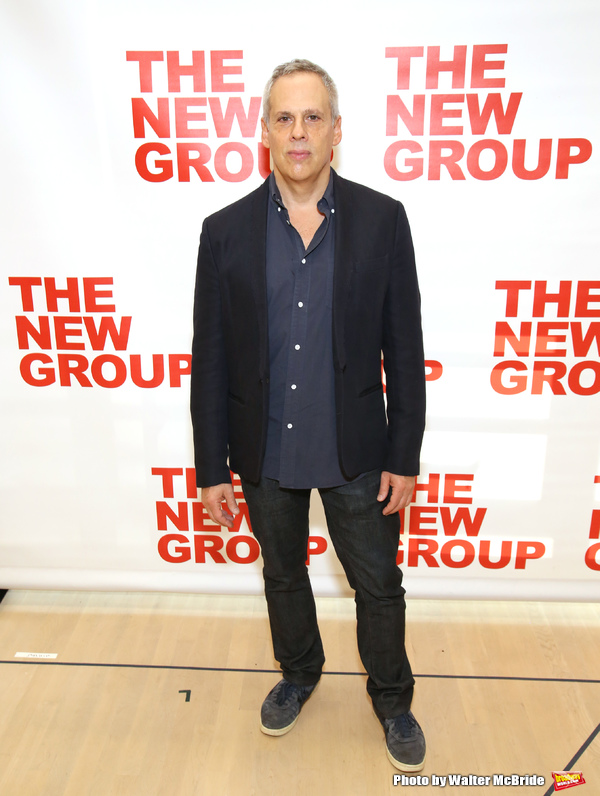 Josh Pais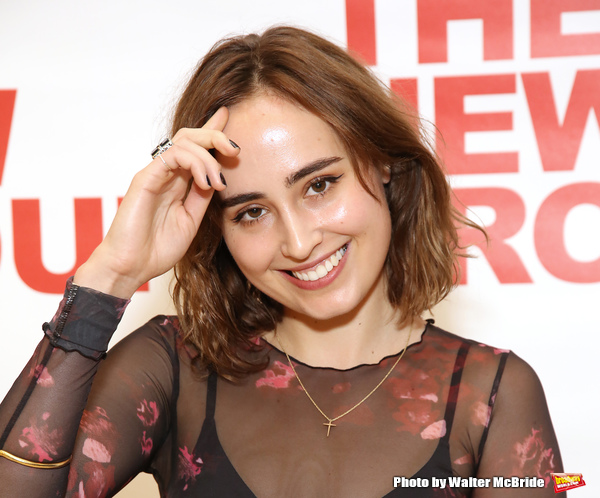 Sadie Scott

Sadie Scott

Moise Morancy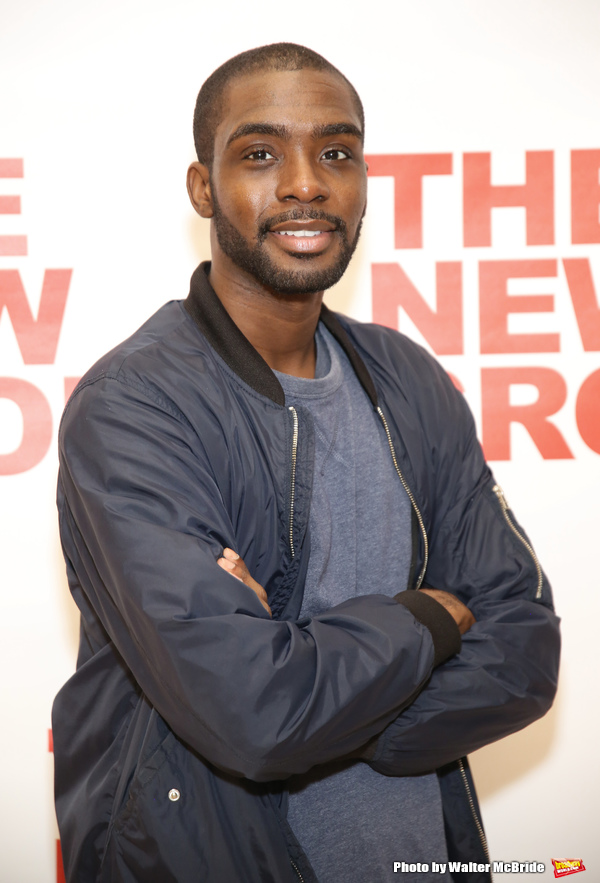 Moise Morancy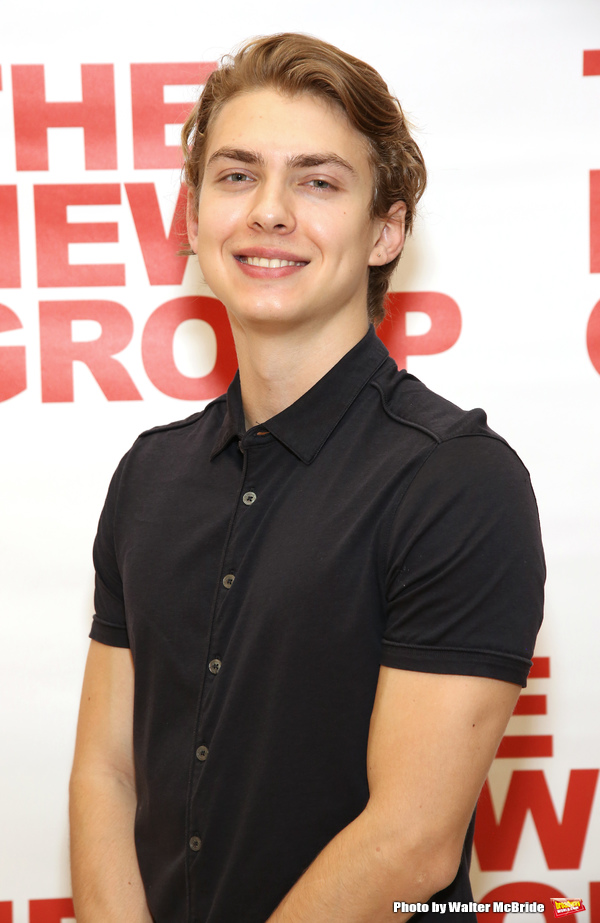 David Levi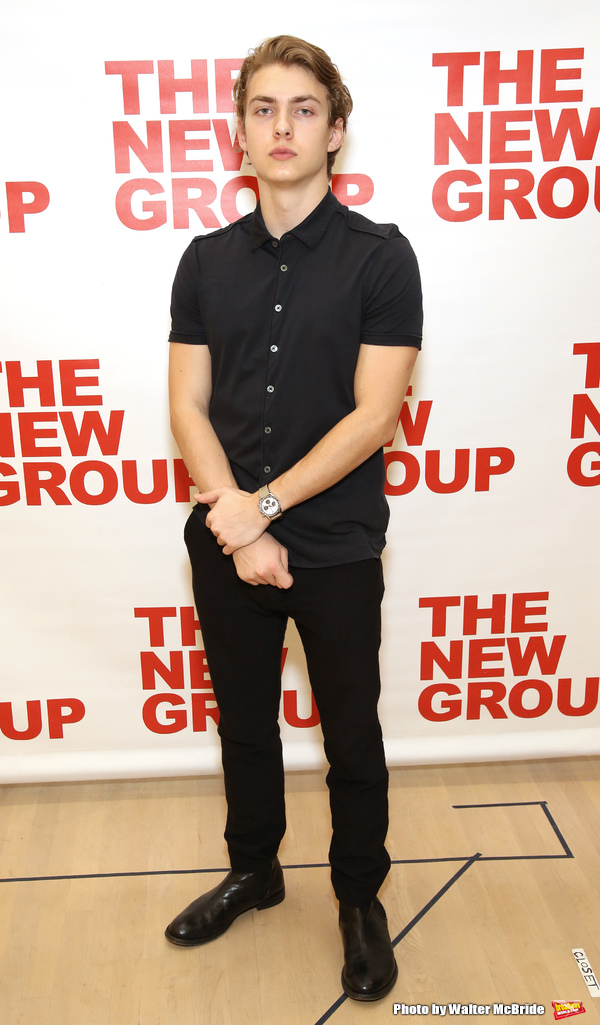 David Levi

Cristian Demeo

Cristian Demeo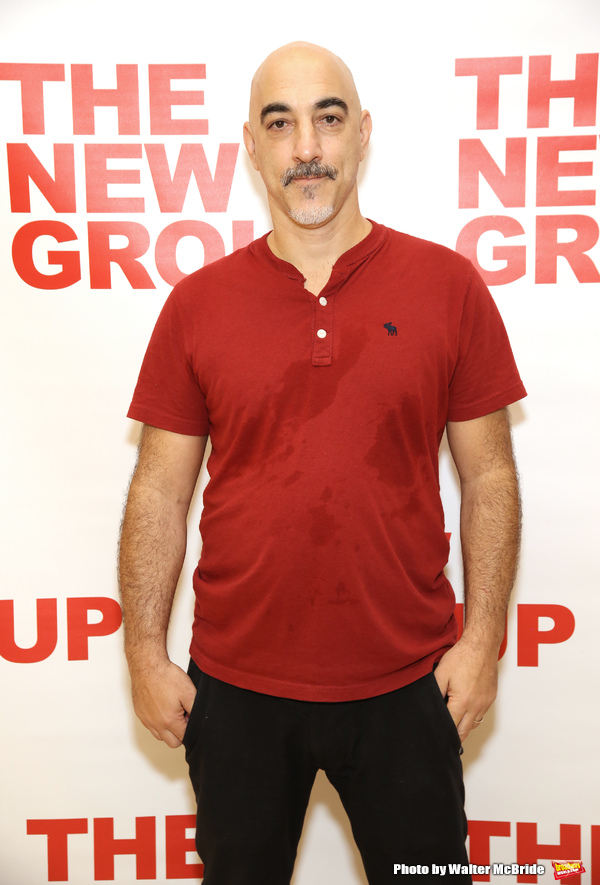 Seth Zvi Rosenfeld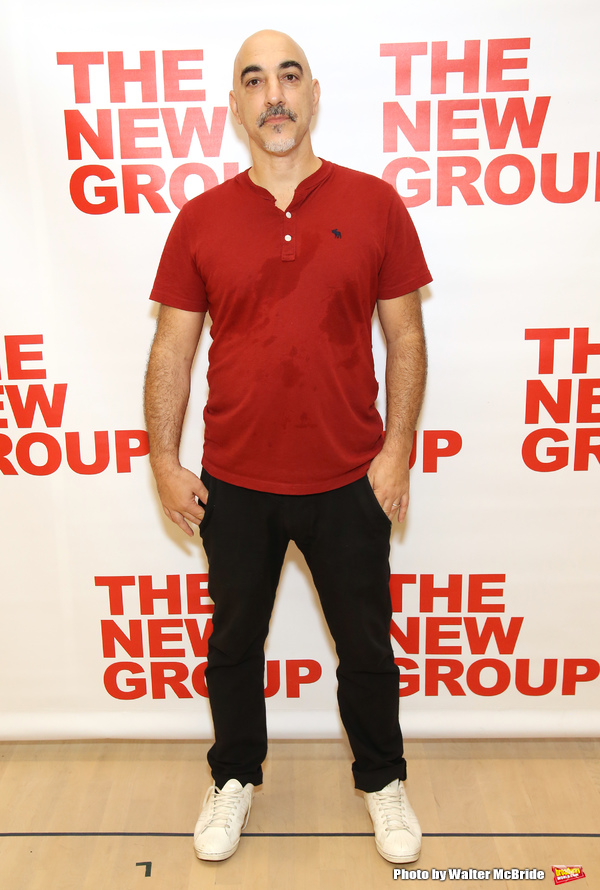 Seth Zvi Rosenfeld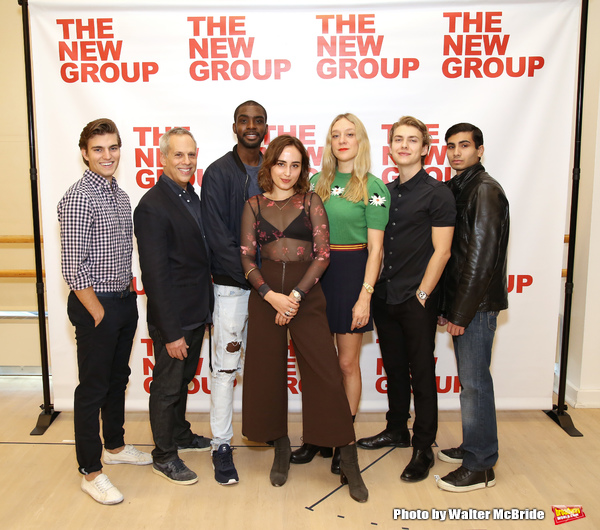 Daniel Sovich, Josh Pais, Moise Morancy, Sadie Scott, Chloe Sevigny, David Levi, Cristian DeMeo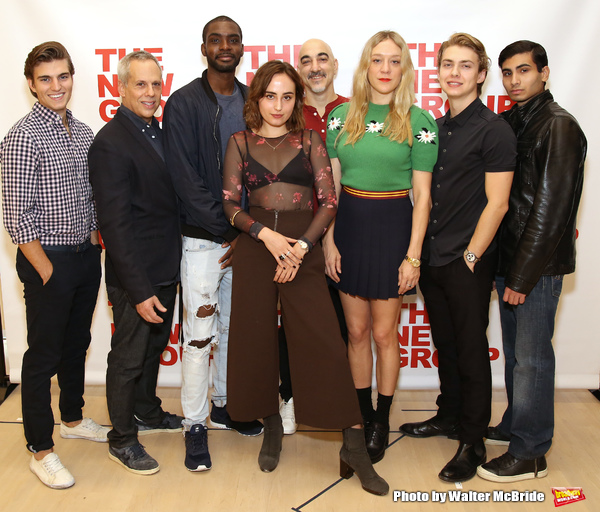 Daniel Sovich, Josh Pais, Moise Morancy, Sadie Scott, Seth Zvi Rosenfeld, Chloe Sevigny, David Levi, Cristian DeMeo