Photo Coverage: BroadwayHD Screens ANN With Writer and Star Holland Taylor
BroadwayHD, the premier streaming service for live theater productions, exclusively streamed ANN, the critically acclaimed play written and performed by Emmy Award winning actress Holland Taylor and directed by Benjamin Endsley Klein, beginning yesterday, June 14.
The special screening event was also held last night, and featured the show's writer and star Holland Taylor. BroadwayWorld was in attendance, and you can check out photos below!
Hailed by USA Today as "Funny & Tender. A Deeply Affectionate, Clever Tribute," ANN is an intimate, no-holds-barred portrait of Ann Richards, the legendary Governor of Texas, whose heroic and humane voice is strikingly relevant today. This inspiring and hilarious play brings us face to face with a complex, colorful and captivating character bigger than the state from which she hailed. Written and performed by Emmy Award winner Taylor ("Two and a Half Men"), who the New York Times called a "fiery dynamo", ANN takes a revealing look at the passionate woman who lifted the lives of all she touched, followers, friends, and family.
For her performance in ANN, Taylor received the 2013 Outer Critics Circle Award for Outstanding Solo Performance and was nominated for a 2013 Tony Award for Best Performance by a Leading Actress in a Play, Drama Desk Award for Outstanding Solo Performance and Drama League Award for Distinguished Performance.
ANN began as an unexpected mission-quest for Taylor to understand about the essential power of this housewife, mother, grandmother, leader, and iconic patriot who affected so many people so deeply. Researching and writing the play became a four-year journey for Taylor, crisscrossing the country, watching countless hours of video coverage, and poring over reams of Richards' personal and public papers at the University of Texas. Her greatest resources were the closest colleagues of the Governor as well as her family, friends, and staff - with many of whom Taylor shares friendships today.
ANN has scenic design by Michael Fagin, costume design by Julie Weiss, lighting design by Matthew Richards, sound design by Ken Huncovsky, projection design by Zachary Borovay, and wig design by Paul Huntley.
ANN played to sold-out audiences at Galveston's Grand 1894 Opera House in the summer of 2010, and continued its development at San Antonio's Empire Theatre in the fall of 2010, and Austin's Paramount Theatre in the spring of 2011. In the fall of 2011 the new play opened to critical acclaim at Chicago's Bank of America Theatre, and went on to have a smash hit run at Washington DC's Kennedy Center in winter of 2011-2012, followed by a critically acclaimed production at Lincoln Center's Vivian Beaumont Theater in 2013.
Photo Credit: Walter McBride

Special Broadway HD screening of Holland Taylor's 'Ann' at the the Elinor Bunin Munroe Film Center on June 14, 2018 in New York City.

Stewart F. Lane and Bonnie Comley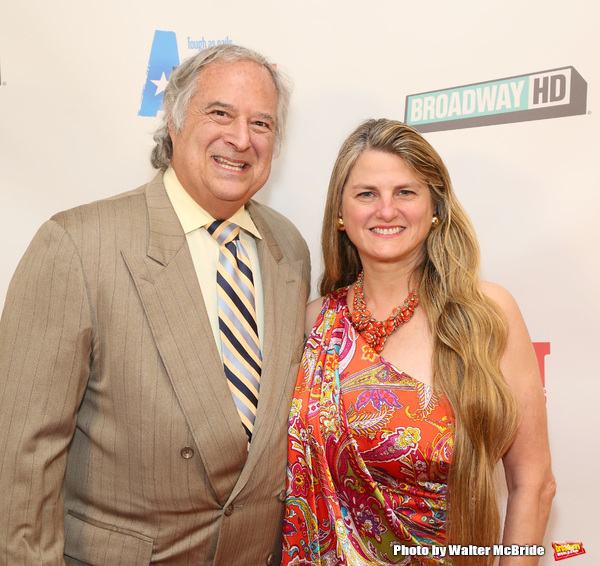 Stewart F. Lane and Bonnie Comley

Stewart F. Lane and Bonnie Comley

Leah Lane

Leah Lane

Leah Lane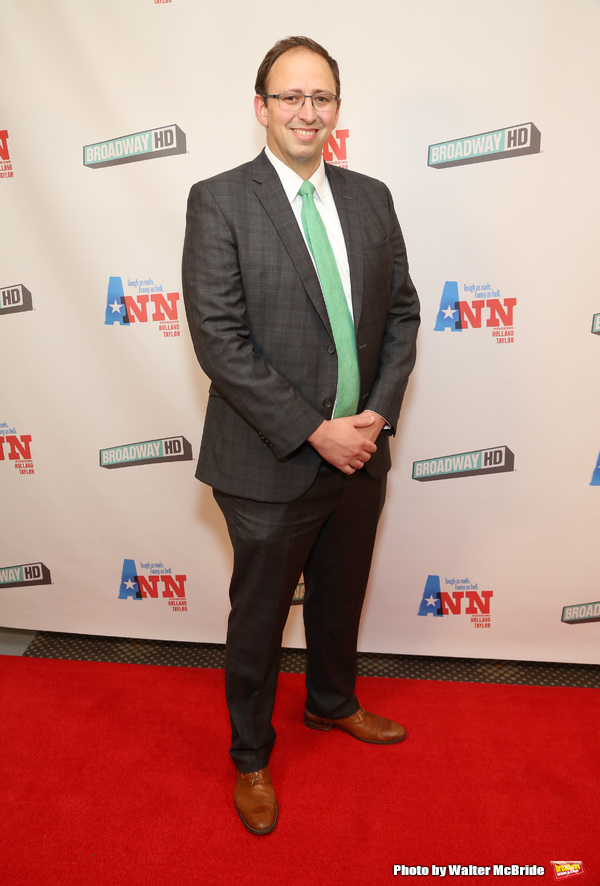 Wally Sedgewick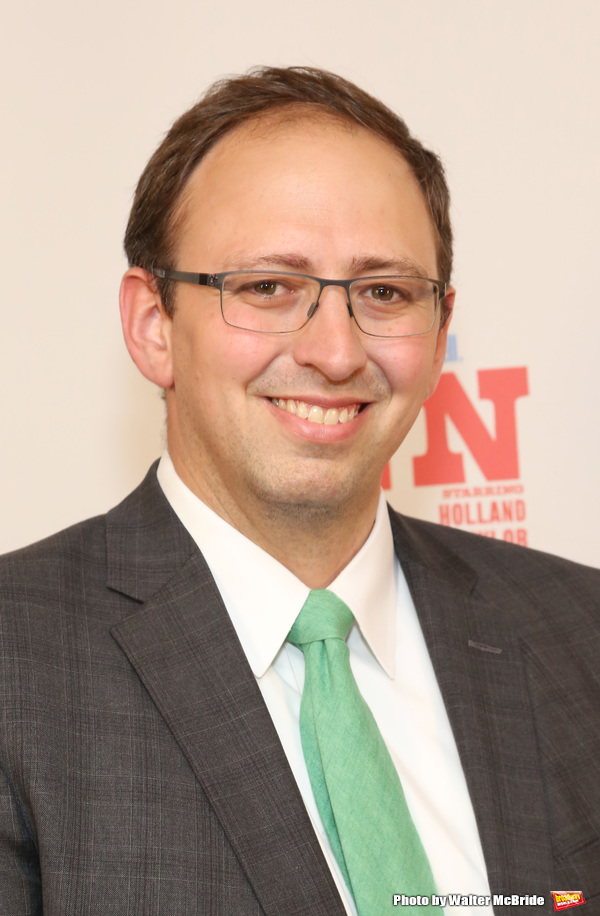 Wally Sedgewick

Wally Sedgewick

Gio Messale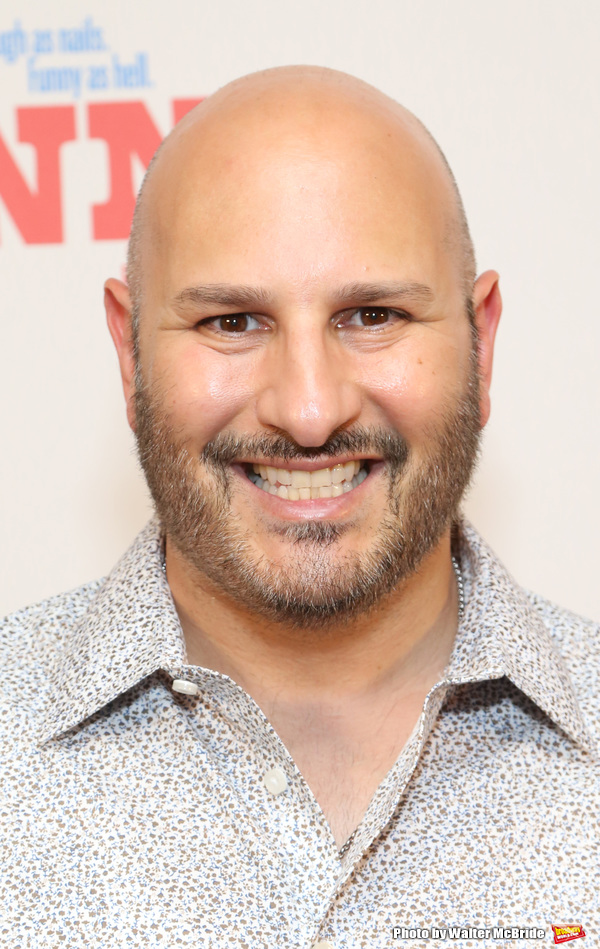 Gio Messale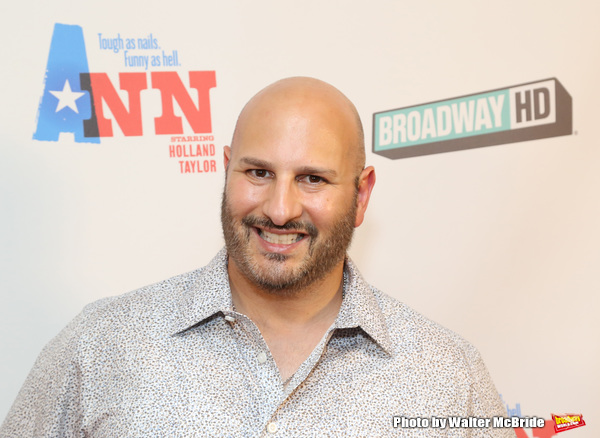 Gio Messale

Art Collins and Brenda Vacarro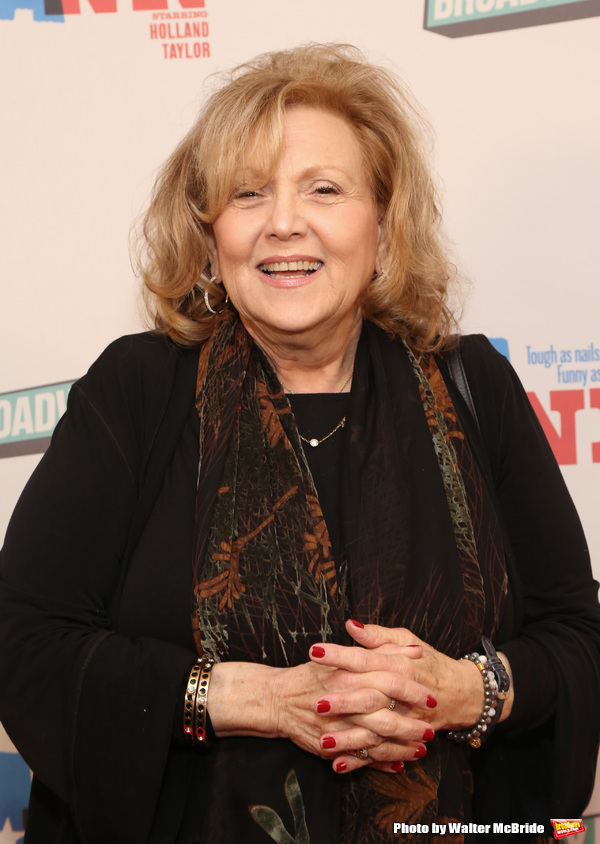 Brenda Vacarro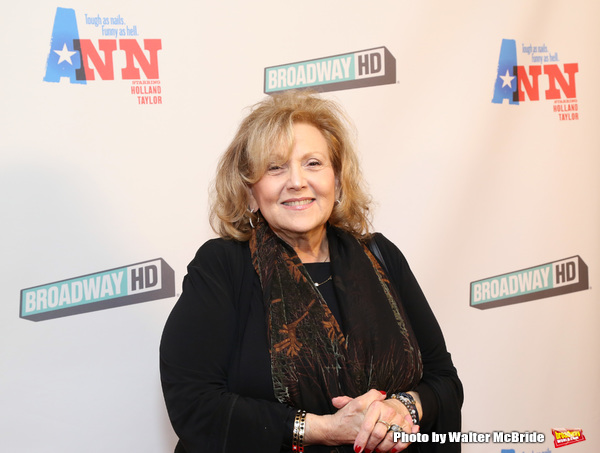 Brenda Vacarro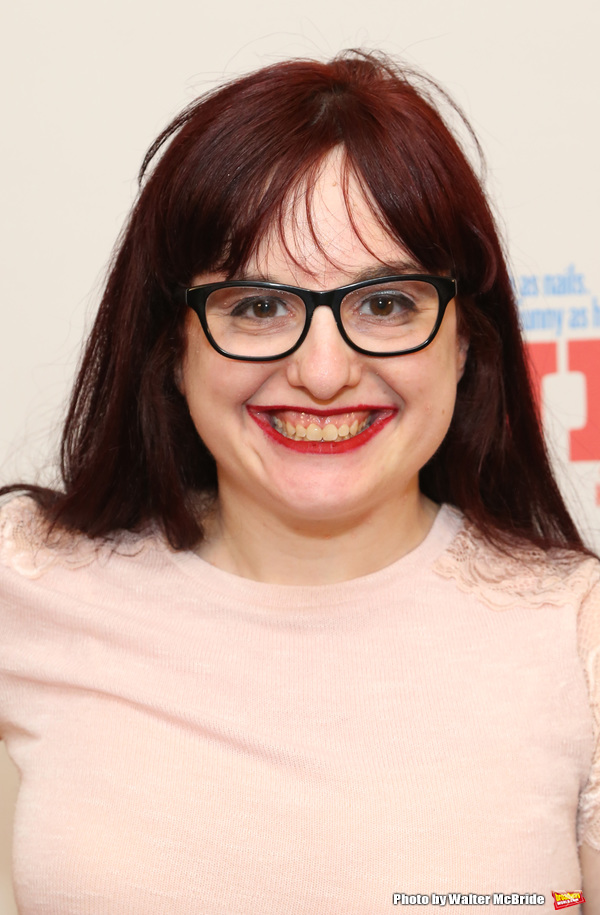 Rachel Schwartz

Rachel Schwartz

Celia Weston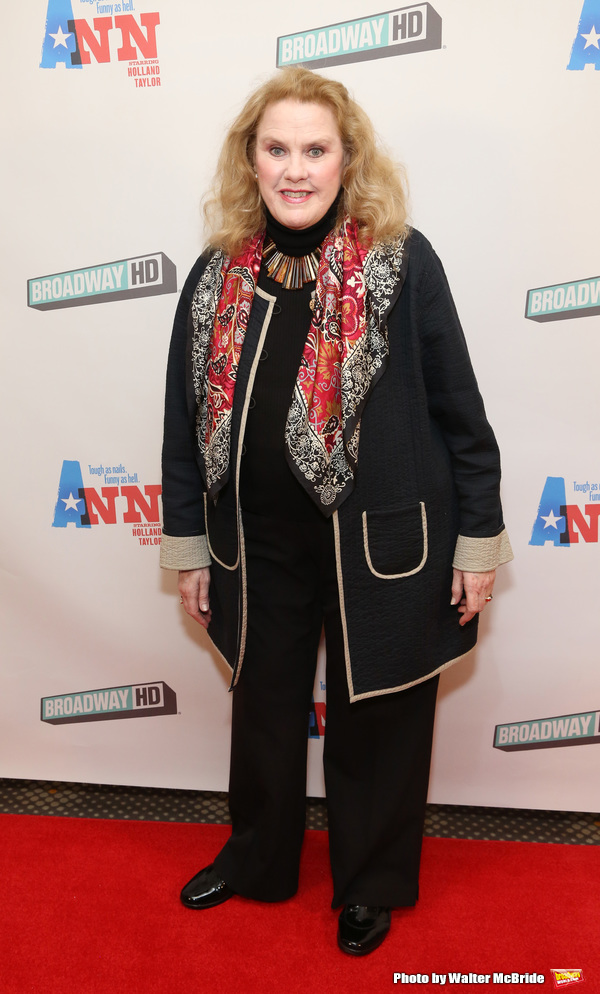 Celia Weston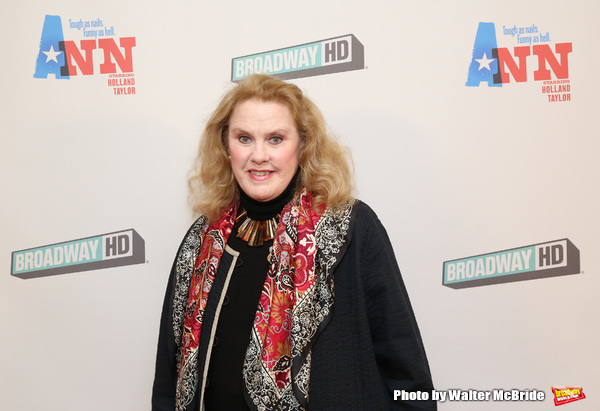 Celia Weston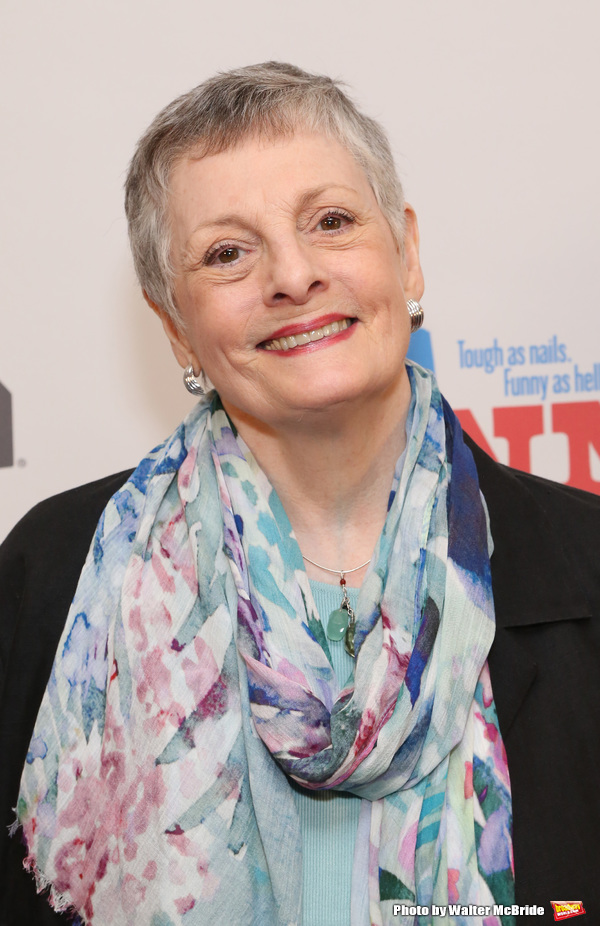 Dana Ivey

Dana Ivey

Dana Ivey

Tina Louise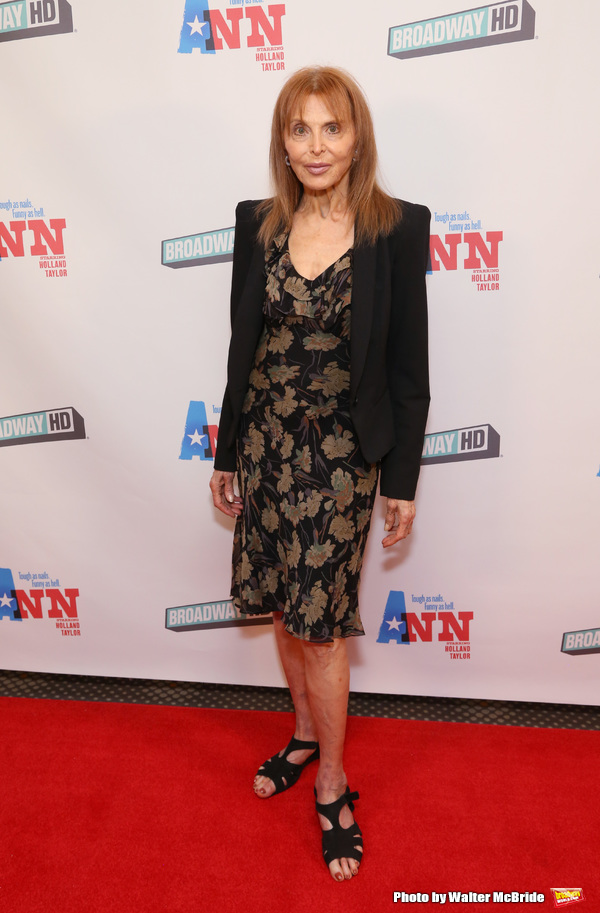 Tina Louise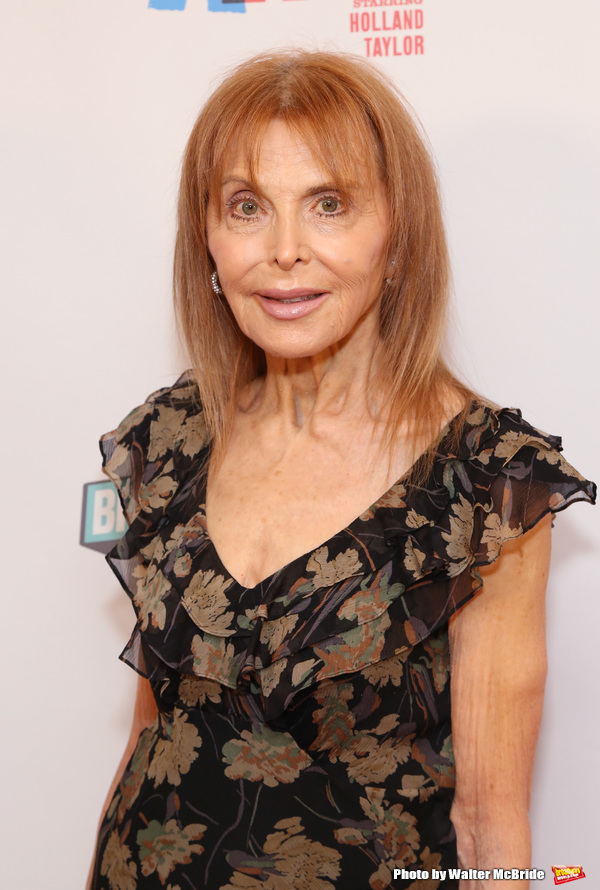 Tina Louise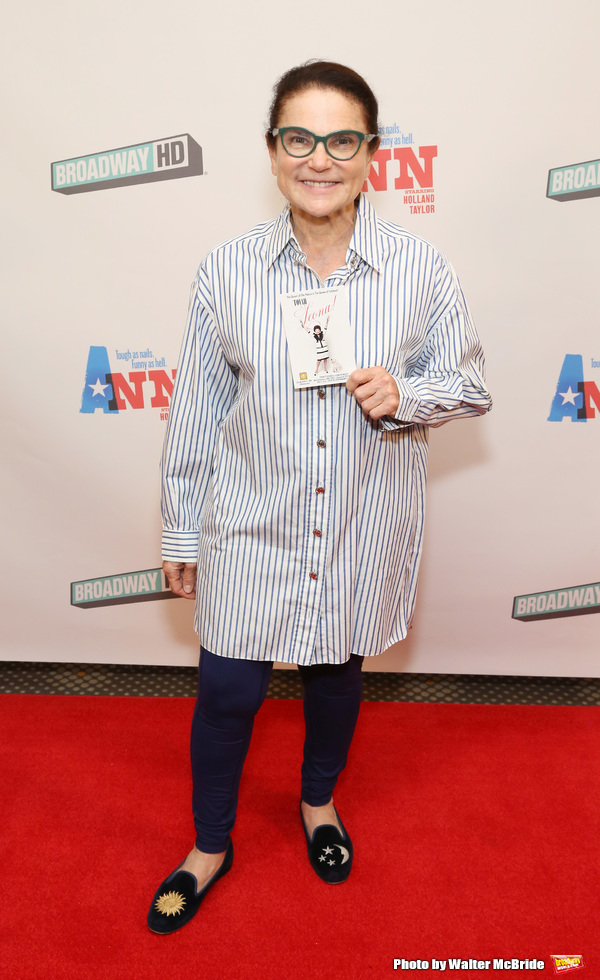 Tovah Feldshuh

Tovah Feldshuh

Tovah Feldshuh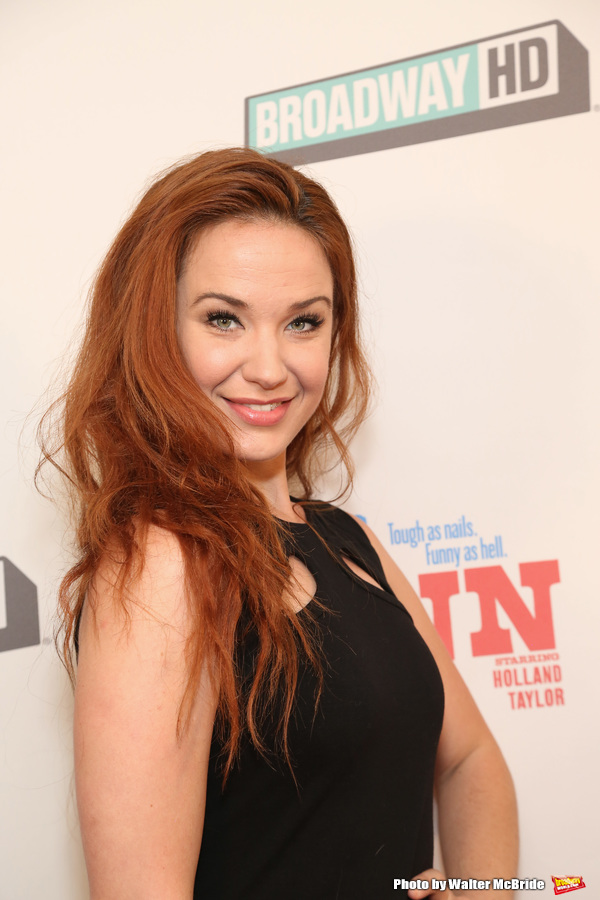 Sierra Boggess

Sierra Boggess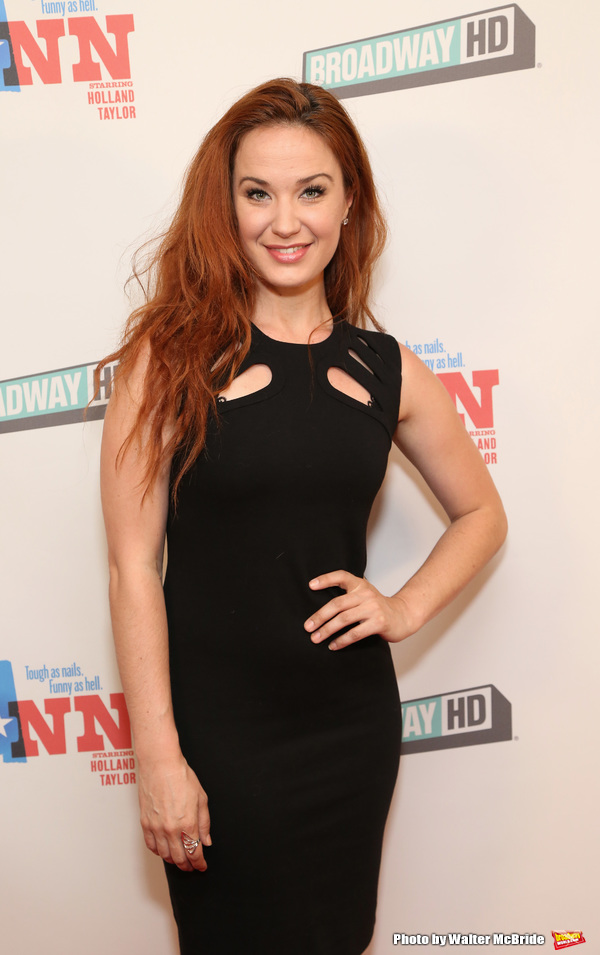 Sierra Boggess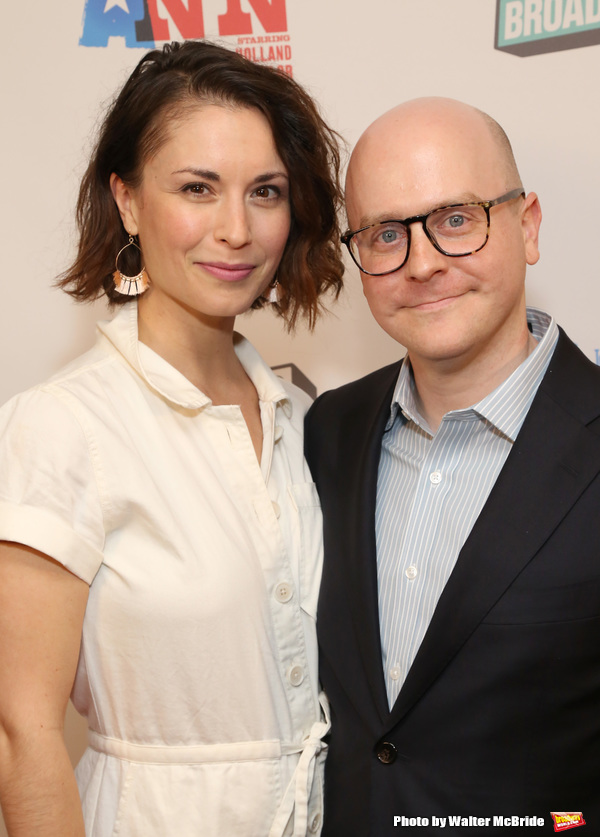 Benjamin Endsley Klein and wife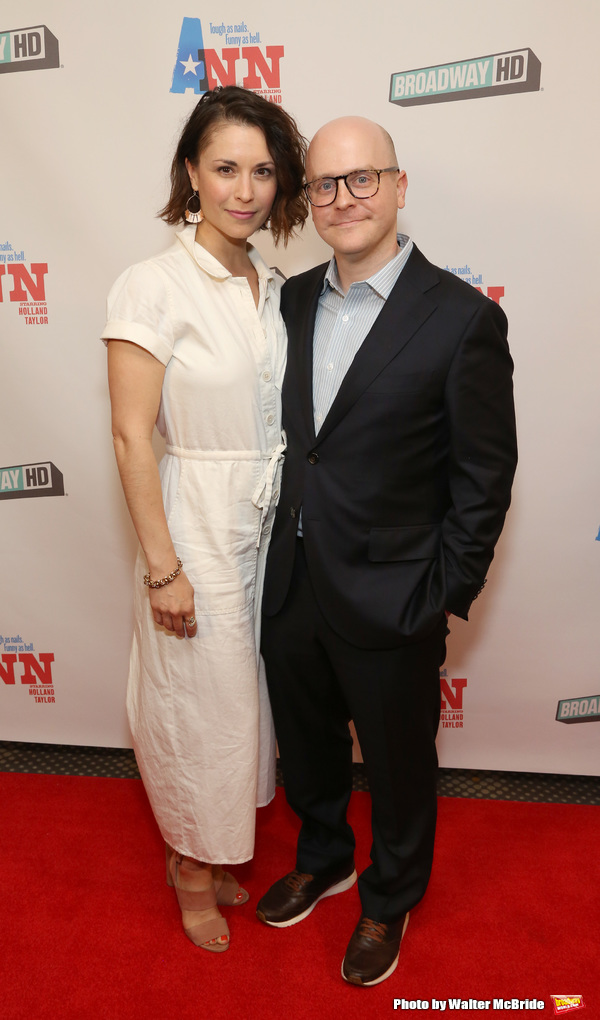 Benjamin Endsley Klein and wife

Cecile Richards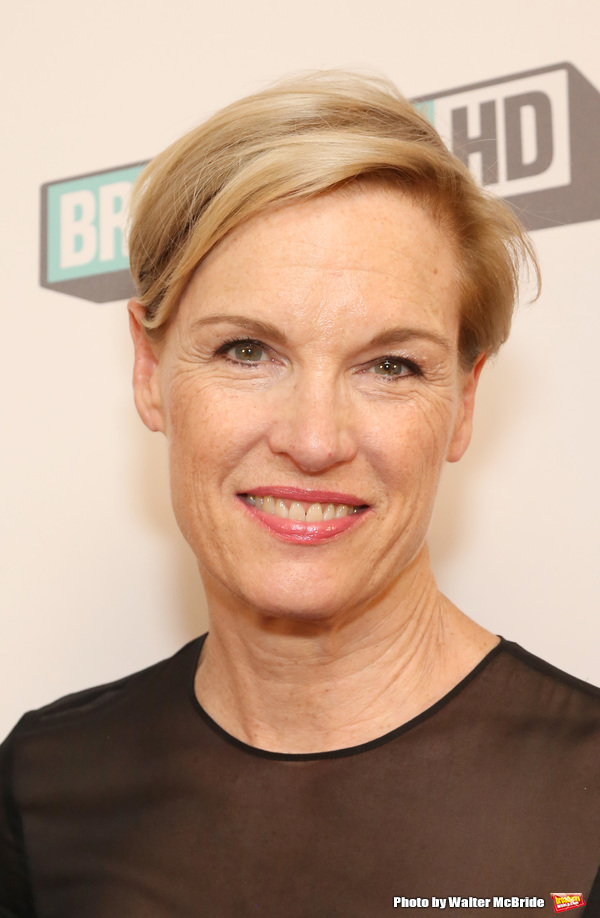 Cecile Richards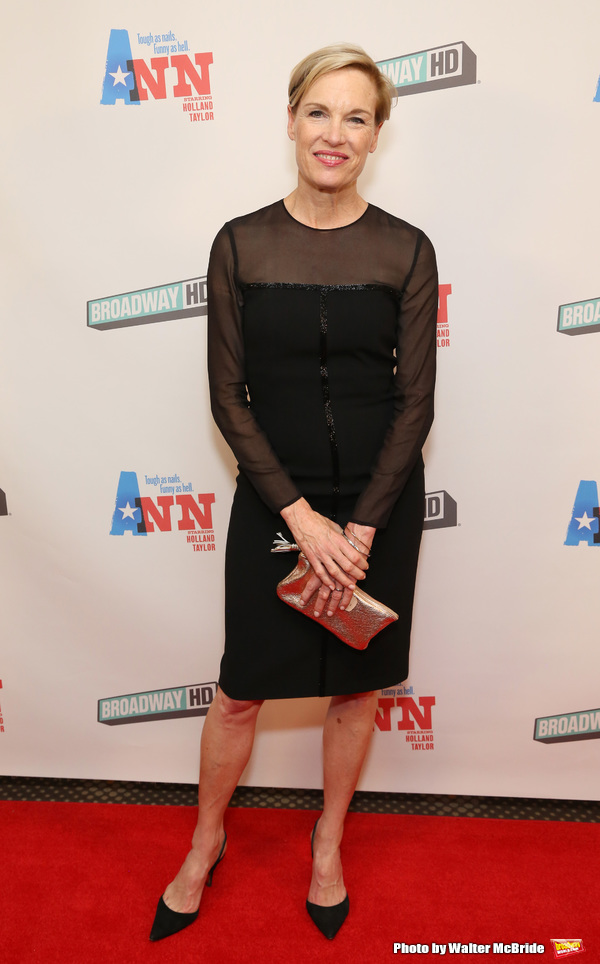 Cecile Richards

Holland Taylor and Cecile Richards

Holland Taylor and Cecile Richards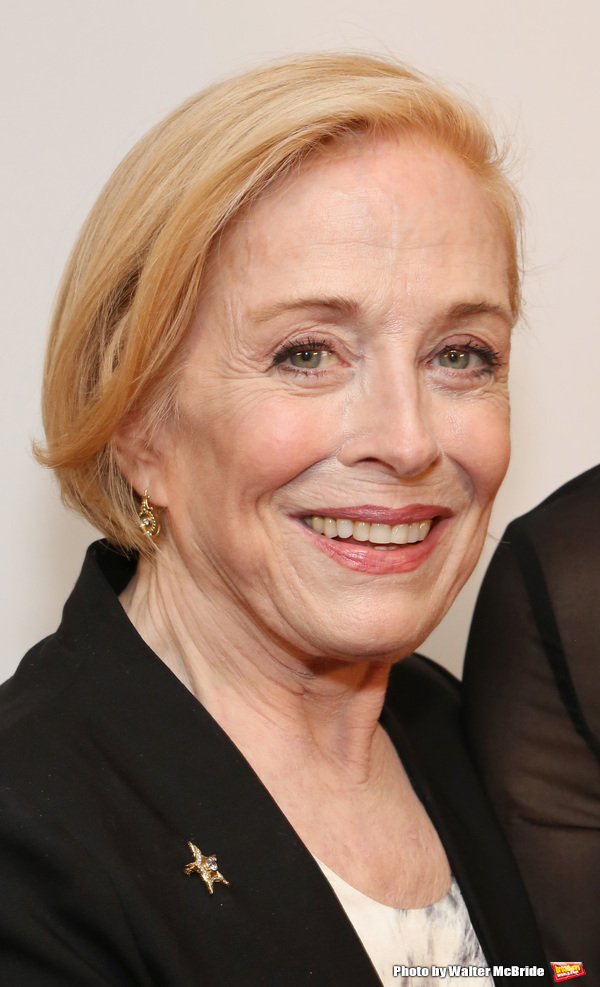 Holland Taylor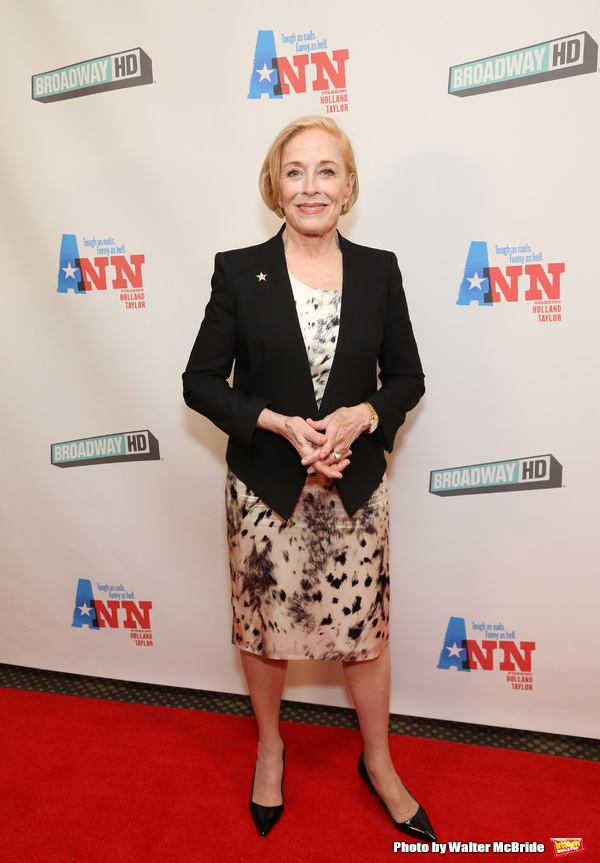 Holland Taylor

Holland Taylor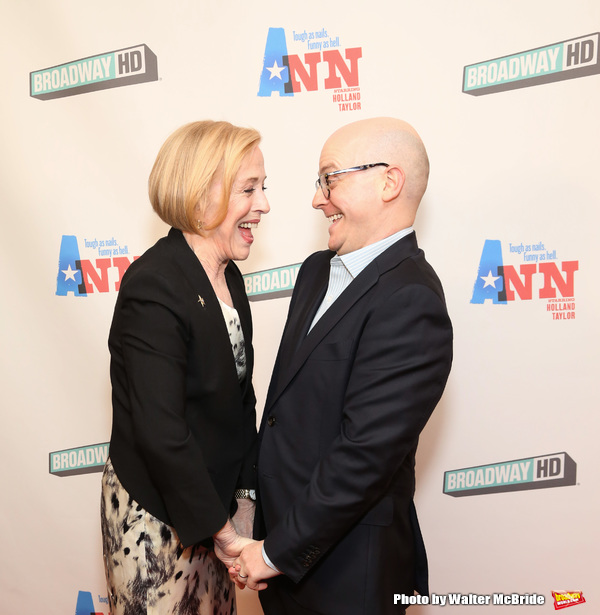 Holland Taylor and Benjamin Endsley Klein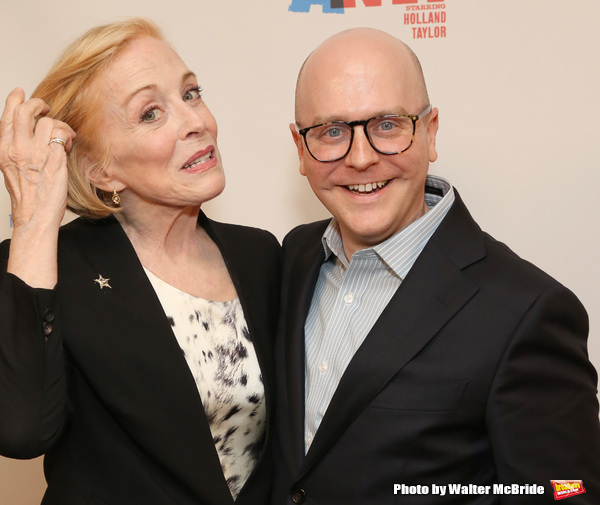 Holland Taylor and Benjamin Endsley Klein

Holland Taylor and Benjamin Endsley Klein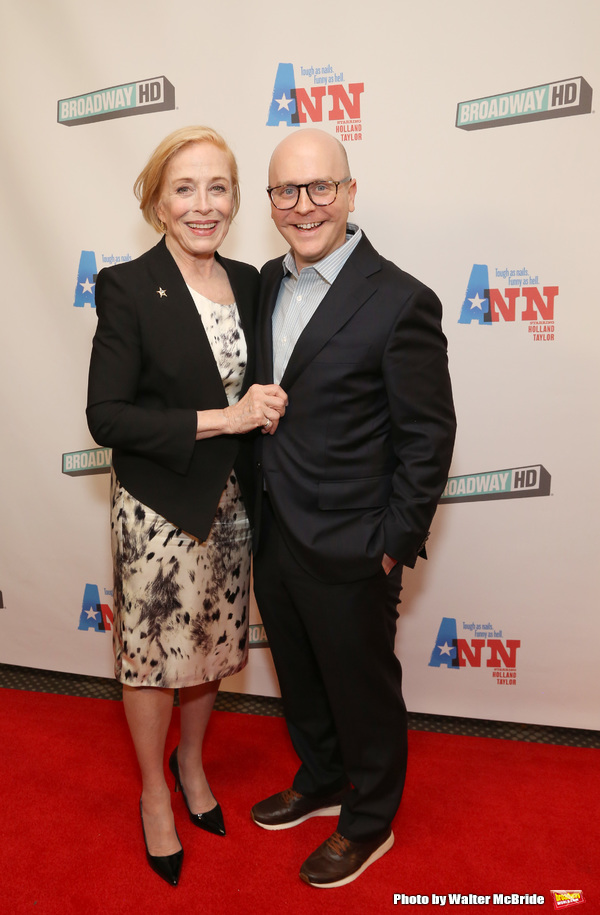 Holland Taylor and Benjamin Endsley Klein

Bobby Cannavale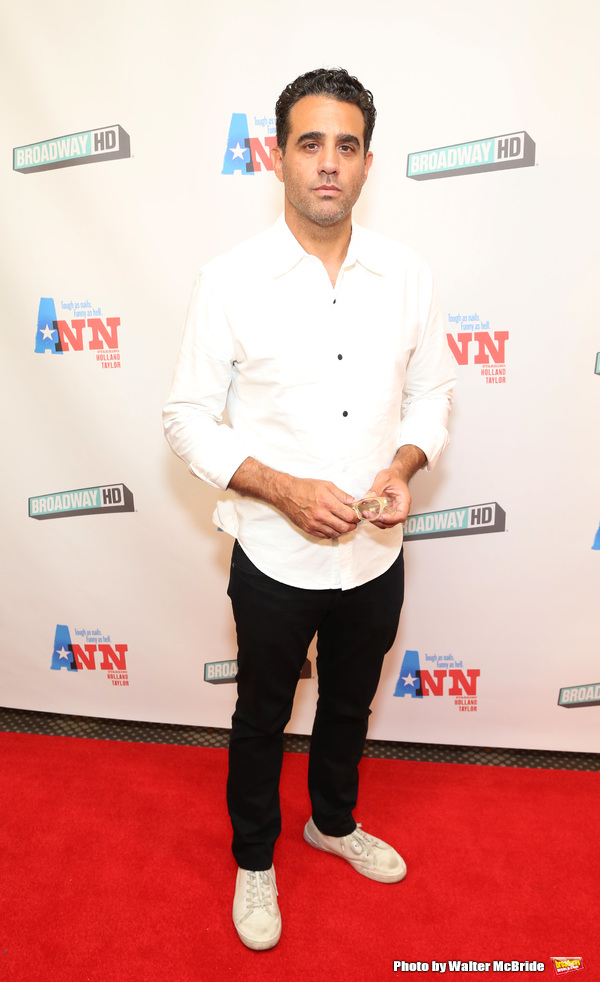 Bobby Cannavale

Bobby Cannavale

Halley Feiffer and Micha Stock

Micha Stock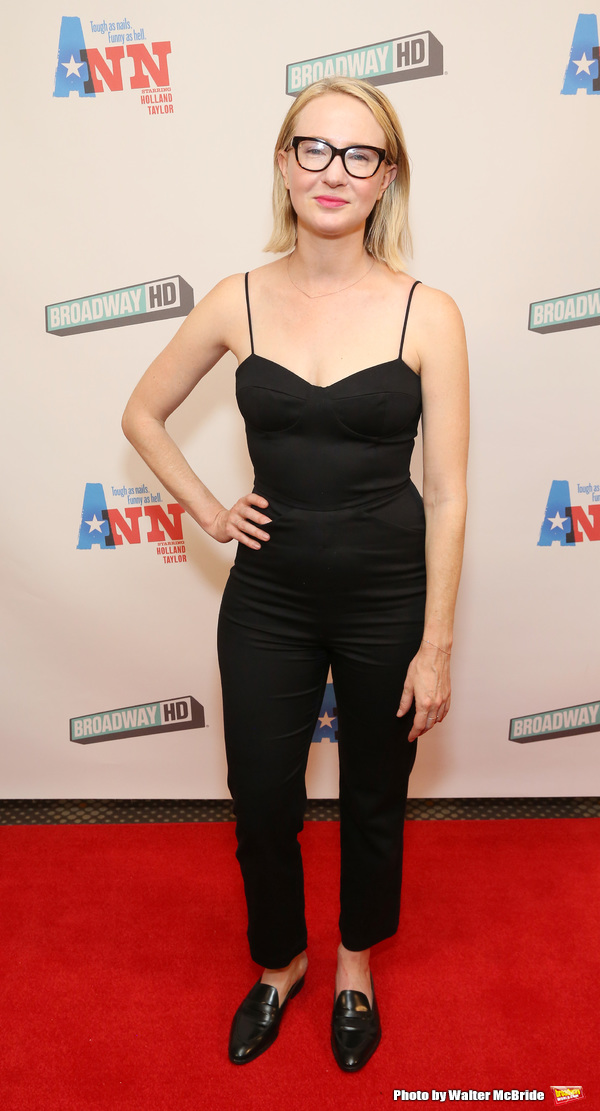 Halley Feiffer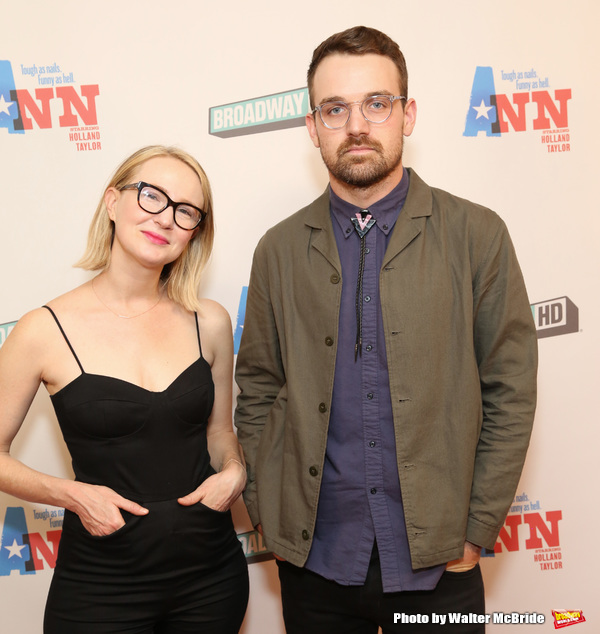 Halley Feiffer and Micha Stock

Iris Love

Iris Love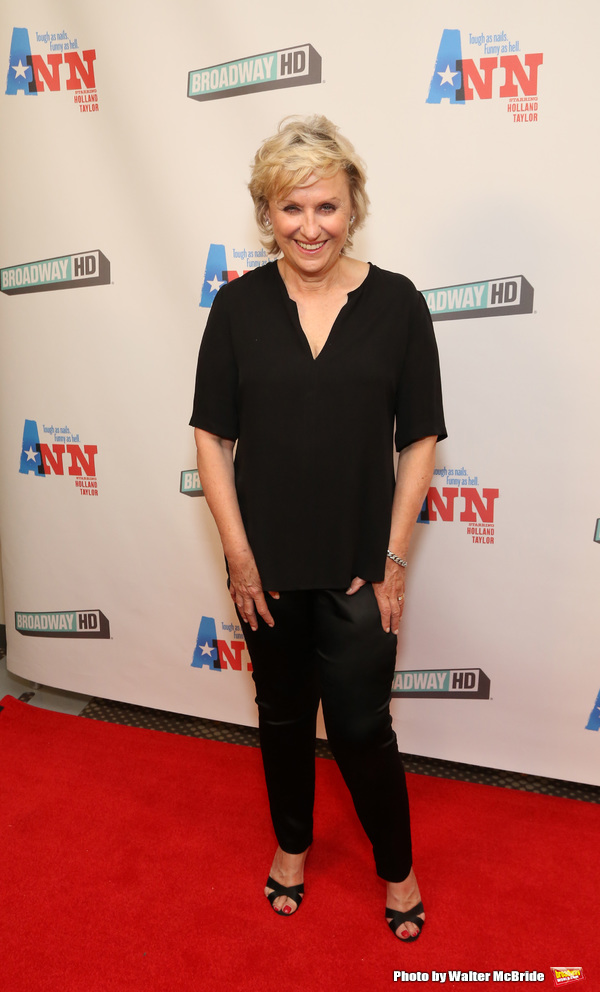 Tina Brown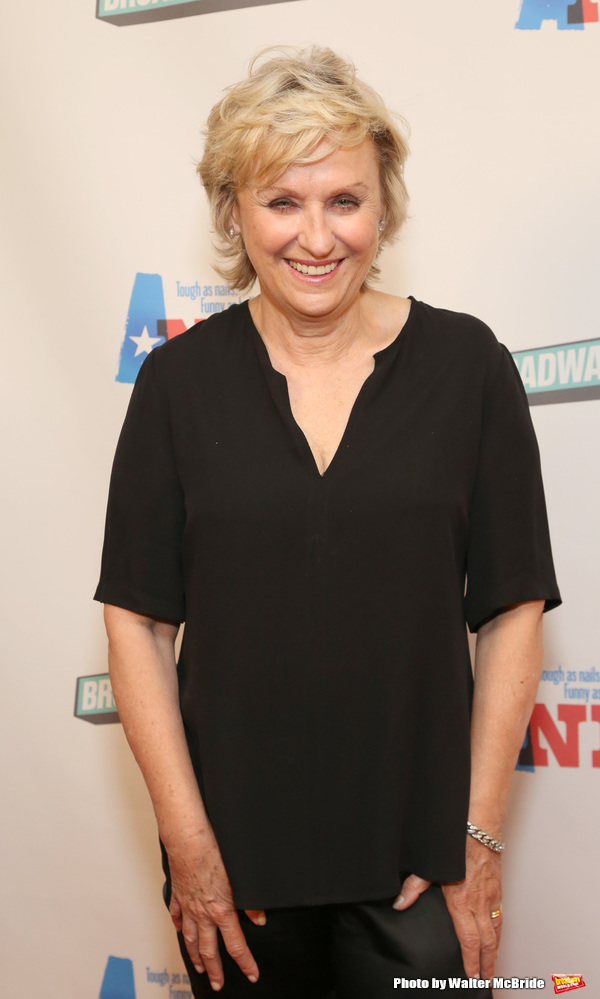 Tina Brown

Tina Brown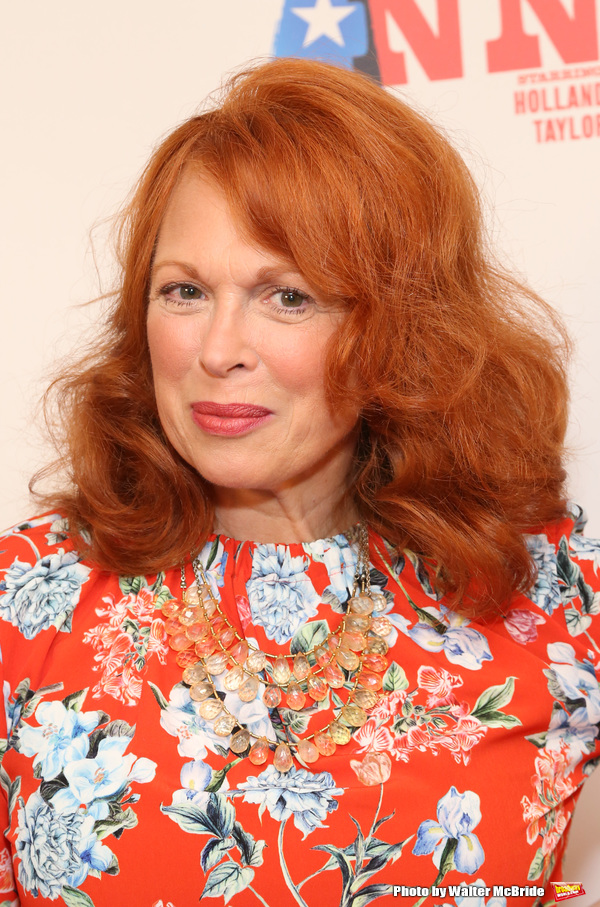 Carolee Carmello

Carolee Carmello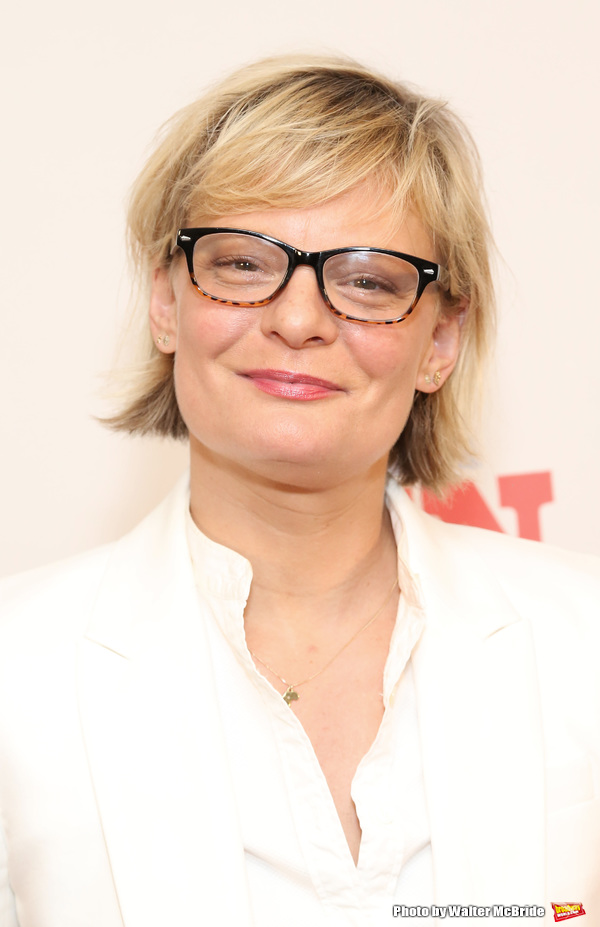 Martha Plimpton

Martha Plimpton

Julie White and Martha Plimpton

Julie White and Martha Plimpton

Julie White and Martha Plimpton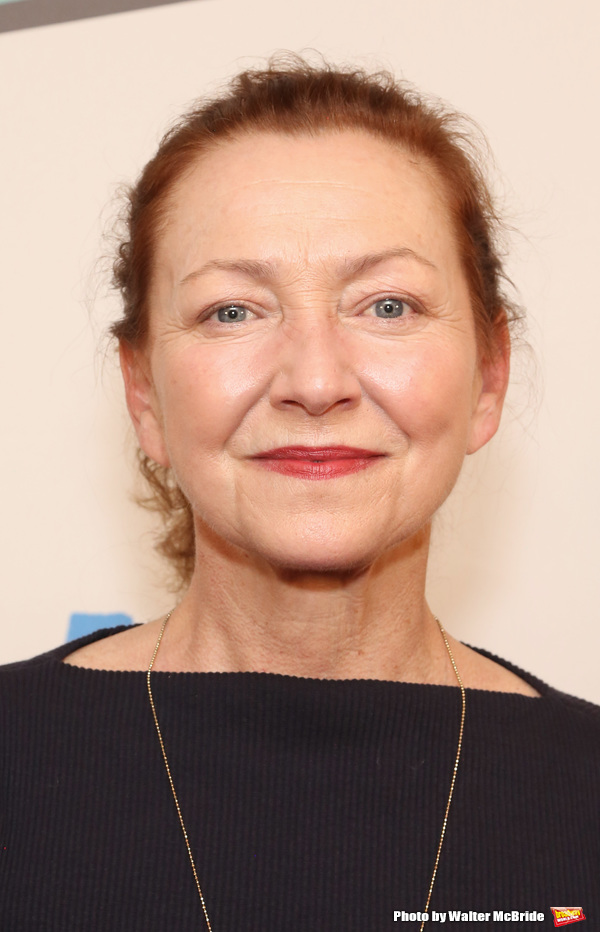 Julie White

Julie White

Chilina Kennedy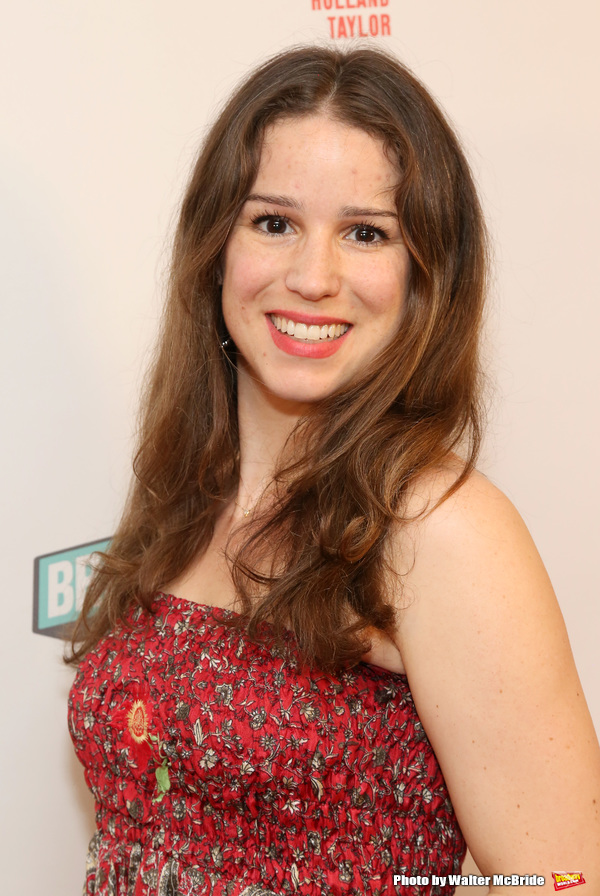 Chilina Kennedy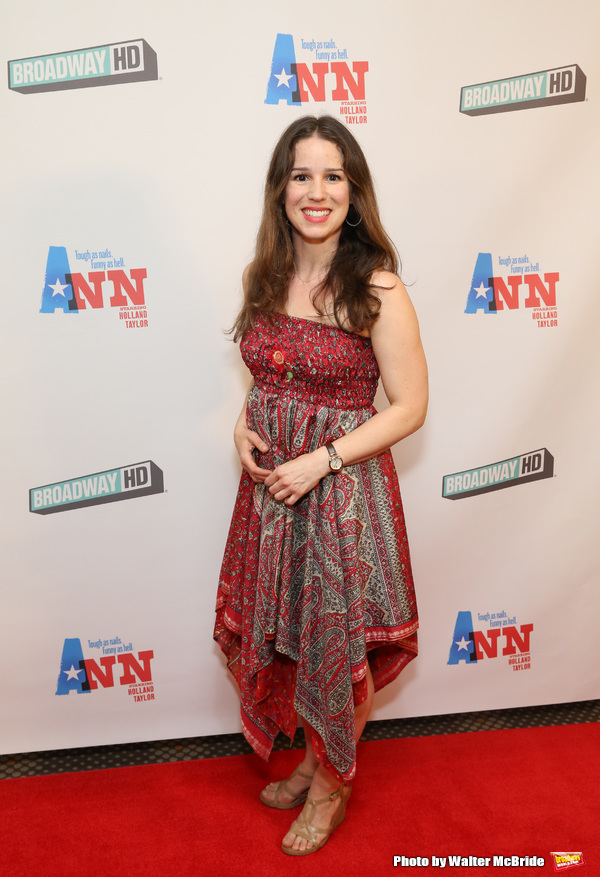 Chilina Kennedy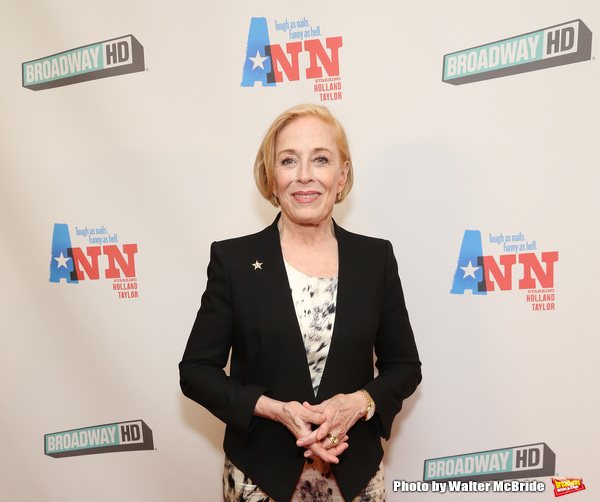 Holland Taylor