Photo Coverage: Atlantic Theater Company Celebrates Opening Night of THE HOMECOMING QUEEN!
Ngozi Anyanwu's The Homecoming Queen officially opened just last night at Atlantic Theater Company's Stage 2. The production, which is directed by Awoye Timpo, will play a limited engagement through Sunday, February 11, 2018.
The Homecoming Queen will feature Oberon K.A. Adjepong (Tamburlaine), Segun Akande (Mother of George), Ebbe Bassey (Classical Theater of Harlem's Medea), Vinie Burrows (A Midsummer Night's Dream - Shakespeare in the Park), Patrice Johnson (Tamburlaine), Mirirai Sithole (School Girls; Or, The African Mean Girls Play), Mfoniso Udofia (playwright, Sojourners and Her Portmanteau - NYTW), and Zenzi Williams (Mother Courage and Her Children - CSC).
A bestselling novelist returns to Nigeria to care for her ailing father, but before she can bury him, she'll have to relearn the traditions she's long forgotten. Having been absent for over a decade, she must collide with her culture, traumatic past, painful regrets, and the deep, deep love she thought she could never have.
Check out photos from opening night below!
Photo Credit: Jennifer Broski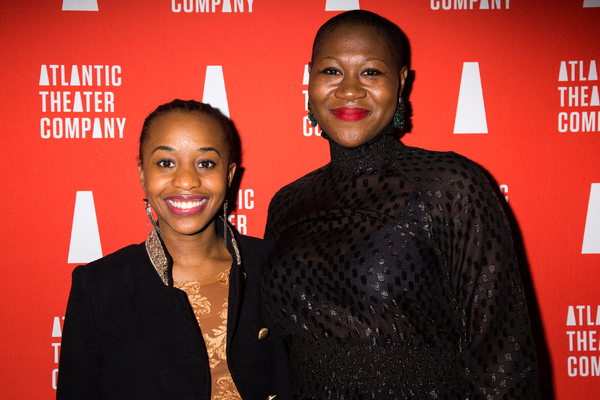 Mirirai Sithole, Zenzi Williams

Ngozi Anyanwu, Oberon K.A. Adjepong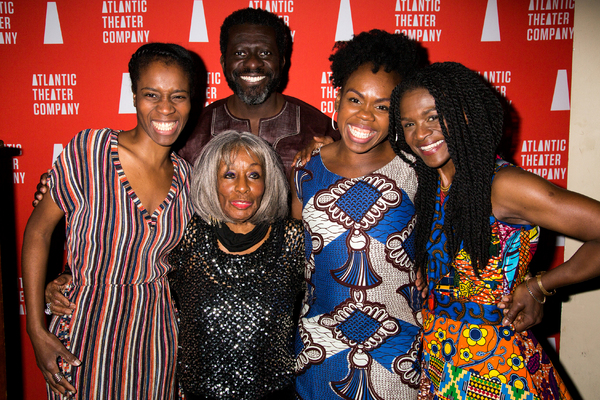 Awoye Timpo, Vinie Burrows, Oberon K.A. Adjepong, Ngozi Anyanwu, Patrice Johnson

Awoye Timpo, Oberon K.A. Adjepong

Segun Akande, Oberon K.A. Adjepong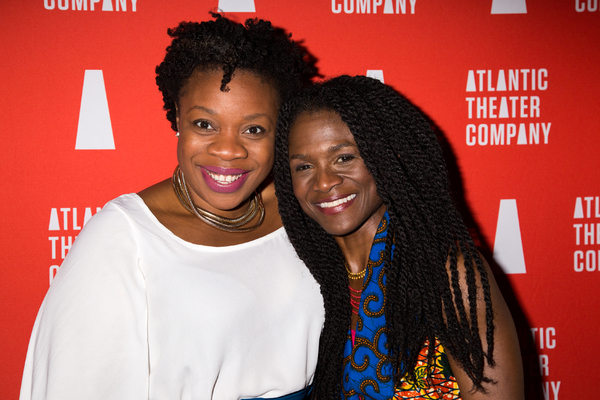 Mfoniso Udofia, Patrice Johnson

Segun Akande, Mfoniso Udofia, Oberon K.A. Adjepong

Hope Boykin, Segun Akande, Awoye Timpo, Mfoniso Udofia, Oberon K.A. Adjepong