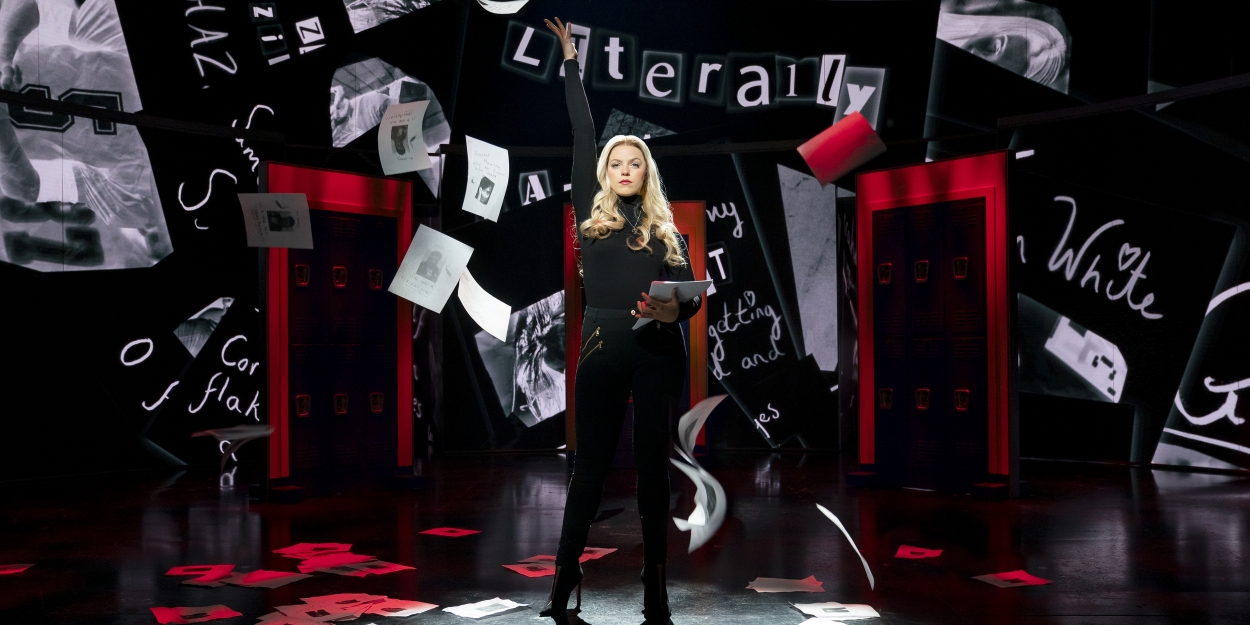 MEAN GIRLS Movie Musical Now Casting Local New Jersey Actors
The film is set to be released on Paramount+.
The Mean Girls movie musical is seeking local actors in New Jersey this spring.
NJ.com has reported that Paramount Pictures is searching for local actors to appear as extras in the Middletown, New Jersey area in March and April.
"Grant Wilfley Casting is seeking people to portray high school students (ages 18+, all genders, ethnicities), teachers, parents, neighbors, including people of all body types, ages, people w/ disabilities, twins, etc)," the casting call reads.
Those interested in being an extra in the film can submit their name, phone number, confirmation they are 18 or older (or share age if under 18), height, weight and clothing and shoes sizes, to hsmovie@gwcnyc.com, along with a recent picture.
The casting agency will also be holding a livestream on their on YouTube and Facebook accounts tomorrow, February 7 to discuss working as an extra.
The Mean Girls movie musical is set to star Angourie Rice as Cady Heron, Auli'i Cravalho as Janis, Jaquel Spivey as Damian and Reneé Rapp reprising her Broadway role as Regina George. Further casting has not yet been announced.
The film is set to be produced by Lorne Michaels and Tina Fey with the musical's writing team, including Fey's book and music by Richmond and lyrics by Nell Benjamin, returning for the screen adaption.
The teen comedy follows Cady Heron, who may have grown up on an African savanna, but nothing prepared her for the wild and vicious ways of her strange new home: suburban Illinois. How will this naïve newbie rise to the top of the popularity pecking order?
By taking on The Plastics, a trio of lionized frenemies led by the charming but ruthless Regina George. But when Cady devises a plan to end Regina's reign, she learns the hard way that you can't cross a Queen Bee without getting stung.
Mean Girls opened on Broadway in 2018 and earned 10 Tony nominations. The production closed in 2020 due to the COVID-19 pandemic.
Photo Credit: Joan Marcus