Gypsy Rose Lee's Former Upstate New York Home For Sale
"Let Me Entertain You" sang the character based on famed burlesque strip-tease artist Gypsy Rose Lee in the classic Broadway musical, GYPSY.
For $1,699,000, you can entertain friends and family Gypsy-style as the Highland Mills, New York home once owned by the great ecdysiast is now on the market.
As described on the website of Ellis Sotheby's International Realty, the 1901 Colonial Revival style home is set on 6.8 acres of land features 5 bedrooms, 3 full baths and 2 partial baths. There's also a full-size swimming pool and a converted barn that can be used as an art studio or guest house.
Click here for the complete listing.
After making her mark as one of burlesque's most in-demand performers, Gypsy Rose Lee starred in THE ZIEGFELD FOLLIES OF 1936 and even replaced Ethel Merman at the end of the run of DU BARRY WAS A LADY.
It was while she was starring on Broadway in STAR AND GARTER that she gave this very tame performance for the film "Stage Door Canteen," about the World War II Times Square nightclub for military personnel where Broadway's stars would volunteer to entertain and serve meals.
Related Stories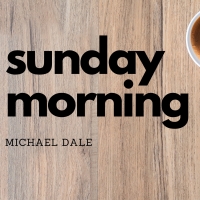 Sunday Morning Michael Dale: My Favorite Cease and Desist Letters

August 14, 2022

A while back. I was in an audience of theatre fans watching an onstage conversation between Frank Rich and Stephen Sondheim and the subject of unauthorized changes made in regional and amateur productions came up. The composer/lyricist mentioned that he had heard of a production of Company that ended with Bobby committing suicide by shooting himself.
---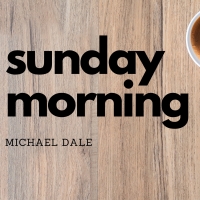 Sunday Morning Michael Dale: Dear Funny Girl: Let Julie Benko Sing!

August 7, 2022

Like many theatre fans, I'd been reading the raves she's been getting as Beanie Feldstein's standby, and since I doubted press would be offered comps during her run, I sprung for a ticket to see for myself.
---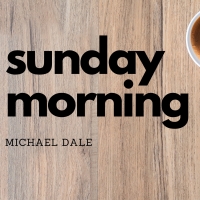 Sunday Morning Michael Dale: Alison Fraser Thrillingly Reinvents Cat On A Hot Tin Roof's Big Mama

July 31, 2022

A popular stage actor best known for being quirkily funny in musicals (Off-Broadway in March Of The Falsettos, on Broadway in Romance, Romance, The Secret Garden and Gypsy), Fraser reinvents a classic character and turns in a performance that thrills with its gutsy power masked by her character's well-rehearsed elegance.
---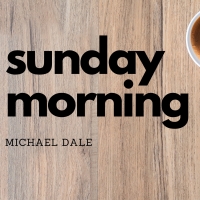 Sunday Morning Michael Dale: All Singing! All Dancing! All Legal! Cannabis! A Viper Vaudeville Opens at La MaMa

July 24, 2022

A collaboration of two of Off-Off-Broadway's favorite historically subversive companies, the HERE production of Cannabis! A Viper Vaudeville, presented at La Mama is an entrancingly fun and educational two-hour festival of song, dance and spoken word, beginning as a relaxing communal experience and evolving into a call for activism.
---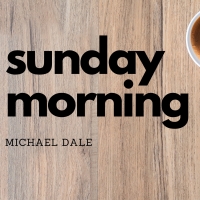 Sunday Morning Michael Dale: Ukrainian Children Coming To Brooklyn in a Play They Premiered in a Bomb Shelter

July 17, 2022

Irondale is arranging for Ukrainian solider Oleg Onechchak's ensemble of child actors to give two performances in Brooklyn of Mom On Skype, which was originally performed in a warehouse-turned-bomb-shelter in the city of Lviv.
---