BWW Exclusive Interview: Christina Aguilera Talks Teaching Her New On-Line Singing MasterClass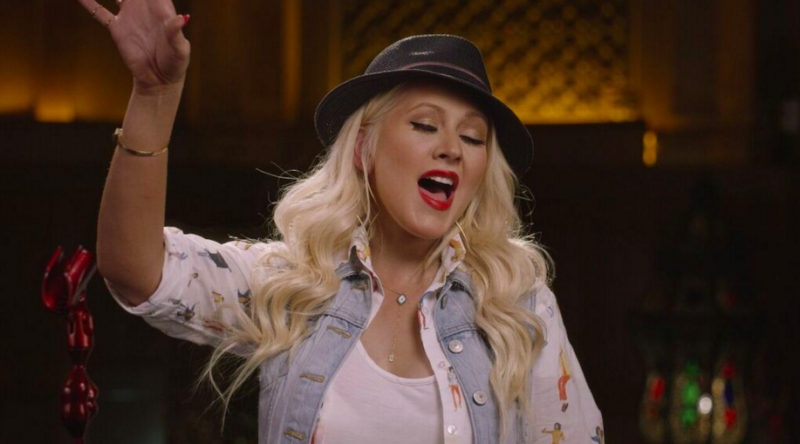 Grammy Award winning recording artist Christina Aguilera is the newest instructor for MasterClass (www.masterclass.com, www.masterclass.com/ca), an online education platform making it possible for everyone to learn directly from the world's best. The legendary singer, songwriter and actress teaches an all-new course, available today, in which she shares her nuanced understanding of singing and her incredible natural talents. The course features tips, tricks, exercises, and some of the surprising mental techniques behind having one of the most impressive vocal ranges in music today!
Today, Aguilera speaks exclusively with BWW about this exciting new venture!
Why did you decide to participate in the MasterClass online education program?
One of the first reasons I decided to participate in MasterClass was to give back to my fans and to give aspiring singers a place they could access easy on their own time to better their craft. This platform gave me the chance to share what I've learned over the course of my years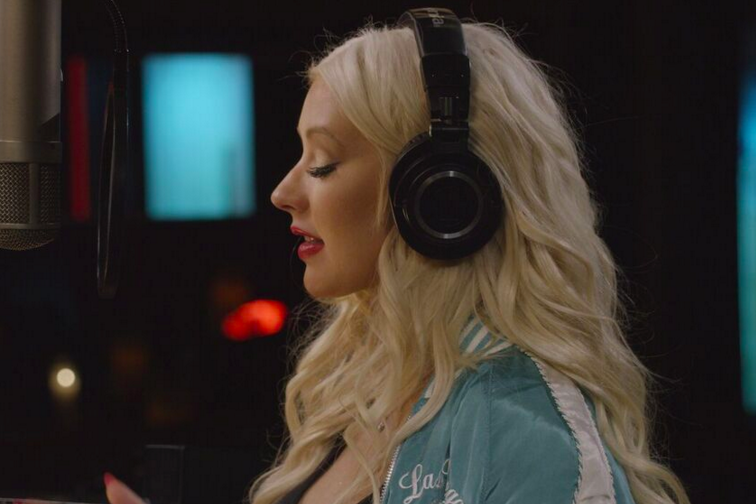 in this business with people everywhere and also join their amazing roster of other teachers like Kevin Spacey, Usher and Dustin Hoffman.
What do you think makes online instruction unique?
The great thing about online instruction, particularly with MasterClass, is how intimate it feels when you're taking the course. It's a one on one environment that people can also use in their own free time. And the other great thing about an online class is that everyone has access to it from the comfort of their own home. The class is broken down into chapters on each subject and along the way there are exercises to try out (like homework assignments) and course materials. And you can take it at your own pace, whether you want to binge watch all at once or follow a structure and take a chapter week by week. It's really an all in one class.
Your course focuses specifically on singing. Can you give us a few details as to which aspects of singing are covered?
I really dove deep into all aspects of singing and performance. Like how to deal with stage fright, breath control, vibrato and hitting those high notes. Really how to expand your range and be confident in your ability. One of the coolest things the team came up with was the vocal range finder, you can actually use it to find your vocal range. And what I tried to also teach is a way for people to really figure out what techniques work for them.
Do you think your experience as a coach on THE VOICE has helped you prepare for this project?
Absolutely! Mentoring my teams on The Voice really prepared me for what struggles people deal with most when it comes to singing and performing. Technique plays a role but often on The Voice I try to also tell my team that it's the way the song is delivered, the way they engage with the audience and that is something I address in my class.
What is the most important thing you hope your students will take away from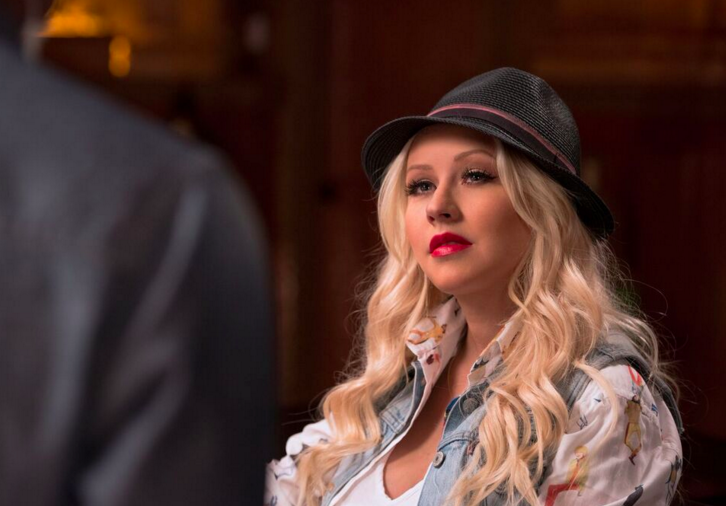 this course?
I hope this course continues to inspire singers and provides them tools that give them the confidence they need to become better singers.
You obviously have a very busy schedule, but when you're in New York, do you have the time to squeeze in a Broadway show?
I love Broadway and when I am in New York City I always find a way to take my kids to see shows. There is so much talent on that stage as evident from Alisan Porter from my [Voice] team. She came from Broadway and I feel that training plays a big part in her performances on The Voice.
What advice would you give someone just starting out in the music business?
Stay true to who you are and the artist you want to be. There is a lot of outside noise but stay focused!
About Christina Aguilera: A pop icon, Aguilera has had an established career earning her countless awards, including 6 Grammy Awards and a star on the Hollywood Walk of Fame. She has sold over 50 million albums worldwide and was ranked 58 on Rolling Stone's list of 100 Greatest Singers of All Time. In 2011 Aguilera became an original coach on popular television series The Voice, and has since appeared on four of its seven seasons.
About MasterClass: MasterClass, a San Francisco-based company which launched May 12, 2015, is an online education platform making it possible for everyone to learn directly from the world's best. Each master teaches a course which is available online for purchase at www.masterclass.com for $90 each and includes video lessons, interactive exercises, learning materials, and workbooks. For more information, please visit
www.masterclass.com
and
www.masterclass.com/ca
Classes are available at www.masterclass.com.