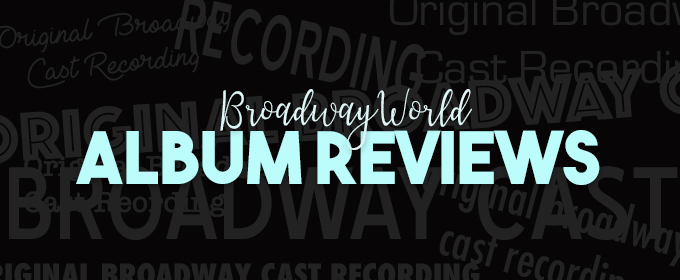 Click Here for More Articles on BroadwayWorld Album Reviews
BWW Album Review: Lena Hall's OBSESSED: MUSE is a Sacred Marriage of Artists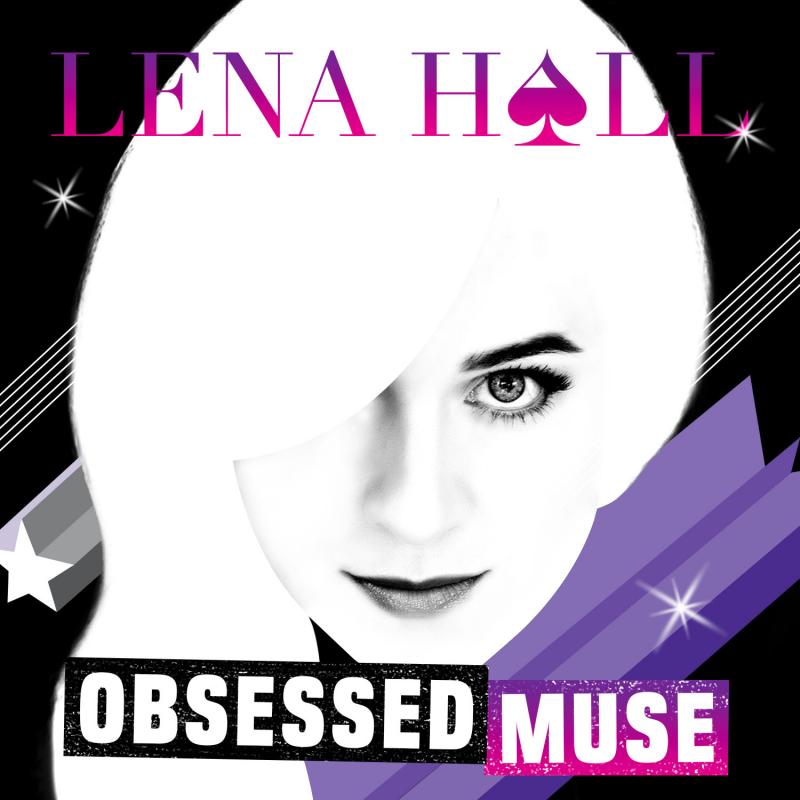 With the October entry in her OBSESSED series, Lena Hall drinks deeply from the fountain of divinity. The coupling of her raw yet controlled vocals and Matt Bellamy's nuanced and complex music and lyrics for OBSESSED: MUSE is the kind of sacred marriage that cover artists can only dream of achieving. No one could top Bellamy at his own game, but if any one is capable of coming close, it's Hall.
The EP opens with the driving and turbulent "Time is Running Out." Hall's vocals rip through the fraught, tense lyrics and melody. Listening to the song, Bellamy's razor-sharp writing meets the gravel and grit of Hall's rock vocals, allowing the substance and danger of the tune to take center stage. Switching to her perfected and atmospheric rock ballad timbre, she next sings "Falling Away With You." Hall imbues the tune with a delicious and necessary dose of bitterness. Her take on the song offers sumptuous vocals that allow the listener to amble through Bellamy's poetry.
Hall stays in the balladic style for "Ruled by Secrecy," letting her airy upper register shine. She flips in and out of it to add gravitas and an ethereal quality to the lyrics. Exploiting the drama, while bordering on baroque, with an urgent and darkly hued tonality, Hall's rendition is a stunning showcase for Bellamy's training as a classical musician. Then, to close the EP, Hall sings "Starlight," proving that this pop ballad that always seemed a little out of place on MUSE's Black Holes and Revelations should have never been thought of as a throw away radio-friendly single designed to attract the masses. Instead, she applies stoic vocals that build with a sense of wonder at love's ability to linger, even when one feels isolated. Through her, this song finally makes sense, and her iteration is lovely, warm, and resonant.
Hall's OBSESSED: MUSE is a sparkling diamond in this collection of well-crafted and highly polished EPs. It may even stand as the crown jewel out of the 12 EP set. Her homage to MUSE is both inviting and impossible to put down. It demands to be played on repeat, and will leave listeners wishing she had just covered MUSE's entire discography from Hullabaloo Soundtrack through HAARP.
Lena Hall's OBSESSED: MUSE was released by SKB Records and can be purchased at www.LenaHallObsessed.com. The EP is also available on all digital and streaming platforms.
Related Articles
David Clarke has had a lifelong love and passion for the performing arts, and has been writing about theatre both locally and nationally for years. (read more...)