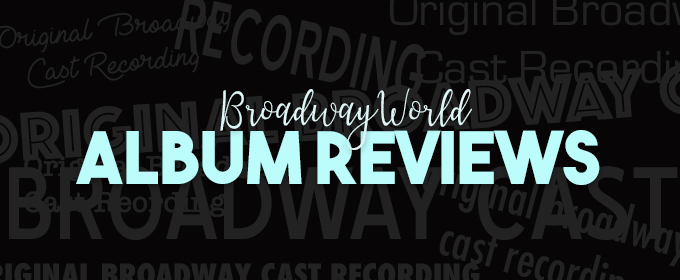 Click Here for More Articles on BroadwayWorld Album Reviews
BWW Album Review: Kate Rockwell Embraces Her Roots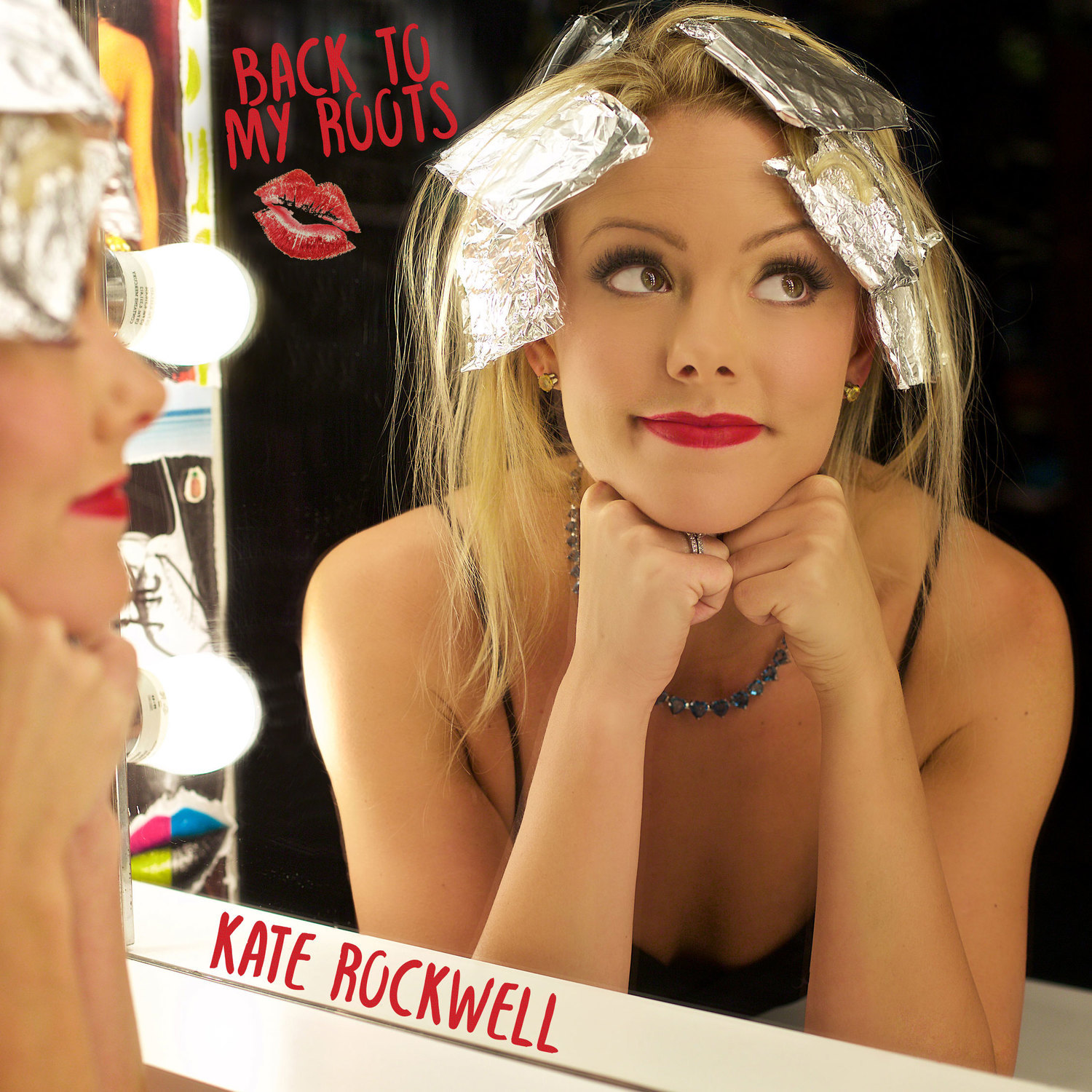 Kate Rockwell has made a career out of the peppy, poppy musicals that have been the hallmark of the past decade of Broadway, most recently as the hilarious ditzy Karen Smith in Mean Girls. But on her debut album, Back To My Roots, she steps away from these characters, instead compiling together the songs she dreamed of performing as a young aspiring actress. The result is a delightfully unexpected combination of comic patter, diva belting, and beautiful ballads that highlight Rockwell's talent and range.
The album kicks off with "Hey There, Good Times" from I Love My Wife, a brassy number with that slightly old-fashioned sound that's half fun, half sultry. It's a burst of energy to start off the album, and it's paired well with the next track, Jekyll and Hyde's "Bring on the Men." Rockwell is like a Marilyn Monroe without the breathiness - bright, charismatic, and bold, with the kind of playful vocal performance where you can almost hear the wink at the audience. It sets the tone for what we can expect from the album as a whole: iconic songs with a playful attitude.
The mash-up "I Know Things Now You Know" combines a pair of Sondheim songs: one tune from one of his greatest hits (Into the Woods) and one from a famous but enduring flop (Merrily We Roll Along). It's an unusual choice, perhaps, but one that works surprisingly well. Both songs embrace that incredibly Sondheim-esque blend of cynicism, wordplay, and a hint of hope and dark comedy, and Rockwell's mastery of those tricky Sondheim lyrics is excellent, tripping through the medley with precision and character.
Rockwell proves her chops on "I'm Breaking Down" from Falsettos, a song that can easily veer into too-much-ness in the wrong hands but here is hilariously neurotic and sympathetic. Her comic nuances, however, aren't the only good thing about this album. On "What You Don't Know About Women," Rockwell teams with another rising Broadway favorite, Ariana DeBose, in a stylish and engaging duet.
You might be noticing a pattern throughout much of this album: songs seem to appear in pairs, either within a single medley or one after the other. With "Song on the Sand" and "Somewhere That's Green," Rockwell takes a break from the more up-tempo songs that dominated the earlier part of the album, but chooses these wisely so that she never loses that bit of quirk that sets her apart. "Song on the Sand" is by far the gentlest song on the album, reaching into Rockwell's upper register for a very classic take on a beloved Broadway love song, while "Somewhere That's Green" seems like the perfect blend of ingénue and comic quirks for her voice.
The one combination that doesn't quite land is the amusingly titled "Schoenberg Lloyd Webber" medley, which combines "On My Own," "The Music of the Night," and "Memory." While it's an appealing idea to combine three of the most iconic songs in modern musical theatre canon, in practice, the transitions are awkward and there isn't as much rise and fall to the medley as there might have been if all three components weren't headliners in and of themselves. In the end, it's a bit too much weight for one medley to hold up.
One of the indisputable highlights of the album is "Buenos Aires," that fierce, attention-grabbing number from Evita. It would have been easy to instead go with the classic "Don't Cry For Me Argentina," but Rockwell smartly chooses the high-energy song. I'm probably dating myself considerably here, but, as one of the twelve people who regularly watched the Grease reality show a decade ago, it's a fun Easter egg to hear Rockwell performing one of the songs she competed, with just as much verve but all the benefits of a decade's worth of professional polish. Rockwell certainly has "just a little bit of star quality" and then some.
Related Articles