Photo Flash: First Look At THE SEAGULL At The Wheel Theatre Company
The Wheel Theatre Company's production of Anton Chekhov's The Seagull adapted and directed by Jack Read opens this week at the DC Arts Center in Washington, DC.
The cast features local DC performers Grace Eda Baker, Elizabeth Floyd, Olivia Haller, Adrian Iglesias, Amber James, Madeline Mooney, Colton Needles, Axandre Oge, Thomas Shuman, and Aron Spellane. The Seagull also features original music by Simon Kiser.
On a summer's evening, at a makeshift theater by a lake, a young writer's new work is performed. In the wake of its spectacular failure, its audience - all connected by love - confront their own regret, grief, mortality, pettiness and loneliness. The Wheel Theatre Company's new adaptation of Chekhov's comedy is an ode to our first drafts and our failures, to our most bewildering infatuations, to our futile, comic search for reason and to our inexplicable ability to endure.
The Seagull runs at DC Arts Center 2438 18th St NW, Washington, DC 20009. Performances are March 14-30, 2019 at 7:30pm & 3:00pm.
Tickets are $20 can be purchased online at www.thewheeltheatre.org or at the door on the day of the performance.
Photo Credit: Ted Johnson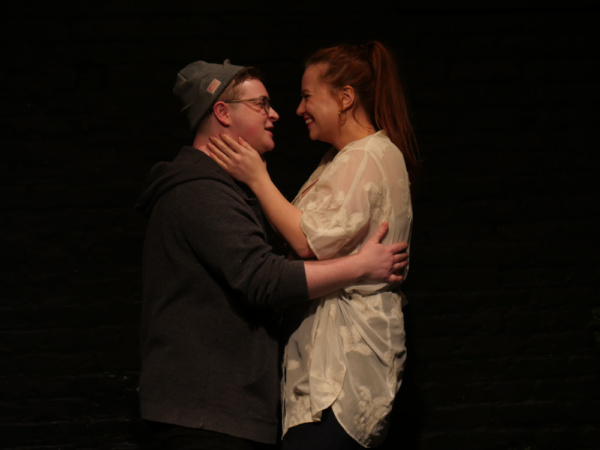 Aron Spellane (Konstantin) and Gracie Eda Baker (Nina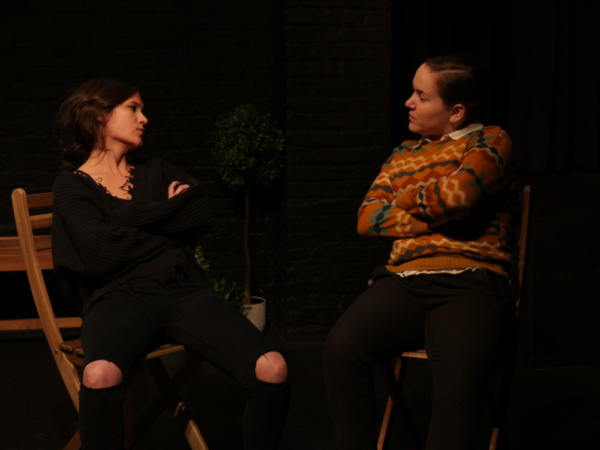 Madeline Mooney (Masha) and Amber James (Medvedenko)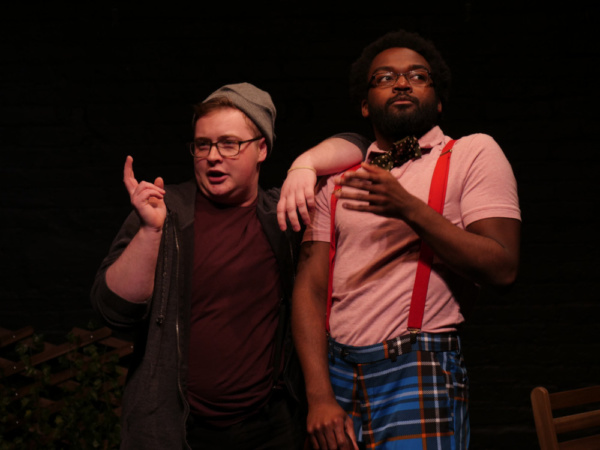 Aron Spellane (Konstantin) and Axandre Oge (Sorin)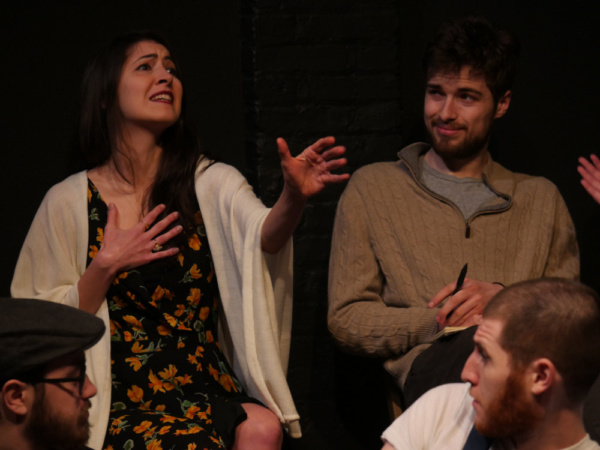 Olivia Haller (Arkadina) and Thomas Shuman (Trigorin)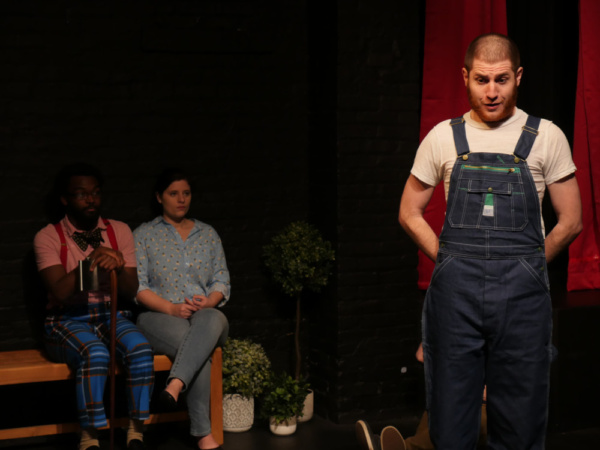 Axandre Oge (Sorin), Elizabeth Floyd (Polina) and Adrian Iglesias (Shamrayev)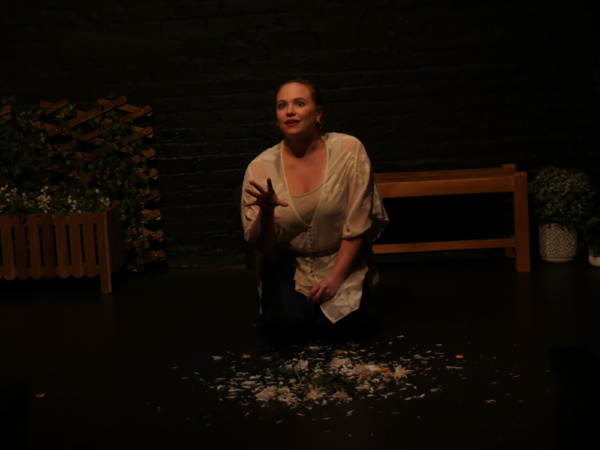 Gracie Eda Baker (Nina)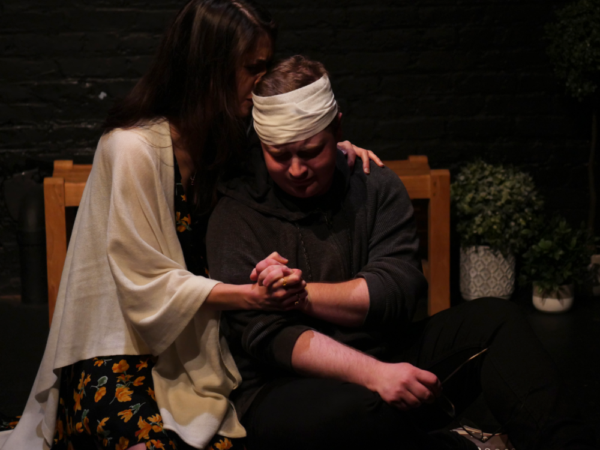 Olivia Haller (Arkadina) and Aron Spellane (Konstantin)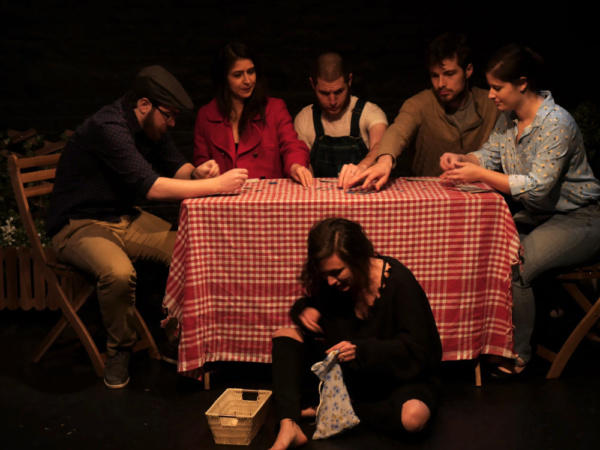 Colton Needles (Dorn), Olivia Haller (Arkadina), Adrian Iglesias (Shamrayev), Thomas Shuman (Trigorin), Elizabeth Floyd (Polina) and Madeline Mooney (Masha)