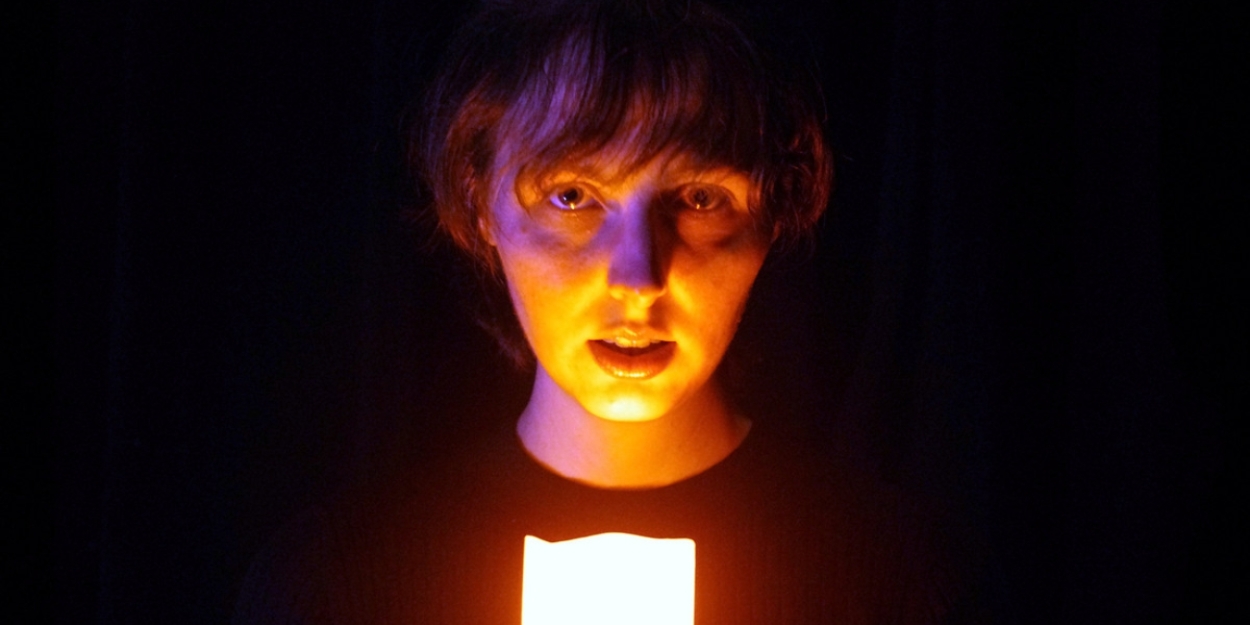 Metro Theatre Vancouver to Present WAIT UNTIL DARK Beginning This Month
The production is on stage February 18 - March 5, 2023.
Metro Theatre Vancouver will present the masterfully constructed thriller WAiT UNTiL DARK, written by Frederick Knott and directed by Don Briard. On stage February 18 - March 5, 2023.
Director Don Briard had this to say about the play: "WAIT UNTIL DARK has demonstrated enduring popularity for more than fifty years. The movie adaptation, starring Audrey Hepburn remains popular with film aficionados today. It was ground-breaking by making its central character, Susy Hendrix, a blind woman.
Unlike most plots on stage and in movies of the time, Susy is not just a victim waiting for rescue by the leading man. Susy demonstrates courage, intelligence, and ingenuity as she struggles to protect her husband and outwit and overcome a vicious killer. Following Susy's harrowing battle promises a fully immersive theatre experience as it builds toward an electrifying breath-stopping final scene."

Evenings at 8 pm or Matinees at 2 pm
February 18 - March 5
TICKETS: $31.50 Senior/Student or $34.50 Adult (plus GST) can be reserved by calling the Box Office 604 266 7191 orClick Here online or email tickets@metrotheatre.com