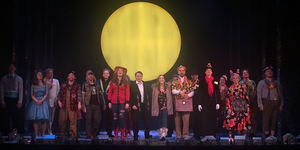 Groundhog Day the Musical or Måndag hela veckan as it is called in Sweden had it's Nordic opening night the 27th of February at the Wermland Opera in Karlstad, Sweden.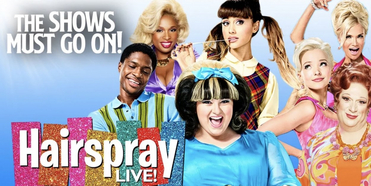 Hairspray Live! will be broadcast online as part of The Shows Must Go On! The show will launch today at 2:00pm EST and be available for 48 hours. The stream will be available on The Shows Must Go On's YouTube channel for viewers in the US, Europe, Australia, Asia, and Africa.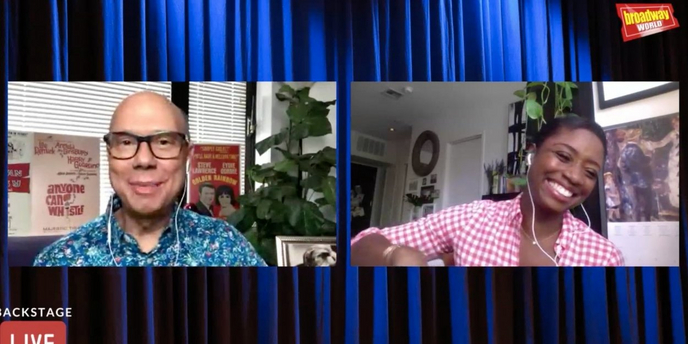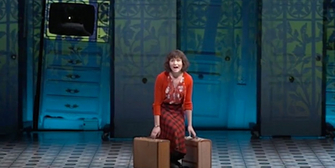 Los Angeles
Center Theatre Group has released a new video in its Scenes From the Vault series. This time, they're flashing back with a clip of Phillipa Soo in the pre-Broadway run of Amelie at the Ahmanson in 2016!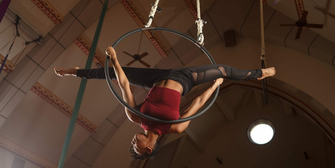 Philadelphia
Students from across America will graduate tonight in a virtual graduation ceremony at one of the most interesting full-time professional schools located right here in Philadelphia.