BWW Review: 70-Year-Old Tomas Ledin Celebrates 50 Years as an Artist at the Avicii Arena
A 70-year old birthday party for Tomas Ledin, who also celebrates 50 years as an artist, is an appropriate celebration to mark the first big concert since Covid restrictions have been lifted. During his long life as an artist, he has toured with ABBA and recorded Never Again with Agneta Fältskog. In 2019, his songs were made into a musical movie with Malin Åkerman in the lead role as Isabella.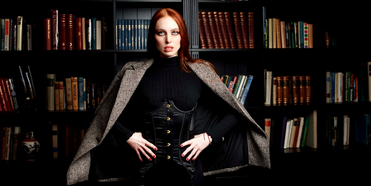 Swedish Pop Artist Emmanuelle June Drops New Single 'BADASS CAR'
Sweden-born, acclaimed pop artist Emmanuelle June delivers some much needed edge to body empowerment in her Hip Hop-inspired hit 'BADASS CAR'. Produced by K.A.N.T.A., 'BADASS CAR' possesses dual meaning, using a car as a representation of our bodies - the true vehicle driving us through our everyday lives.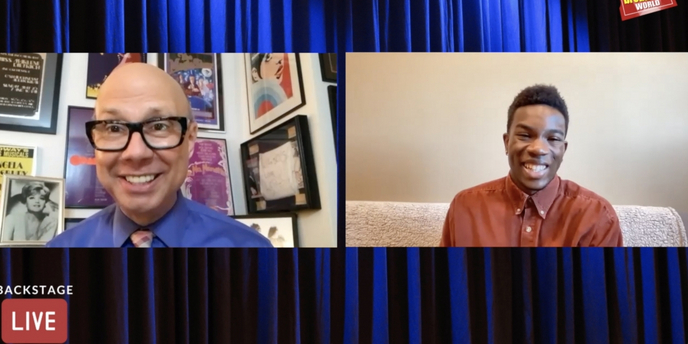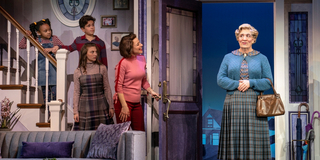 AROUND THE BROADWAY WORLD