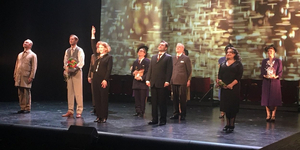 The musical Camera is written by Jan-Erik Sääf (music and lyrics) and Staffan Aspegren (script, dialogue and direction). It had its world premiere at ?-stgötateatern 2018.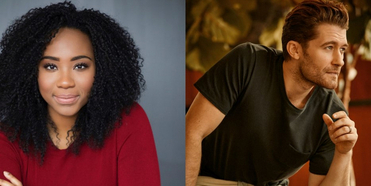 Hicks, Morrison & More Streaming This Week on BroadwayWorld Events
BroadwayWorld Events is bringing you incredible talent right into your home! This week includes Matthew Morrison on The Seth Concert Series, a masterclass with Adrianna Hicks, and our 54 Below On Demand offerings!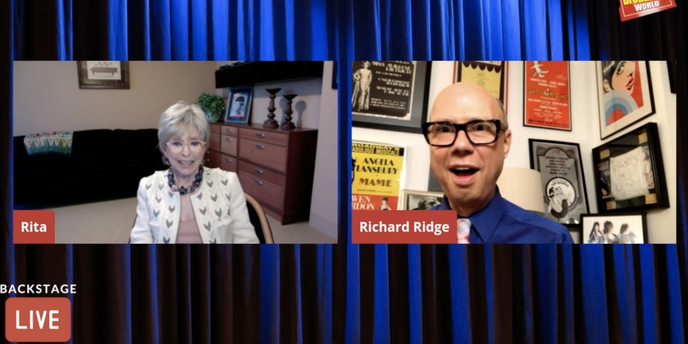 AROUND THE BROADWAY WORLD