Fairview - 2019 - West End Tickets, News, Info & More
t's Grandma's birthday and the Frasier family have gathered to celebrate. Beverly just wants everything to run smoothly, but Tyrone has missed his flight, Keisha is freaking out about college and Grandma has locked herself in the bathroom.



"Dazzling and ruthless...a glorious, scary reminder of the unmatched power of live theatre to rattle, roil and shake us wide awake."-The New York Times (Critic's Pick)



Fairview was the winner of the 2019 Pulitzer Prize for Drama and the Susan Smith Blackburn Prize for women playwrights.
History:
Production
Run Type:
Limited Run
Market:
West End
Previews:
November 28, 2019
Closing:
January 23, 2020

Address:
66 The Cut, South Bank, London SE1 8LZ, United Kingdom
London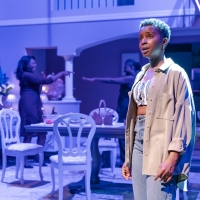 by Debbie Gilpin - December 6, 2019
This is no ordinary play. Though it begins in a fairly conventional manner, setting up for a hearty family drama, there are little things to pick up on which tell you that something's not quite right a?' it's unsettling and you can't quite put your finger on it, but you know that the play has something up its sleeve. Playwright Jackie Sibblies Drury says in the programme, a?oeOh, to not spoil Fairview I can basically tell you nothing!a?? a?' that makes it a challenge to review, but having now witnessed it I have to endorse her statement. You must step into the unknown with this one.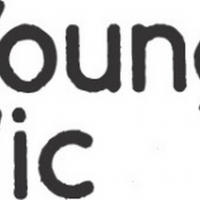 by Stephi Wild - October 4, 2019
The Young Vic today announces the complete cast for Jackie Sibblies Drury's Fairview, directed by the Young Vic's Genesis Fellow and Associate Director Nadia Latif.
Fairview Frequently Asked Questions
What productions of Fairview have there been?
Fairview has had 2 productions including Off-Broadway which opened in 2018 and West End which opened in 2019.
Twitter Watch