Fannie: The Music and Life of Fannie Lou Hamer at Asolo Rep
Dates

2/16/2021 - 2/27/2021

Theatre


5555 N Tamiami Tr
Sarasota,FL 34243
Twitter Facebook Instagram

Tickets Info

$25-$50
Phone: 9413518000




Join us on the outdoor Terrace Stage for a rousing performance that reminds us that there is courage in the face of fire and hope for a brighter day tomorrow. Featuring powerhouse Chicago actor and singer E. Faye Butler (Queenie in Asolo Rep's SHOW BOAT), this electrifying new play is inspired by the life of famed civil and voting rights activist Fannie Lou Hamer, the woman credited for writing the soundtrack of the civil rights movement. Part theater, part music revival, and all power this one-woman show will have you head nodding and hand clapping from start to finish. Written by award-winning playwright Cheryl L. West, FANNIE tells the story of impassioned freedom fighter Fannie Lou Hamer, who became one of the most powerful female voices in American history. From her humble origins as the daughter of a Mississippi sharecropper, to co-founding the Mississippi Freedom Democratic Party and demanding recognition at the National Democratic Convention, hers is a story of justice that influenced a nation. In our current landscape, the story of Fannie Lou Hamer matters now more than ever.

News About Fannie: The Music and Life of Fannie Lou Hamer at Asolo Rep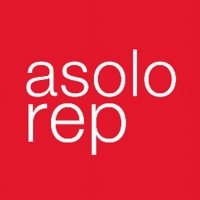 Asolo Rep to Launch Rolling World Premiere of FANNIE: The Music and Life of Fannie Lou Hamer
February 02, 2021
Asolo Rep continues its 2021 outdoor season with the launch of the rolling world premiere of Cheryl L. West's Fannie: The Music and Life of Fannie Lou Hamer. Directed by Henry Godinez with Music Direction and Arrangements by Felton Offard, Asolo Rep will start the "roll," followed by productions to be announced at Goodman Theatre and Seattle Rep.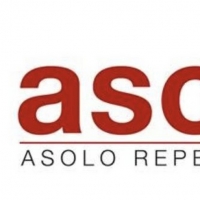 Asolo Repertory Theatre Announces 2021 IllumiNation Digital Series
January 21, 2021
Asolo Repertory Theatre proudly announces its 2021 IllumiNation Digital Series, promoting cross-cultural conversations in the community.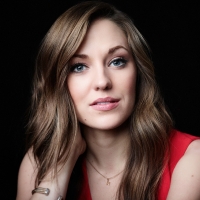 Laura Osnes, CAMELOT, and More to Headline Asolo Rep 2021 Outdoor Season
January 13, 2021
The season kicks off with Laura Osnes in Concert on February 5 and 6, with music direction by Fred Lassen.