BWW Review: THE LA JOLLA MUSIC SOCIETY'S JAZZ IN THE KEY OF ELLISON at The Balboa Theatre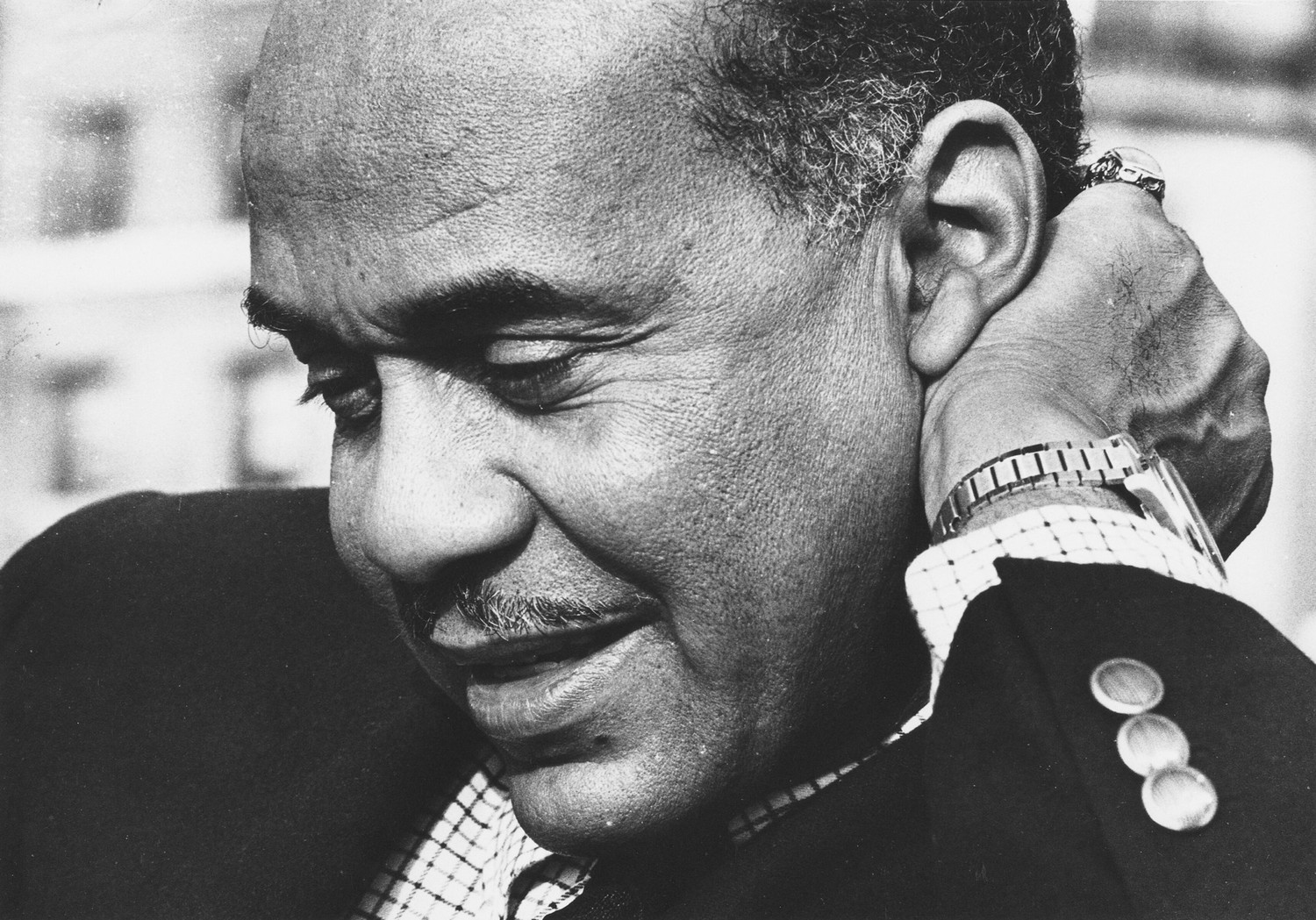 The La Jolla Music Society continued its eclectic 50th anniversary season with "Jazz in the Key of Ellison," a multimedia concert at the Balboa Theatre featuring music made popular by author Ralph Ellison's favorite artists including Duke Ellington, Louis Armstrong, and Thelonious Monk. Ellison loved jazz. He often wrote about it, and it plays an important role in Invisible Man, his best known work. Jazz influenced his approach to life. He said, "The real secret of the game is to make life swing."
The two-hour concert was preceded by Robert John Hughes' interview of Robert O'Meally, a Columbia professor of jazz studies and author of Living with Music: Ralph Ellison's Jazz Writings. O'Meally's combination of audience-friendly delivery and knowledge of jazz and Ellison's depiction of racial discrimination were a perfect prelude to the concert that followed.
Music of the great jazz figures from Armstrong to Ornette Coleman dominated the program, and each selection was preceded by an appropriate quote from Ellison's writings, read most often by either O'Meally or author Roxane Gay. The first tune was an instrumental made famous by Count Basie, "Jumpin' at the Woodside." Tenor player Andy Farber led a talented nonet of drums, bass, piano, two trumpets, a trombone and three reeds. Almost all tunes featured a vocalist.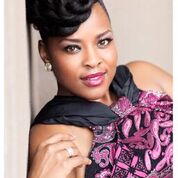 The main character of Invisible Man listens to Louis Armstrong's recording of "(What Did I Do to Be So) Black and Blue," and the song's despair over the effects of discrimination pervades the novel. Quiana Lynell, 2017 Sarah Vaughan International Jazz vocal competition winner, delivered a killer version with a voice of exceptional tonal quality and strength. Billy Holiday's version is irreplaceable for its experienced-based emotion, but I'll be looking for Lynell's first recordings as a leader. Her performance was followed by an old black and white video clip of Armstrong and one of his combos doing the same tune. Lynell returned later in the concert for a show-stopping version of Ellington's "Come Sunday."
Special guest Nicholas Payton joined Farber's band a few tunes in and had the most
solo space from then on. That was fine with me. He's one of today's best mainstream jazz trumpet-players. Farber, a fluid improviser with a warm tone on tenor sax, logged a good share of the remaining solo space. Most of the other musicians had a worthwhile moment or two. Aside from Payton and Farber, some of the best solos belonged to Don Bloch's clarinet, though his ensemble work was usually on baritone sax.
Vocalists, in addition to Lynell, were soul singers Will Downing and Nona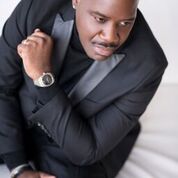 Hendryx. Downing has a clear deep soothing voice, closer to Isaac Hayes or Barry White than swing-era jazz singer Billy Eckstine. His take on "Boo Hoo," a novelty tune recorded by Count Basie with blues singer Jimmy Rushing, met with limited response when he periodically urged the audience to echo his own boo hoo with a "quick boo hoo, boo hoo" of their own.
Hendryx first gained success as a member of Labelle, an R and B trio of singers that included Patti LaBelle. The veteran seemed especially relaxed. On one tune, she and the orchestra began temporarily out of synch. In another she stopped with an amused puzzled look, perhaps unhappy with a touch too much echo-chamber effect. A good blues
singer, she was at her best on "You Go to My Head."
Well-chosen black and white background photos, usually of musicians who had recorded the music being performed, added to the evening's pleasures. Many in the audience were old enough to remember Armstrong's infectious grin, Ellington's suave appearance, and Monk's eccentricity and pork-pie hat. They loved it all.
The La Jolla Music Society, has quite a variety of offerings. Visit their website to see what else is on the schedule and to track progress on the construction of the Society's new concert venue, the Conrad Prebys Performing Arts Center.
Photos compliments of the La Jolla Music Society.

Related Articles View More San Diego

Stories

Shows