Buscrates Releases Synth-Heavy 7" Single "Internal Dialogue' On Bastard Jazz Recordings
"Internal Dialogue" is out on Bastard Jazz Recordings September 22nd, with a 7" to follow in late 2022.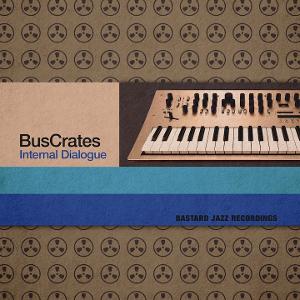 Pittsburgh, PA-native Buscrates returns to Bastard Jazz with a synth-heavy 7" single, "Internal Dialogue."
The two-tracker sees the artist take an easy-going approach to his signature funk-filled sound, with a slowed-down tempo and melodic key riffs. "Internal Dialogue" is a mellow boogie joint that combines plenty of Moog, rich ARP strings, and syncopated clavinet chord stabs; "Early Morning" is reminiscent of a late-90s neo-soul beat, with rich Rhodes chords, while a squelching bass line evokes 70s electro-funk. Both tracks are undeniably Buscrates and are sure to have your head bobbing.
Buscrates - aka Orlando Marshall - is a DJ, producer, and multi-instrumentalist based in Pittsburgh. He draws influences largely from 90s hip hop and early-mid 80s electronic funk, which is evident in the boomy, swinging drums and bubbly Minimoog bass lines heard throughout some of his productions. He works locally and sometimes internationally either behind a pair of turntables spinning 45s or working his trusty Roland SP-404SX sampler and various other little portable gadgets at one of his beat sets. Some of his production credits include Phonte & Eric Roberson, Wiz Khalifa, and the late great Mac Miller.
"Internal Dialogue" is out on Bastard Jazz Recordings September 22nd, with a 7" to follow in late 2022.
More Hot Stories For You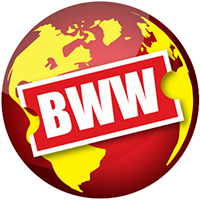 Chatham Baroque Presents THE ART OF THE TRIO - Holiday Edition

November 21, 2022

This December, Chatham Baroque will present a special holiday edition of its The Art of the Trio series with artistic directors Andrew Fouts (violin), Patricia Halverson (viola da gamba) and Scott Pauley (theorbo). The three will showcase their collective energy and eloquence with lively works from Baroque Germany, France and Italy.
---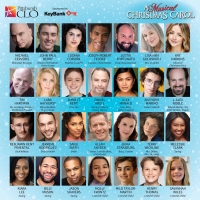 Pittsburgh CLO Announces the Cast Of A MUSICAL CHRISTMAS CAROL, Starring Michael Cerveris

November 18, 2022

Pittsburgh CLO has announced casting for the 31st annual production of A MUSICAL CHRISTMAS CAROL, December 9-23 at the historic Byham Theater. Two time Tony winner, Michael Cerveris, will take on the role of Ebenezer Scrooge.
---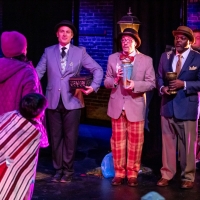 Resonance Works Welcomes the Holidays With AMAHL AND THE NIGHT VISITORS And THE BALLAD OF THE BROWN KING

November 17, 2022

Resonance Works' tenth anniversary season continues with an inspiring program this December, including holiday classics and a world premiere. Amahl and the Night Visitors returns after a two-year hiatus, and Resonance Works will present Margaret Bonds' The Ballad of the Brown King for the first time.
---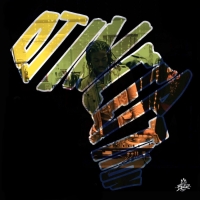 PCT Announces The Pittsburgh Cultural Trust Hip Hop Summit Set For Next Month

November 17, 2022

The Pittsburgh Cultural Trust has announced the first ever Pittsburgh Cultural Trust Hip Hop Summit. This full-day event taking place at the Trust Arts Education Center, 805-807 Liberty Avenue in the Cultural District, will celebrate the four elements of Hip Hop culture (Emcee, DJ, Graffiti, and Breaking).
---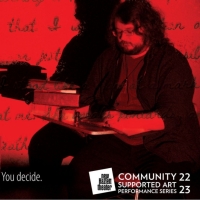 New Hazlett Theater to Premiere Pittsburgh Playwright Nathan Wagner's PERDITA in December

November 16, 2022

New Hazlett Theater will premiere Pittsburgh playwright Nathan Wagner's Perdita on December 1. Directed by Tru Verret-Fleming, the play follows Ethan Cole, a high school student struggling to navigate his senior year while being constantly interrupted by the ghost of a certain famous playwright.
---