Pittsburgh Interviews
The latest interviews about live + streaming theatre in Pittsburgh.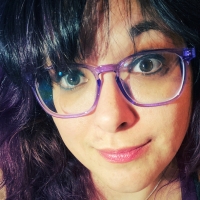 Chelsea Sutton Reveals The Personal Significance of Creating SPITE & MALICE
by Gil Kaan - March 15, 2021
Playwright/director Chelsea Sutton's latest SPITE & MALICE premieres March 22, 2021 as one of the thirteen projects in RealTime Intervention's POST THEATRICAL. An homage to her grandmother, SPITE & MALICE has the audience interacting with the SPITE & MALICE actors, using materials mailed to the tick...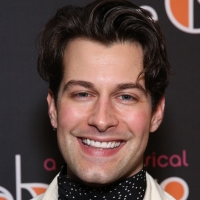 Michael Campayno Shares Details About Training the Next Generation of Actors Through 'The Collective'
by Chloe Rabinowitz - February 02, 2021
, Pittsburgh
In a socially-distant, safe, and nurturing environment, The Collective's classes take place live at the Andrew Carnegie Music Hall. Through a personalized mentorship, and individualized growth-focused process, The Collective allows students the space and time to learn the foundations of acting and e...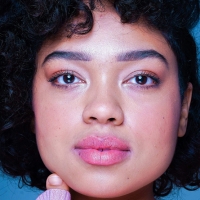 SPONGEBOB's Vivacious Méami Maszewski - A Pearl Of A Personality!
by Gil Kaan - March 02, 2020
, Pittsburgh
The national tour of THE SPONGEBOB MUSICAL lands at the Dolby Theatre for its Los Angeles premiere March 24, 2020. This 50+-city tour brings the fun, colorful, inspirational tale of SpongeBob Squarepants and his fellow townsfolk of Bikini Bottom. The effervescent Méami Maszewski, who performs the ro...