Philadelphia Interviews
The latest interviews about live + streaming theatre in Philadelphia.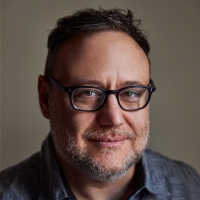 Pig Iron Theatre Company Co-Founder Dan Rothenberg Talks Toshiki Okada's ZERO COST HOUSE and More
by Chloe Rabinowitz - September 23, 2020
, Philadelphia
We spoke with Pig Iron Theatre co-founder and co-artistic director Dan Rothenberg about bringing Toshiki Okada's Zero Cost House to the screen, how Pig Iron is developing theatre in the midst of the ongoing pandemic, what the future holds for Pig Iron and more!...
Alexander Fraser on Preparing the Bucks County Playhouse for the World Premiere of OTHER WORLD
by Chloe Rabinowitz - January 31, 2020
, Philadelphia
The Bucks County Playhouse is one of the most historic theaters in the country. Its wooden walls practically brim over with a sense of magic, holding within them the vast legacy of performers and creatives who made their impact upon its stage. Names like Grace Kelly, Robert Redford, Neil Simon, Hele...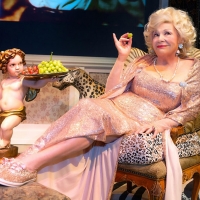 Renée Taylor on MY LIFE ON A DIET, THE NANNY and Her Long Career as a Funny Lady of the Stage and Screen
by Chloe Rabinowitz - January 10, 2020
, Philadelphia
Renée Taylor is an Emmy Award winner, Oscar nominee, actress, screenwriter, playwright and comedy legend known for Lovers and Other Strangers, Made for Each Other, and of course, The Nanny, to name only a few of the projects that make up her long and impressive career....