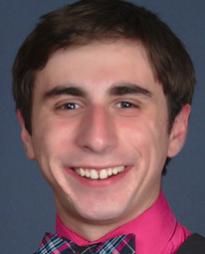 Birth Place: New York City
Bio:
An Emmy Award Contributor Winner and formerly with Walt Disney Imagineering on the Magic Kingdom Design Services team coordinating design projects for the world's most visited theme park, Matthew is a production coordinator and prop & puppet fabricator/designer. He is currently the Lead Puppet ...
(read complete bio)
Latest News on Matthew Lish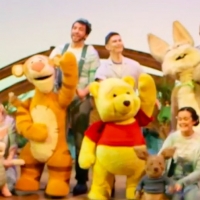 VIDEO: Watch the Cast of WINNIE THE POOH Perform on GOOD MORNING AMERICA
by Michael Major - Jan 18, 2022
In honor of Winnie the Pooh Day, the cast of Disney's Winnie the Pooh appeared on Good Morning America today for a special performance. The segment also included an interview with Jake Bazel, the puppeteer and voice actor who plays Pooh Bear in the current Off-Broadway production.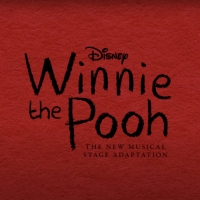 VIDEO: Corbin Bleu Performs Theme Song From WINNIE THE POOH Musical
by Stage Tube - Sep 25, 2021
Corbin Bleu performed The New Adventures of Winnie the Pooh theme song alongside a montage of puppets ahead of the upcoming off-Broadway run of Winnie the Pooh: The New Musical Adaptation, coming to New York City this October.