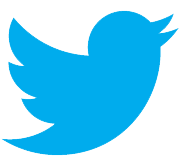 TWITTER WATCH
@JShermanActor - 5/14/20 06:54pm #QuarantineBaking Today I baked a Mockingbird Cake from scratch! Why?! Because... Just because. I haven't frost… https://
MORE TWEETS
Latest News on Joshua Sherman
Latest News on Joshua Sherman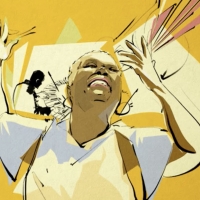 VIDEO: Forget Your Troubles and Get Happy with a New Single from Lillias White!
by Stage Tube - Apr 6, 2020
Tony and Emmy Award Winner Lillias White is releasing her highly-anticipated second album, entitled, GET HAPPY!  The album is scheduled for release in Spring 2020 - and is a modern mix of Motown, Standards, Rock-and-Roll, and Jazz a?" all re-invented for today's audiences. The tracks all center on the theme of a?oehappinessa??.