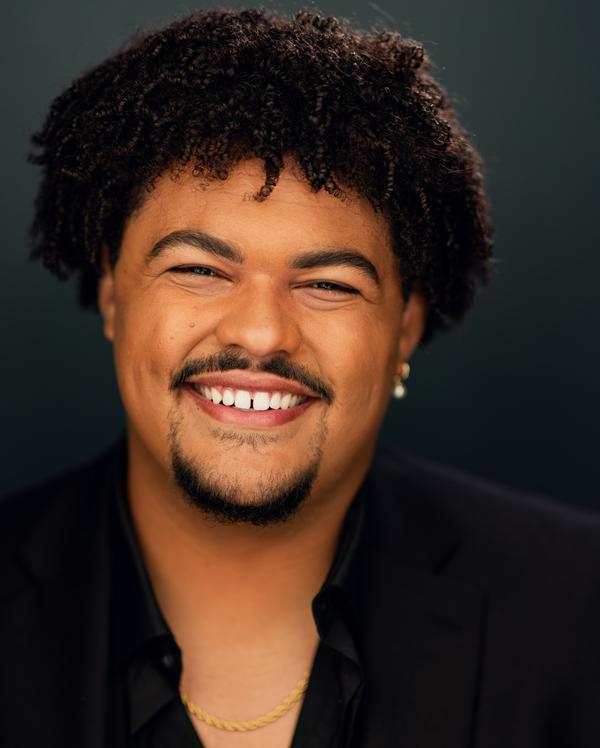 Bio:
Jake Letts was born and raised in Carmel, IN and Carmel High School graduate, Letts attended Ball State University where he received a BFA in Musical Theatre. After graduation, he worked at Kings Island (Mason, OH) as a solo performer, singing while accompanying himself on guitar. Later that year he ...
(read complete bio)
Latest News on Jake Letts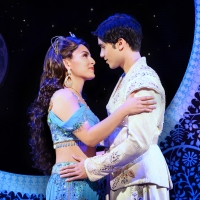 Photos & Video: Check Out All New Images & Footage of ALADDIN North American Tour!
by BroadwayWorld TV - Feb 3, 2023
Get a first look at brand-new production photos and video of the Aladdin North American tour!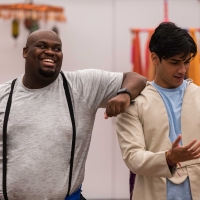 Photos & Video: Inside Rehearsals for ALADDIN North American Tour Launching Tonight
by Sneak Peek - Oct 11, 2022
The North American tour of Disney's Aladdin launches on Tuesday, October 11 at 7:30pm at Proctors Theatre in Schenectady, NY, where the hit Broadway musical comedy will play for two weeks through Sunday, October 23, 2022. Check out rehearsal photos and videos here!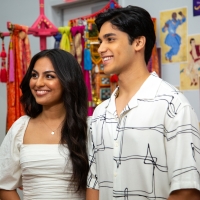 VIDEO: ALADDIN National Tour Gets Ready to Hit the Road
by BroadwayWorld TV - Sep 23, 2022
Agrabah is coming to a city near you! The North American tour of the Disney hit will launch in Schenectady, NY at Proctors, playing October 11-23, 2022. The company just met the press and we are taking you inside the rehearsal room in this video.