Latest News on The Fifth Dimension:
Latest News on The Fifth Dimension
The Fifth Dimension News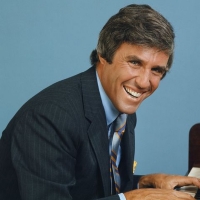 Feature: THE 50 GREATEST SONGS BY BURT BACHARACH
by Peter Nason - Feb 12, 2023
Reviewer Peter Nason ranks his choices for Burt Bacharach's top 50 tunes.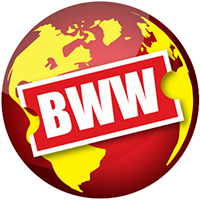 Michael Butler, Producer Of Broadway's Original HAIR, Passes Away At 95
by A.A. Cristi - Nov 8, 2022
Michael Butler, famed producer of the musical Hair: The American Tribal Love-Rock Musical, passed peacefully November 7, 2022 at the Los Angeles Jewish Home for the Aging in Reseda, CA.  He was born November 26, 1926 in Chicago, Illinois.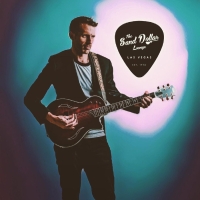 Billy Ray Charles, The Smokestacks, and Red Eye Gin to Play Sand Dollar Lounge in November
by Blair Ingenthron - Nov 6, 2022
The Sand Dollar Lounge has announced the November 2022 entertainment for its iconic Spring Mountain location. Originally opened in 1976, The Sand Dollar Lounge has reclaimed its beloved spot as a premier live music venue in Las Vegas, with free entertainment, rotating craft beer selections, an extensive whiskey collection, seasonal craft cocktails, an amazing pizza kitchen, and table-top gaming in a smoke-free environment.
Triptides Share New 'Fate' Single From Their Forthcoming LP
by Michael Major - May 13, 2022
Led by guitarist, keyboardist and singer Glenn Brigman, with drummer Brendan Peleo-Lazar and bassist/guitarist Stephen Burns, the trio is continually discovering their sound through a complex map of familiar influences and bold choices in tonality, structure and texture.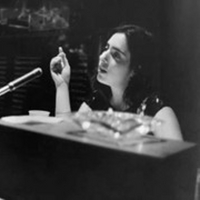 Vistas Media Capital Making Feature Documentary About International Music And Feminist Icon Laura Nyro
by A.A. Cristi - May 11, 2022
Vistas Media Capital, which recently launched its North American division, today announced that it is developing and producing a feature documentary about Laura Nyro, the gifted and influential singer/songwriter that burst on the scene in the late 1960s while still a teenager, and who effectively rejected the demands of superstardom in her 20s and pursued a life of activism for women's rights and the environment.
Jimmy Webb to Receive the Lifetime Achievement Award at the 37th Annual Bistro Awards
by Michael Major - Mar 21, 2022
Three-time Grammy Award winner and iconic songwriter-performer Jimmy Webb will be honored at the 37th Annual Bistro Awards where he will be receiving the ASCAP–Bob Harrington Lifetime Achievement Award, the Bistro Awards' highest honor, for musical and storytelling accomplishments over his five decades-plus career.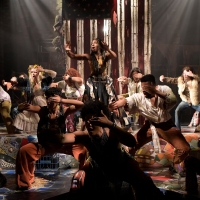 BWW Review: Will the Asolo Rep's HAIR, set during the Age of Aquarius, Succeed in the Age of Covid?
by Peter Nason - Dec 19, 2021
Although edited heavily for brevity, it's like a giant kaleidoscopic jigsaw puzzle that comes to life before our eyes.
Jazzmobile's Summerfest 2021 Season Kicks Off This Week
by Stephi Wild - Jul 3, 2021
The 57th annual festival, dedicated to co-founder Dr. Billy Taylor in honor of his 100th Birthday, takes over stages across the city to present a diverse roster of jazz icons and emerging artists.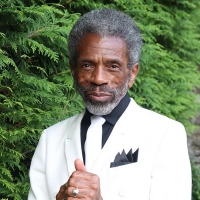 André De Shields to Star in The St. Louis Shakespeare Festival's KING LEAR as Part of its 2021 Summer Season
by Chloe Rabinowitz - Mar 5, 2021
The St. Louis Shakespeare Festival announced today that Tony, Emmy and Grammy award-winner André De Shields will star in King Lear as part of its 21st summer of free Shakespeare in Forest Park. The production marks the theater's return to live outdoor performance, one of the first scheduled in the country.
BWW Blog: "Dream It, Do It!" - Disney Attractions That Could Work As Broadway Musicals
by Student Blogger: Kat Mokrynski - Dec 7, 2020
Throughout the years, there have been several successful musicals produced by the Disney Theatrical Group.
The Fifth Dimension Videos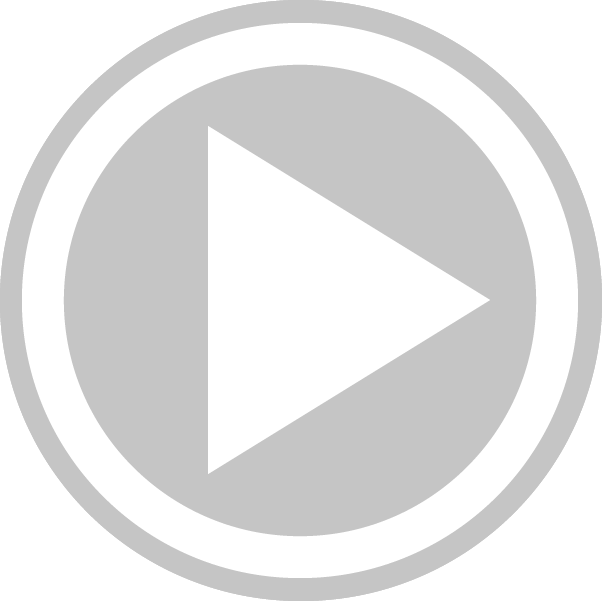 VIDEO: Enter THE TWILIGHT ZONE in the First Trailer for CBS All Access Series
by Stage Tube - Feb 4, 2019
During the Super Bowl last night, CBS All Access premiered the first trailer for Jordan Peele's 'The Twilight Zone.'
The Fifth Dimension Frequently Asked Questions
How many Broadway shows has The Fifth Dimension been in?
The Fifth Dimension has appeared on Broadway in 1 shows.
How many West End shows has The Fifth Dimension been in?
The Fifth Dimension has not appeared in the West End