Latest News on Norman Garrett
Norman Garrett News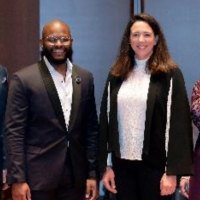 George And Nora London Foundation Competition For Opera Singers Holds Final Round On February 17
by A.A. Cristi - Jan 12, 2023
The George and Nora London Foundation Competition for Opera Singers Holds its Final Round on Friday, February 17, 2023, at The Morgan Library and Museum for In-Person and Online Audiences.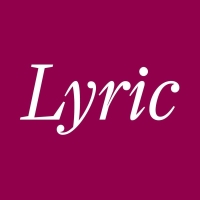 What You Need to Know About THE FACTOTUM World Premiere at Lyric Opera of Chicago
by Chloe Rabinowitz - Dec 12, 2022
Opera gets a dramatic remix by Lyric Opera of Chicago with the world premiere of the new soul opera¬†The Factotum¬†created by¬†Will Liverman¬†and¬†DJ King Rico, presented at Chicago'Äôs Harris Theater for five performances, February 3'Äď12, 2023.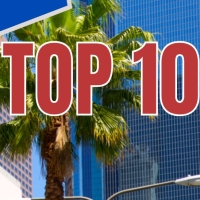 ROCK MY SOUL FESTIVAL - A MUSICAL PORTRAIT: PRICE & BONDS & More Lead Los Angeles' November Theater Top 10
by BWW Staff - Nov 1, 2022
Los Angeles is never lacking outstanding theatre, whether epic Broadway shows, engrossing dramas or bold fringe offerings. BroadwayWorld is rounding up our top recommended theatre every month. Coming up this month we've got Rock My Soul Festival - A Musical Portrait: Price & Bonds and more!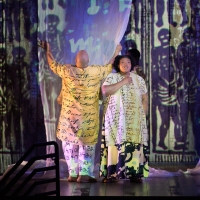 LA Opera to Present West Coast Premiere of OMAR by Rhiannon Giddens and Michael Abels in October
by Chloe Rabinowitz - Sep 26, 2022
LA Opera is continuing its 2022/23 season with the West Coast premiere of Omar, a new opera by composers Rhiannon Giddens (who also wrote the libretto) and Michael Abels. Performances will take place from October 22 through November 13, 2022, at the Dorothy Chandler Pavilion.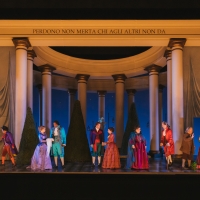 BWW Review: THE MARRIAGE OF FIGARO at McCaw Hall
by Erica Miner - May 8, 2022
If ever an opera could be described as 'Äúeasy listening'ÄĚ and flawlessly engaging, Figaro would qualify hands down
George London Award Winners Announced
by Marissa Tomeo - Feb 26, 2022
The winners of the 50th George London Foundation Competition for young American and Canadian opera singers were announced at the conclusion of the competition's final round this evening, which took place at Gilder Lehrman Hall at The Morgan Library & Museum in New York City. While the event is usually held with in-person audience, this year's audience was virtual. Susanna Phillips, international opera star and 2005 George London Award winner, was the livestream host. 
VIDEO: Learn About The Musicality of LA Opera's OMAR
by Stage Tube - Feb 17, 2022
What was it like for Rhiannon Giddens to compose an opera as an opera singer herself? Hear from her and her co-composer, Michael Abels, about the unique musicality they each brought to their highly-anticipated work, 'Omar.'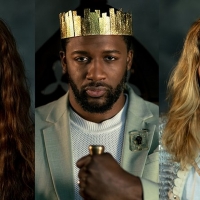 Bard SummerScape Will Stream Chausson's KING ARTHUR on World Opera Day
by Stephi Wild - Oct 20, 2021
One of the crowning glories of the 2021 Bard SummerScape season, the festival's lauded production of Ernest Chausson's only opera, King Arthur ('ÄúLe roi Arthus'ÄĚ), will be available for on-demand viewing from October 25 to November 1 on the Fisher Center's streaming service, UPSTREAMING.
Des Moines Metro Opera Announces 50th Anniversary Season And $15 Million Endowment Campaign
by Chloe Rabinowitz - Sep 22, 2021
Des Moines Metro Opera's General and Artistic Director Michael Egel announced today the repertory for the company's 50th Anniversary Season alongside the launch of the public phase of a $15 million fundraising campaign, 50 Next: Giving Voice to the Future.
KING ARTHUR to Open Sunday, July 25 at Bard SummerScape
by Chloe Rabinowitz - Jul 16, 2021
Opening Sunday, July 25,¬†Ernest Chausson'Äôs only opera,¬†King Arthur¬†('ÄúLe roi Arthus'ÄĚ), will receive¬†its long overdue first fully staged American production at¬†Bard SummerScape.
Norman Garrett Videos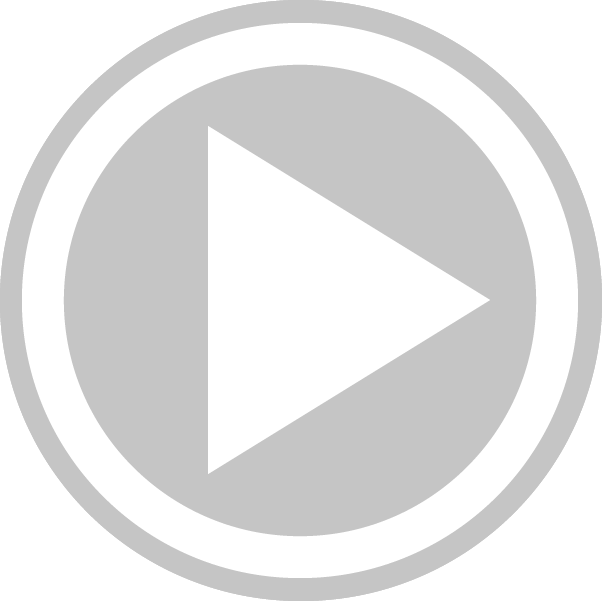 VIDEO: Learn About The Musicality of LA Opera's OMAR
by Stage Tube - Feb 17, 2022
What was it like for Rhiannon Giddens to compose an opera as an opera singer herself? Hear from her and her co-composer, Michael Abels, about the unique musicality they each brought to their highly-anticipated work, 'Omar.'