Lia Romeo News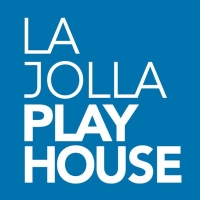 New Works by Keith Bunin, Idris Goodwin & More to be Presented in La Jolla Playhouse's 2022 DNA New Work Series
by Chloe Rabinowitz - Nov 1, 2022
La Jolla Playhouse has announced the dates and projects for its 2022 DNA New Work Series, running December 1 – 12 in the Playhouse's Rao and Padma Makineni Play Development Center.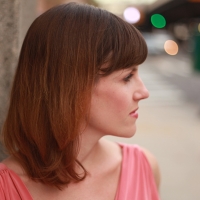 Town Hall Theater & Project Y Theatre Presents YOGA WITH JILLIAN
by A.A. Cristi - Aug 23, 2022
On Saturday, September 10, Town Hall Theater and Project Y Theatre Present Yoga with Jillian. In this immersive play, yoga teacher Jillian plans to take the audience through an amazing, incredible, fantastic, one hour yoga journey. But the past couple years have been tough, am I right? As Jillian tries to teach again in our changed world, the shiny, happy yoga teacher attempts to keep the class, and herself, from completely imploding.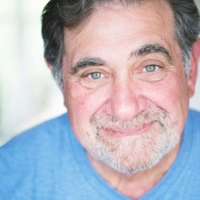 Durango PlayFest Announces Plays For 2022 Festival
by A.A. Cristi - May 19, 2022
Durango PlayFest today announced the three plays that will headline its play development festival, August 4-7, 2022, as well as a community event that rounds out this year's schedule. PlayFest's mission is to bring well-known and emerging playwrights, directors and actors to Durango to incubate new plays, hold events for the community, and culminate the week with staged readings for local audiences.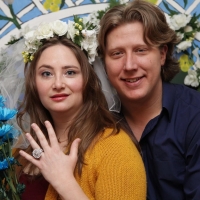 DAVID AND KATIE GET RE-MARRIED to be Presented at New Brooklyn Theater Super Secret Arts
by Chloe Rabinowitz - May 6, 2022
Written and performed by real-life couple David Carl and Katie Hartman, David and Katie Get Re-Married is a real time sweet and sour wedding betwixt a star-crossed couple who has broken up and reunited more frequently than Spiderman has been rebooted. 

City Theatre Announces The Return Of The MOMENTUM FESTIVAL OF NEW PLAYS Featuring Three Works-In-Progress 
by A.A. Cristi - Apr 28, 2022
After a two-year hiatus due to COVID-19, City Theatre announce the return of the Momentum New Play Festival (Momentum '22). To be held in-person on its South Side campus from May 16 – 21, 2022, the festival features public readings of three new plays in progress as well as a playwright's "open mic."
Meet The Artist Readings Announced at Vivid Stage
by Stephi Wild - Apr 27, 2022
Vivid Stage, formerly Dreamcatcher Repertory Theatre, in residence at Oakes Center at 120 Morris Avenue in Summit, will present its annual Meet the Artist new play reading series on Wednesdays, May 4, 11, 18 and 25. All readings will take place at the Oakes Center at 7:30 pm.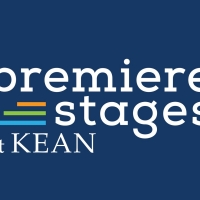 Premiere Stages At Kean University Announces 2022 Premiere Play Festival Finalists
by A.A. Cristi - Apr 8, 2022
Premiere Stages, the professional theatre company in residence at Kean University, has selected its four finalists for the 2022 Premiere Play Festival. Now in its 17th year, the Festival is an annual competition for unproduced scripts that offers developmental opportunities to playwrights with strong affiliations to New York, New Jersey, Connecticut, Pennsylvania and Delaware. This year's finalists were selected from 655 submissions.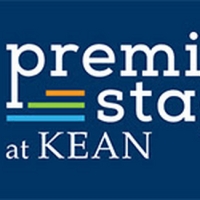 Premiere Stages at Kean University Announces Semi-Finalists for 2022 Play Festival
by Chloe Rabinowitz - Mar 18, 2022
Premiere Stages, the professional theatre company in residence at Kean University, has announced the 2022 Premiere Play Festival Semi-Finalists.
BWW Interview: Jenny O'Hara in THE FOREST at New Jersey Repertory Company
by Marina Kennedy - Mar 10, 2022
Broadwayworld had the pleasure of interviewing Jenny O'Hara about her career and The Forest at NJ Rep.
New Jersey Repertory Company Announces 2022 Season
by Marissa Tomeo - Feb 13, 2022
The New Jersey Repertory Company announced their 2022 season today, February 13th. The theatre company, founded in 1997, will stage four productions from now through August.