Latest News on Laura Caparotti
Laura Caparotti News
Review: OPEN - A QUEER LOVE STORY all' AP Teatro
by Ettore Farrattini - Nov 26, 2022
Si è conclusa l'edizione 2022 dell'ON STAGE! FESTIVAL con uno spettacolo sulla precarietà dei diritti civili nelle società odierne.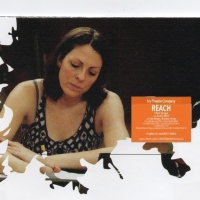 BWW Review: REACH all' OFF/OFF THEATER
by ETTORE FARRATTINI - Nov 14, 2021
REACH all' OFF/OFF THEATER TERZO APPUNTAMENTO CON IL TEATRO OFF-BROADWAY ALL'ONSTAGE! FESTIVAL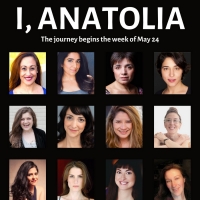 I, ANATOLIA to be Presented by Turkish American Repertory Theater
by Chloe Rabinowitz - May 19, 2021
Turkish American Repertory Theater and Entertainment-TARTE- will start its 2021 season with the online production of ' I ANATOLIA'.
Photo Flash: Kairos Italy Theater Kicks Off IN SCENA! Italian Theater Festival
by BWW News Desk - Jun 12, 2013
Kairos Italy Theater (KIT), the preeminent Italian theater company in New York City, presents In Scena! Italian Theater Festival NY, the first Italian theater festival to take place annually in all five New York City boroughs and beyond. The inaugural festival will be now through June 20, 2013. BroadwayWorld has photos from the festival's grand opening below!