Latest News on Kristen Krak
Kristen Krak News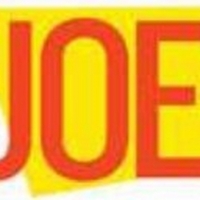 Alex Boniello, Loren Allred, Molly Pope and More are Heading to Joe's Pub This Winter & Spring
by Chloe Rabinowitz - Jan 13, 2020
This winter and spring, Joe's Pub a?" a program and venue of The Public Theater a?" is honoring new voices in musical theater through a variety of shows. From Broadway performers in concert to new musicals presented in the concert setting, there's something for every fan of musicals happening this season. Audiences are invited to celebrate the art of musical theater in non-conventional yet intimate ways with returning artists and new faces alike at Joe's Pub.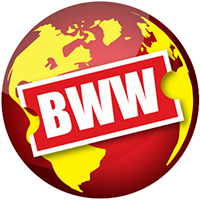 Jean-Michel Blais, Loren Allred, and More Are Coming to Joe's Pub
by A.A. Cristi - Jan 9, 2020
Check out Joe's Pub lineup for the Under the Radar festival featuring new and experimental work from Rizo (fka Lady Rizo), Lucy McComick, Daniel J. Watts, and Ryan J. Haddad. Rounding out the week is Kittel & Co, Ethan Lipton & His Orchestra, Jean-Michel Blais, Rev Billy, a very fun showcase from DANCE NOW, Nellie McKay, Aditya Prakash, Damien Sneed, William Prince, Xenia França, Luis Enrique and, as always, a ton more.
Photo Coverage: Go Inside the Public Theater's 16th Annual Under The Radar Festival
by Mati Ficara - Jan 9, 2020
The Public Theater just kicked off the 16th annual UNDER THE RADAR FESTIVAL last night, January 8. This popular and highly-anticipated festival of The Public's winter season will include artists from across the U.S. and around the world, including Australia, Chile, China, Japan, Mexico, Palestine, Taiwan, and the U.K. Curated by UTR Festival Director Mark Russell, this year's UNDER THE RADAR FESTIVAL continues to expand to venues throughout New York City, in addition to The Public Theater's home at Astor Place.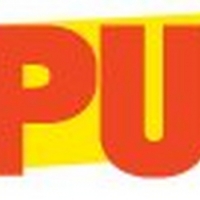 Varla Jean Merman, Kool Keith, Mad Scene, And More Announced At Joe's Pub
by A.A. Cristi - Dec 31, 2019
Check out the Joe's Pub lineup for the tip-top of the year a?" a new Country Music night from Jim, Jenn & Neal; Haitian singer-songwriter BeLO; two of the three Ultramagnetic MCs Kool Keith and CED-GEE; Kittel & Co, Rev Billy, a very fun showcase from DANCE NOW and, as always, a ton more.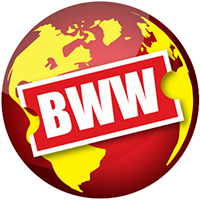 Wandering Theater Company Presents THE TRIAL OF MRS. SURRATT
by Stephi Wild - Apr 30, 2019
The Wandering Theatre Company (Natalie Villamonte Zito, Artistic Di- rector and Amber Wallace, Executive Director) announce their presentation of The Trial of Mrs. Surratt, a Limited Engagement Off-Off Broadway run for 15 performances ONLY May 4th- 19th at the Flamboyan Theater at The Clemente Arts Center (107 Suffolk St, New York, NY 10002).

THE 24 HOUR PLAYS: NATIONALS Find Their 2018 Company
by Julie Musbach - Jul 23, 2018
Today, The 24 Hour Plays, in partnership with The New School for Drama, announced the company for The 24 Hour Plays: Nationals.