Latest News on Kate Tempest
Kate Tempest News
BalletBoyz to Return to Live Performance with London Premiere of DELUXE
by Chloe Rabinowitz - Jan 14, 2022
BalletBoyz has announced their return to live performance with the London Premiere of Deluxe. Fusing beautiful dance with original music in the company's unique and unmistakable style, Deluxe will embark on a nationwide UK tour from March to May, including London's Sadler's Wells between 24 and 27 March. It is a co-production with Sadler's Wells.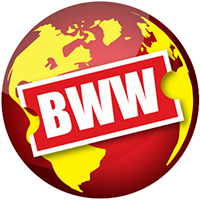 BalletBoyz Announce New Film RUMPELSTILZCHEN and the Return of DELUXE
by Stephi Wild - Nov 18, 2021
The internationally acclaimed BalletBoyz has today announced their return to both screen and stage. In March they will return to live performance with Deluxe, a double bill fusing beautiful dance with original music and engaging film content, in the company's unique and unmistakable style.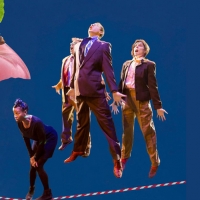 Touchstone Theatre Digitally Presents Santa Fe-Based Theater Grottesco's PIE
by Chloe Rabinowitz - Jan 19, 2021
Touchstone Theatre has announced PIE, a webcast event of an original production by Santa Fe-based company Theater Grottesco. The show will stream on February 5, 2021 at 8p, with a live talkback broadcast immediately following.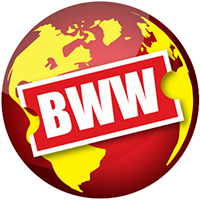 Creative Youth Announces New Young Creatives Panel Members, As Part Of Its Creative Talent Programme
by Stephi Wild - Dec 11, 2020
Creative Youth has announced the latest recruits in their Young Creatives panel, a platform for emerging young creatives to help take the charity forward in an exciting and crucial time in its development and growth.
James Tillman Shares 'Things To Say' New Single
by A.A. Cristi - Sep 4, 2020
Brooklyn-based alt R&B artist, James Tillman announces his sophomore album, Modern Desires, and shares new single 'Things To Say,' out today. The forthcoming 8-track LP arrives on October 9, 2020.
Scarborough's Stephen Joseph Theatre Announces New Associate Company â€" ARCADE
by Stephi Wild - Aug 27, 2020
Scarborough's Stephen Joseph Theatre is joining forces with a new community producing company in the latest of an ongoing programme of exciting new creative partnerships.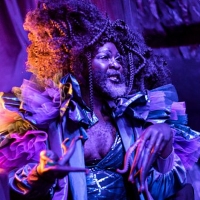 PERFORMANCE LIVE: THE WAY OUT to Premiere on BBC Four
by Kaitlin Milligan - May 12, 2020
Battersea Arts Centre today announces the TV premiere of its brand new film, Performance Live: The Way Out.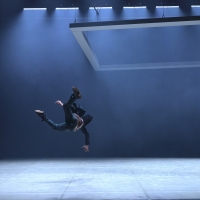 BalletBoyz To Present DELUXE For BBC Four TV Premiere and Online Screening
by Stephi Wild - Mar 26, 2020
BalletBoyz' new dance show Deluxe will air on BBC Four for the BBC Culture in Quarantine festival and the production will also be available to view online from Friday 27 March at 7.30pm to launch Sadler's Wells Facebook Premieres.
The Abbey Theatre Announces Programme Changes For April-August 2020
by Stephi Wild - Mar 20, 2020
The Directors of the Abbey Theatre have released a statement regarding program changes for 2020.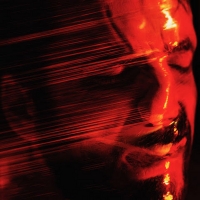 DIZRAELI Reveals 'Ketamine Honey' with Danalogue Mix
by Sarah Jae Leiber - Mar 10, 2020
With momentum around the project continuing to build, early 2020 finds the London based, Bristol-born rapper, poet and producer gearing up for a widespread UK album tour in April with his incendiary live band (as well as a live BBC 6Music session for Tom Robinson on 28th March)
Kate Tempest Videos