Latest News on Harold J. Newman
Harold J. Newman News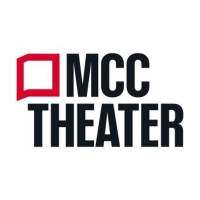 MCC Theater Announces Audition Dates for 2022-23 MCC Youth Company Performance & Playwriting Labs
by Chloe Rabinowitz - Sep 27, 2022
MCC Theater has announced the return of their full in-person season for the MCC Youth Company and Student Matinee programs after operating remotely and in a hybrid program for the last two seasons. MCC will be hosting a two day in-person audition on Thursday October 20 and Friday October 21, 2022, from 4:30 – 6:30pm.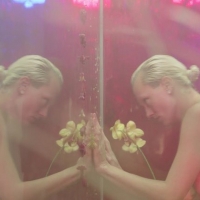 Asia Society Museum Presents MIRROR IMAGE
by Stephi Wild - May 25, 2022
Asia Society Museum presents Mirror Image: A Transformation of Chinese Identity, an exhibition of 19 artworks by seven artists, born in mainland China in the 1980s, opening at Asia Society Museum on June 15.
MCC Theater Announces 21st Edition of UNCENSORED
by Chloe Rabinowitz - Mar 24, 2022
MCC Theater announced that after two years of digital performances, UNCENSORED will return to in-person performances at the Robert W. Wilson MCC Theater Space in the Susan and Ronald Frankel Theater on April 22-24, 2022. 
MCC Theater Announces Flexible Student Matinee Program and Auditions for Youth Company Labs
by Chloe Rabinowitz - Sep 30, 2021
MCC Theater announced today the return of their In-School Residence and After-School Theater Programs, as well as updates to the Student Matinee Program and auditions for their Youth Company Performance and Playwriting Labs.
WNET Presents New Public Affairs Series GZERO WORLD with Ian Bremmer to Public Television Beginning in October
by Tori Hartshorn - Oct 1, 2018
The world order in place since the aftermath of World War II is coming apart, and global summits like the G-7 and G-20 no longer have the influence they once did. This is what political scientist Ian Bremmer calls the 'GZERO World.'

WNET Presents New Public Affairs Series GZERO WORLD with Ian Bremmer Beginning July 14
by Macon Prickett - Jul 9, 2018
The world order in place since the aftermath of World War II is coming apart, and global summits like the G-7 and G-20 no longer have the influence they once did. This is what political scientist Ian Bremmer calls the "GZERO World."