Latest News on Gerald Wilson
Gerald Wilson News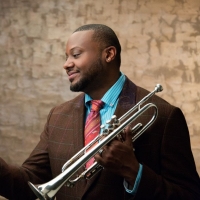 Miller Theatre's Jazz Series Presents The SEAN JONES QUARTET, March 4
by A.A. Cristi - Feb 3, 2023
Miller Theatre at Columbia University School of the Arts continues its 2022-23 Jazz series with the Sean Jones Quartet. The trumpeter/bandleader makes his Miller debut performing originals and standards.
Tia Fuller Kicks Off The August Wilson African-American Cultural Center's Uhuru Jazz Series November 12
by A.A. Cristi - Nov 2, 2022
Colorado-born, Boston-based alto saxophonist, composer and educator Tia Fuller has been one of the most delightful and distinguished musicians on the jazz scene for two decades.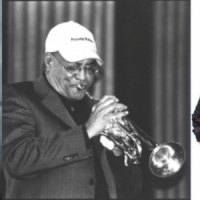 Annual NEA Jazz Masters Concert Returns To Flushing Town Hall With THE BLUES FEELING Next Month
by Stephi Wild - Oct 20, 2022
On Saturday, November 12th, Flushing Town Hall will host the 16th annual NEA Jazz Masters concert "The Blues Feeling," led by the acclaimed American jazz virtuoso Jimmy Owens.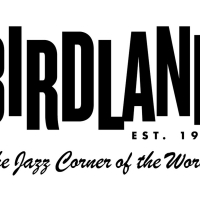 Live At Birdland Jazz Club And Birdland Theater Announce September 2022 Lineup
by A.A. Cristi - Aug 25, 2022
Birdland Jazz Club and Birdland Theater are open this September with a full slate of nightly performances!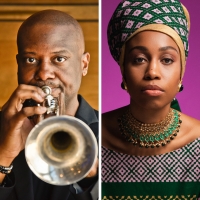 Carnegie Hall's NYO Jazz to Make First-Ever US Tour This Summer 2022
by Chloe Rabinowitz - Jul 12, 2022
This summer, Carnegie Hall's national youth jazz orchestra NYO Jazz—which showcases the legacy and bright future of American jazz—returns for its fifth year following performances at Carnegie Hall and successful international tours to Europe and Asia.
Kris Bowers Commissioned To Create And Present Exclusive Work At Monterey Jazz Festival
by A.A. Cristi - May 3, 2022
Celebrated jazz pianist, Oscar nominee and composer Kris Bowers has been commissioned by the Monterey Jazz Festival to write and present a piece at this year's event, celebrating the festival's 65th anniversary.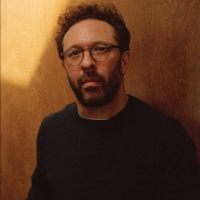 Guitarist/Composer Anthony Wilson Releases 'The Bridge' From Forthcoming Album 'The Plan Of Paris'
by A.A. Cristi - Apr 15, 2022
Renowned guitarist and composer Anthony Wilson has released today a new single and lyric video from his forthcoming album The Plan of Paris—the 13th in a career that began in 1997 with his self-titled, Grammy-nominated debut.
New York Youth Symphony Jazz To Perform at Times Center
by Chloe Rabinowitz - Apr 15, 2022
New York Youth Symphony Jazz, led by Director Andy Clausen, will finish their season at The Times Center on Monday, May 9, 2022 at 7:00 PM featuring Benny Benack III as a trumpeter and Shenel Johns as a vocalist. Also, they will be performing a NYYS First Music Commission from Benjamin Morris.
Guitarist Anthony Wilson Announces Cinematic New Album
by Michael Major - Mar 31, 2022
His longtime main ensemble — Wilson on guitar and vocals accompanied by Blue Note recording artist Gerald Clayton on piano and keyboards, bassist David Piltchand Jay Bellerose on drums and percussion — helps bring the tales to life with these musical settings much as, say, Jonny Greenwood's score does in Power of the Dog.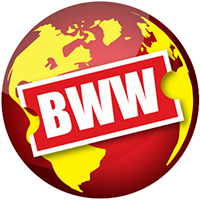 Alonzo King LINES Ballet Announced at Segerstrom Center
by A.A. Cristi - Aug 30, 2021
Segerstrom Center for the Arts presents the mesmerizing dancers of Alonzo King LINES Ballet performing by visionary choreographer Alonzo King.  
Gerald Wilson Frequently Asked Questions
How many shows has Gerald Wilson written?
Gerald Wilson has written 1 shows including Sophisticated Ladies (Lyricist).