Latest News on Emma Carroll
Emma Carroll News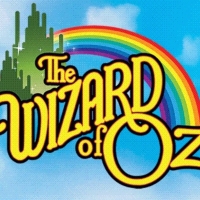 Cast Announced For Beverly Theatre Guild's THE WIZARD OF OZ
by Stephi Wild - Mar 16, 2023
We're off to see the Wizard! The Beverly Theatre Guild will present The Wizard of Oz, the final show of its 60th Anniversary Season. This timeless tale, in which a Kansas farm girl travels over the rainbow to discover the magical power of home, has entertained audiences for generations.  
WOW Festival Will Feature Exclusive Screening of Suzie Miller's PRIMA FACIE
by Aliya Al-Hassan - Jan 25, 2023
WOW Festival London will present an exclusive one-off screening of Prima Facie, starring Jodie Comer, on International Womens Day (8 March) at the BFI Southbank.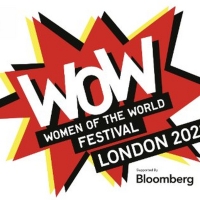 WOW - WOMEN OF THE WORLD Announces Day Pass Events For 2023 London Festival
by Stephi Wild - Dec 1, 2022
WOW - Women of the World has announced the first guests for its 2023 London Festival, which returns to the Southbank Centre to mark International Women's Day, supported by The WOW Foundation's Global Founding Partner, Bloomberg.
WHAT THE LADYBIRD HEARD Comes To The Belgrade Theatre
by A.A. Cristi - Mar 19, 2018
One little ladybird will be embarking on a big adventure this Easter as Kenny Wax Family bring their colourful new production of What the Ladybird Heard to the Belgrade Theatre.
Guest Blog: Lydia Monks On Bringing WHAT THE LADYBIRD HEARD To Stage
by Guest Blog: Lydia Monks - Aug 21, 2017
Acting as a Design Consultant on What the Ladybird Heard Live is my first experience of theatre design, and I was thrilled to be asked by Kenny Wax to be involved. I was teamed up with Bek Palmer, a fantastic theatre designer, and together we came up with ideas for translating my illustrations to the stage, which Bek then brilliantly transformed into a reality.