Latest News on Conor Mitchell
Photos
NYMF Winner's of the 2006 Award for Excellence / Outstanding Ensemble Performance in Have A Nice Life: Michael Berry, Kevin Carolan and Conor Mitchell
From: 
Date:
11/13/2006
NYMF Winners of the 2006 Award for Excellence / Outstanding Ensemble Performance in Have A Nice Life: Conor Mitchell, Michelle Blakely and Charles Hagerty
From: 
Date:
11/13/2006
Conor Mitchell News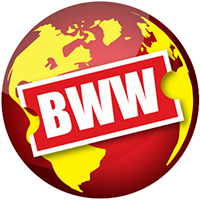 Wexford Festival Opera Presents the Premiere of LES SELENITES By Artist-in-Residence Conor Mitchell
by Stephi Wild - May 4, 2022
Wexford Festival Opera will present a new commission from the WFO Artist-in-Residence 2022 Conor Mitchell. A chamber piece entitled Les Selenites, Mitchell's work explores the bizarre world of 20th century French film pioneer and stage illusionist, Georges Méliès.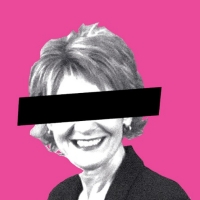 The Belfast Ensemble Presents ABOMINATION: A DUP OPERA by Conor Mitchell 
by A.A. Cristi - Mar 10, 2022
After a sell-out run at Outburst Queer Arts Festival, this award-winning smash-hit opera makes its Dublin premiere.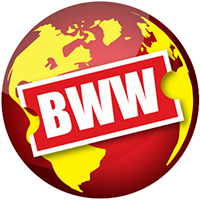 Outburst Queer Art Festival Announces 2021 Lineup
by Stephi Wild - Oct 26, 2021
Over 30 events including immersive orchestral performance, new commissions, live podcasts, art, screenings, talks and poetry showcasing local, national and international queer work in Belfast.
Wexford Festival Opera Announces Details Of 2022 Programme
by Stephi Wild - Oct 20, 2021
Today WFO Artistic Director Rosetta Cucchi announced details of her programme for the 71st Wexford Festival Opera which will run for 17 days from 21 October – 6 November 2022.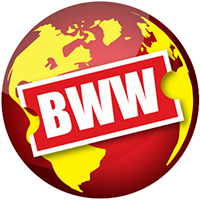 Conor Mitchell's MASS Headlines Outburst Queer Art Festival
by Stephi Wild - Oct 18, 2021
After headlining Outburst Queer Art Festival with Abomination: A DUP Opera, Ivor Novello-nominated composer Conor Mitchell returns to the festival with the 64 musicians of the Ulster Orchestra and six queer international filmmakers to present an epic evening smashing together sacred, profane and queer ceremony.
British Youth Music Theatre Summer Shows Announced
by Stephi Wild - Jul 13, 2021
Tickets are on sale for most shows now. Learn more about the full lineup and how to attend here!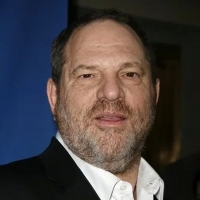 An Opera Based on the Trial of Harvey Weinstein Could Come to New York
by Stephi Wild - Jun 28, 2021
Learn more about the opera, how it will be staged, and where it premieres, here!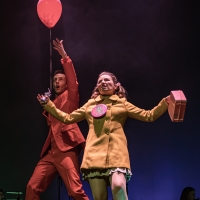 Photo Flash: First Look at The Belfast Ensemble's World Premiere of THE MUSICIAN: A CHILDREN'S HORROR OPERA
by Chloe Rabinowitz - Mar 8, 2021
Conor Mitchell's darkly comic children's opera retells a familiar story: 'who was the Pied Piper? and 'Why did the rats all dance to his tune?' This world premiere from the award-winning Belfast Ensemble brings opera home to Northern Ireland. Musically extraordinary, this cautionary tale explores themes of nature, nurture and just desserts!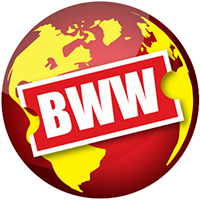 The Belfast Ensemble Presents THE MUSICIAN: A Horror Opera for Children
by Stephi Wild - Feb 25, 2021
The Belfast Ensemble, in association with Young at Art, Belfast Children's Festival present The Musician: A Horror Opera for Children, streaming Friday 12th March - Sunday 14th March, 7pm.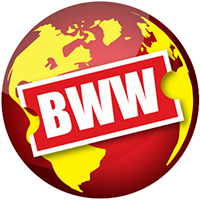 Irish National Opera Presents Specially Commissioned Short Works 20 SHOTS OF OPERA
by Stephi Wild - Nov 11, 2020
Innovation and imagination are always needed in a crisis. Irish National Opera is set to prove the rule with an ambitious run of new work, world premieres and new productions.
Conor Mitchell Videos