Latest News on Carmelita Tropicana
Carmelita Tropicana News
Queer|Art Announces Queer|Art|Film Fall 2022 Season
by Blair Ingenthron - Sep 18, 2022
Queer|Art, New York City's home for the creative and professional development of LGBTQ+ artists, has announced the upcoming Fall season of Queer|Art|Film, presented in person from September 19th – December 5th. Queer|Art|Film returns once again to the IFC Center with a season curated by multidisciplinary artists Heather Lynn Johnson and Sarah Zapata.
Roxane Gay, Sidney Madison Prescott & Carmelita Tropicana Join Soho Rep Board
by Chloe Rabinowitz - Jul 27, 2022
Soho Rep has announced that writer and social commentator Roxane Gay, Global Head of Intelligent Automation at Spotify Sidney Madison Prescott, and artist Carmelita Tropicana have joined the organization's Board of Directors.
Daphne Rubin-Vega, Jenny Turner Hall And More To Launch A SIMPLE HERSTORY Presented by The Tank
by Chloe Rabinowitz - Sep 22, 2021
A Simple Herstory is a theatrical and high concept podcast series about the women who have run for President of the United States. The series is produced by The Muse Project and presented by The Tank.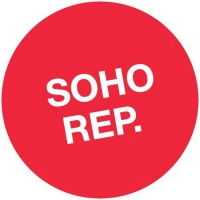 Soho Rep. Announces 2021-22 Season
by Chloe Rabinowitz - Sep 15, 2021
Soho Rep. today announced a robust 2021-22 season with which it will reopen its home at 46 Walker Street. The company welcomes full-capacity in-person audiences back for the first time since late 2019 with the presentation of works-in-progress from the Writer/Director Lab, a signature program of the theater for over two decades.
Park Avenue Armory Appoints Tavia Nyong'o as Curator of Public Programming
by Chloe Rabinowitz - Sep 13, 2021
Rebecca Robertson, Founding President and Executive Producer of Park Avenue Armory, today announced the appointment of Tavia Nyong'o as the nonprofit cultural institution's new Curator of Public Programming.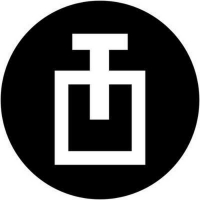 The Tank Announces In-Person and Digital Programming for LIMEFEST in August
by Chloe Rabinowitz - Aug 2, 2021
The Tank announced today the full line up for Lime Fest, which will present 20 performances between Saturday August 14– Saturday August 28, 2021. The Tank's LimeFest celebrates a dozen new works by over 80 emerging artists who identify as women, nonbinary or gender non-conforming to make way for more gender parity in the performing arts.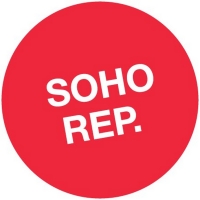 SOHO REP. PROJECT NUMBER ONE Artist's Work Available to View Through July
by Chloe Rabinowitz - May 26, 2021
Soho Rep. is presenting eight works created by artists comprising Project Number One, the organization's 2020 initiative bringing theater-makers onto the Soho Rep. staff in a moment of extreme precarity for the artistic community.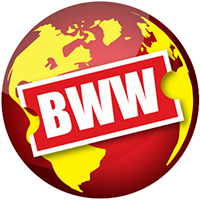 NYU Abu Dhabi Arts Center Presents THEATER FOR ONE: HERE WE ARE
by Stephi Wild - Mar 31, 2021
​​​​​​​Theater For One: Here We Are will make its Middle East premiere at The Arts Center at NYU Abu Dhabi (NYUAD) on April 7 at 8pm, running online for five nights until April 11.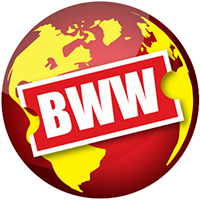 United States Artists Announces 2021 Fellows
by Stephi Wild - Feb 3, 2021
This year, sixty artists across ten creative disciplines will receive unrestricted $50,000 cash awards. The award honors their creative accomplishments and supports their ongoing artistic and professional development.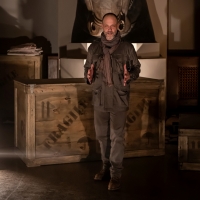 Court Theatre Revises Events in 2020/21 Season In Response to Ongoing Pandemic
by Chloe Rabinowitz - Jan 12, 2021
Court Theatre has announced further revisions to its 2020/21 Season. The newly-revised season has Court postponing its production of August Wilson's Two Trains Running and pushing back dates of Owen McCafferty's Titanic (Scenes from the British Wreck Commissioner's Inquiry, 1912) and Shakespeare's Othello.