Latest News on Anne Morrison
Anne Morrison News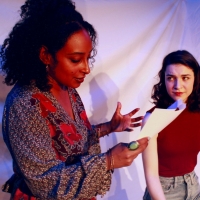 Town Hall Announces Fourth Installment For New Voices Series
by Stephi Wild - Sep 7, 2022
Playwright Madison Wetzell's piece, "The Body Play" will be brought to the stage by Director Lisa Anne Morrison. This lightly produced, two-weekend performance model will be the fourth in Town Hall's New Voices series. New Voices will produce two brand new, never produced-on-stage plays by playwrights living in the nine Bay Area counties. New Voices will heavily feature plays written by traditionally under-represented and under-produced artists.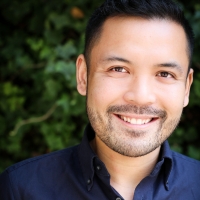 Town Hall Announces Third Installment for New Voices Series
by Grace Cutler - Jul 2, 2022
An original piece written by San Francisco resident Justin P. Lopez, "The Re-Education of Fernando Morales" will have a one night only staged reading on Saturday, August 20th.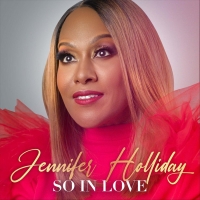 Tony-Winner Jennifer Holliday Stops By THE ROUNDTABLE WITH ROBERT BANNON
by A.A. Cristi - May 10, 2022
Tony/Grammy Winning Superstar Jennifer Holliday joins 'The Roundtable with Robert Bannon' Thursday May 12th at 7pm EST on 'The Roundtable' YouTube Channel. Holliday, famous for her portrayal of Effie in 'Dreamgirls' recently released a brand new single 'So In Love' now streaming on all streaming platforms.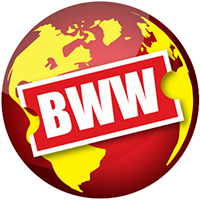 Major Exhibition At The Scottish Gallery Announced For Joan Eardley's Centenary
by Stephi Wild - Jun 17, 2021
This new exhibition from The Scottish Gallery seeks to show that Eardley's cultural capital has never been higher.  In the fifty-eight years since her passing, after she succumbed to cancer in August 1963, Eardley's reputation has been enhanced and today her value is hugely augmented.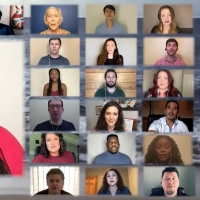 VIDEO: Adam Roberts, Emily Bautista & More Sing From SONGS FOR A NEW WORLD in Support of Long Bay Theatre
by Chloe Rabinowitz - Aug 7, 2020
Broadway's Adam Roberts (Myrtle Beach native & Spiderman, Pippin), Emily Bautista (Miss Saigon), Angela Birchett (Color Purple), Jan Neuberger (Wicked), Anne Morrison (Merrily We Roll Along), Arianna Rosario (On Your Feet, Cats), and more are featured in the video, supporting the Long Bay Theatre.
Anne Morrison Frequently Asked Questions
How many shows has Anne Morrison written?
Anne Morrison has written 3 shows including The Wild Westcotts (Playwright), Pigs (Playwright), Jonesy (Playwright).