Latest News on Anna Menken
Anna Menken News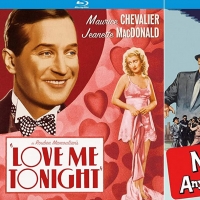 New and Upcoming Book, Music, and Film Releases For the Week of July 6 - Books on Acting, the Business of Professional Theatre, and More!
by Stephi Wild - Jul 8, 2020
Need something new to read, listen to, or watch? Check out this week's list of new and upcoming releases!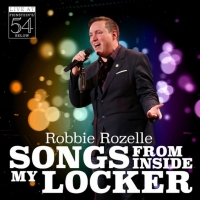 New and Upcoming Releases For the Week of June 22 - Robbie Rozelle, OUR TABLE With Melissa Errico & Constantine Maroulis, and More!
by Stephi Wild - Jun 24, 2020
Need something new to listen to or watch? Check out this week's list of new and upcoming releases, including Robbie Rozelle's 'Songs From Inside My Locker', Our Table (Melissa Errico, Constantine Maroulis, and more), and many others