Latest News on Angela Davis
Angela Davis News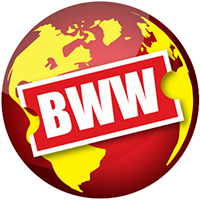 The Flynn Announces Lakecia Benjamin As The Curator Of The 40th Burlington Jazz Festival
by A.A. Cristi - Feb 21, 2023
From June 7-11, 2023, Vermont celebrates the 40th anniversary of the Burlington Jazz Festival, produced by the Flynn and presented New England Federal Credit Union. The Flynn is thrilled to welcome incredible alto saxophonist, bandleader, and educator Lakecia Benjamin as this year's festival curator.
Review: Ronald K. Brown/EVIDENCE at The Joyce Theater Enthralls and Inspires through January 22
by Marina Kennedy - Jan 19, 2023
Ronald K. Brown EVIDENCE/A DANCE COMPANY is now at The Joyce Theater for their annual New York home season.
Monterey Jazz Festival Announces Lakecia Benjamin as 2023 Artist-in-Residence
by Stephi Wild - Jan 18, 2023
Monterey Jazz Festival has announced that alto saxophonist, composer and arranger Lakecia Benjamin has been selected as the 2023 Monterey Jazz Festival Artist-in-Residence.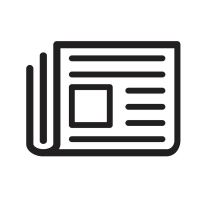 The Black Experience 2023 (BX23) Returns to the Flynn Main Stage Next Month
by Stephi Wild - Jan 13, 2023
The Black Experience 2023 (BX23) returns to the Flynn Main Stage on February 25 with a lineup of events scheduled all evening, starting at 5 pm. BX23, Burlington's flagship Black History Month event, serves as a platform to elevate and celebrate Vermont's thriving Black communities. The main programming focuses on three pillars: culture, community, and education. BX23 includes performances, presentations, and fireside conversations.
Ronald K. Brown's EVIDENCE to Return to The Joyce This Month
by Chloe Rabinowitz - Jan 6, 2023
The Joyce Theater Foundation will be home once more for the annual New York home season of Brooklyn's EVIDENCE. The troupe's visceral, vital work will play The Joyce Theater from January 17-22.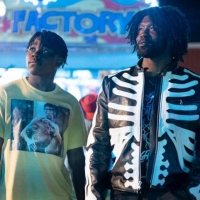 Disney's Onyx Collective Announces BRUISER Film on Hulu
by Michael Major - Dec 19, 2022
Disney's Onyx Collective announced streaming premiere date for its first narrative feature film, "Bruiser," following its theatrical release on Dec. 2. The film stars Trevante Rhodes as Porter, Shamier Anderson as Malcolm, Shinelle Azoroh as Monica, and Jalyn Hall as Darious.
Harlem Stage Announces Spring 2023 Programming Featuring THE VICKSBURG PROJECT World Premiere & More
by Chloe Rabinowitz - Dec 13, 2022
Harlem Stage has announced full programming for Spring 2023, continuing its Black Arts Movement: Examined series examining the 1960s/70s cultural movement led by Black artists, activists, and intellectuals.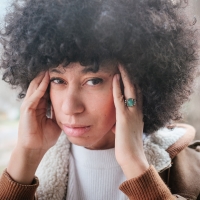 Linqua Franqa Shares New Single 'Coming for Our'
by Michael Major - Dec 6, 2022
The upbeat track is nothing short of inspiring, and though it clocks in at just under the two minute mark, "Coming for Ours" is packed full of lyrics that uplift and empower – stressing the importance of fair wages, collective struggle, and respect for the working class – especially in times like we're facing now.
Review: GEORGE C WOLFE'S "THE COLORED MUSEUM" ON EXHIBIT at American Stage
by Drew Eberhard - Nov 13, 2022
The Colored Museum a play with music was written by George C. Wolfe. The play premiered at the Crossroads Theatre in 1986 and was directed by L. Kenneth Richardson. Wolfe's work is the focus of 11 individual sketches or "exhibits" and through these revues, recounts satirical and prominent themes and people throughout African-American History and Culture. As the second show in their 2022/2023 "This is America" Season, American Stage planned to stage this show as a way to redefine our ideas of what it means to be African American in Contemporary America. George C. Wolfe's review show was the winner of the 1988 NAACP Image Award.
Brooklyn Academy of Music To Present An Evening With Activist Angela Y. Davis, December 2
by A.A. Cristi - Oct 26, 2022
Renowned political activist and scholar Angela Y. Davis graces the BAM stage for an intimate conversation focused on the new edition of her classic memoir, An Autobiography.
Angela Davis Videos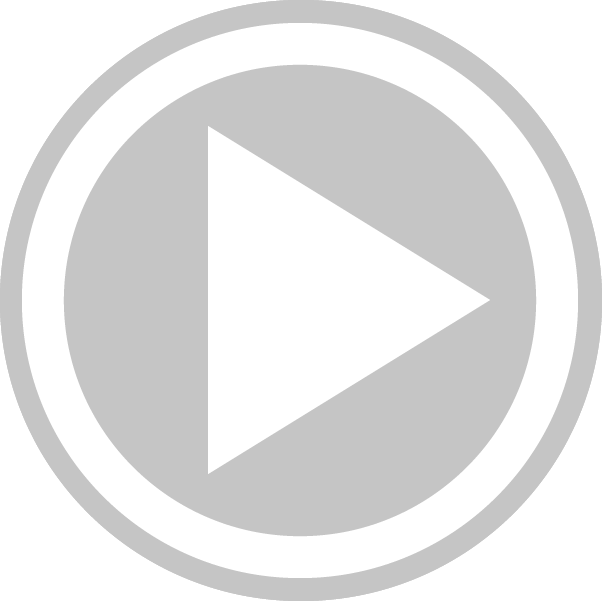 VIDEO: Get A First Look At Ronald K. Brown/EVIDENCE and Meshell Ndegeocello At The Kennedy Center
by Stage Tube - Sep 23, 2021
Hailed as a "modern dance savior" by the New York Times, Ronald K. Brown returns to fuse the form, rhythm, and history of African dance with contemporary and urban dance styles. In Mercy, a Kennedy Center co-commission (the Richard B. Fisher Center for the Performing Arts at Bard College, Carolina Performing Arts, UNC Chapel Hill, and The Joyce Theater's Stephen and Cathy Weinroth Fund for New York), Brown finds an ideal collaborator in visionary vocalist, composer, and bassist Meshell Ndegeocello.
STAGE TUBE: Spike Lee's PASSING STRANGE Film Trailer
by Charlie Piane - Jul 31, 2009
PASSING STRANGE is coming to the big screen in Spike Lee's new film adaptation. The official trailer has been released and we are excited to show it to BroadwayWorld.com Visitors!