Latest News on Amanda Digon
Amanda Digon News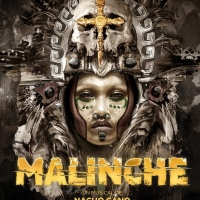 CASTING CALL: El musical de Nacho Cano MALINCHE abre audiciones
by Juan-Jose Gonzalez - Nov 28, 2022
El espectáculo se representa en el Templo Canalla ubicado en IFEMA.
TV: Nacho Cano presenta al reparto de MALINCHE en el Templo Canalla
by Juan-Jose Gonzalez - Sep 7, 2022
El musical se estrena este mes protagonizado por Andrea Bayardo, Amanda Digon, Adrián Salzedo y Dani Rosado.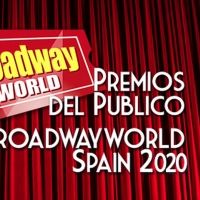 Candidatos a las nominaciones de los Premios del Público BroadwayWorld Spain 2020
by Juan-Jose Gonzalez - Jul 24, 2020
Comienza la Décima Edición de los Premios del Público BroadwayWorld Spain, unos galardones que toman el pulso al respetable para conocer quiénes son sus favoritos del año.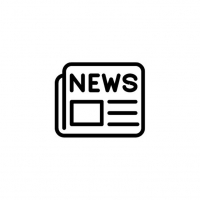 Ganadores de los PREMIOS DEL PÚBLICO BROADWAYWORLD SPAIN 2017
by Juan-Jose Gonzalez - Dec 5, 2017
DIRTY DANCING y MI ULTIMA NOCHE CON SARA son los musicales mas premiados, seguidos de EL DESPERTAR DE PRIMAVERA. SUGAR se alza con el Premio al Mejor Musical en esta edicion.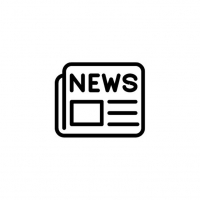 Vote For the 2017 BroadwayWorld Spain Awards!
by Alan Henry - Nov 24, 2017
The 2017 awards honor productions which opened between October 1, 2016 and September 30, 2017. Nominations were completely reader-submitted and after the nomination period ended October 31, BroadwayWorld's local editors proofed the list for eligibility and errors.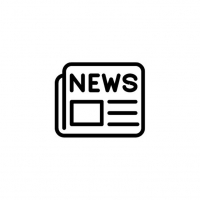 Últimos días de la Primera Ronda de los Premios del Público BroadwayWorld Spain
by Juan-Jose Gonzalez - Oct 23, 2017
Echa un vistazo a los resultados provisionales. Quedan solo 8 dias para votar!
BWW TV: Entrevista con el equipo de DIRTY DANCING
by Juan-Jose Gonzalez - Dec 2, 2016
Hablamos con Christian Sanchez (Johnny) y Amanda Digon (Baby), y con el productor y el director de este nuevo espectaculo que ha comenzado ya funciones en el Nuevo Teatro Alcala y se estrenara oficialmente el 14 de diciembre.
Photo Exclusive: First Look at DUSTY Starring Alison Arnopp
by Roy Tan - Sep 2, 2015
DUSTY puts Dusty herself and her amazing voice in the heart of the action. It tells the incredible story of how Mary Isobel Catherine Bernadette O'Brien became Dusty Springfield, one of the biggest selling female artists and an icon of the 60s, as seen through the eyes of Nancy Jones, one of her childhood friends.  Below, BroadwayWorld has a first look at exclusive shots of the show!