Photo Flash: Three Day Hangover Kicks Off Season with 'Big Boozy Benefit,' Featuring Michael Emerson, Lauren Molina & More
Three Day Hangover's "Big Boozy Benefit" was held on Sunday, March 30th was a star studded night of music and partying at Rockwood Music Hall in New York City. With highlights from the company's past productions and teasers for the upcoming season, the house was full of admirers and revelers ready to support the upcoming season. Check out a look back below!
Three Day Hangover is a New York City theater company that produces fresh, unexpected, immersive and joyful productions of classic plays in bars. They tell great stories and celebrate some of the most beautiful language that theater has to offer. Meeting their audiences on their own turf, the company wants audiences to have a beer, relax and lean forward to get swept into a story told in a way they've never seen before. And, this is theatre in the true classic tradition when readings and plays were performed for the public, often in pubs and places where people gathered to relax and socialize.
The highlights of Three Day Hangover's "Big Boozy Benefit" included two-time Emmy Award-winner Michael Emerson's "To be or not to be" speech, Jenny Mudge singing Total Eclipse of the Heart in the Twelfth Night teaser and Stephen Plunket's Blood is Blood. And, Liv Rooth as Yelena played "Cards Against Humanity" with audience members for door prizes in the Uncle Vanya teaser. A number of the incredibly talented performers played instruments; Lauren Molina on cello, Nick Choksi on ukulele and Allison Guinn on autoharp.
Three Day Hangover's inaugural productions enjoyed rave reviews, sold out runs, extensions, and some of the feistiest, most engaged audiences that midtown Manhattan has ever seen. This season promises the same level of artistry and enjoyment for metropolitan area audiences. For more information about their 2014 season, visit Three Day Hangover's web site at www.threedayhangover.com.
Photo Credit: Ahron R. Foster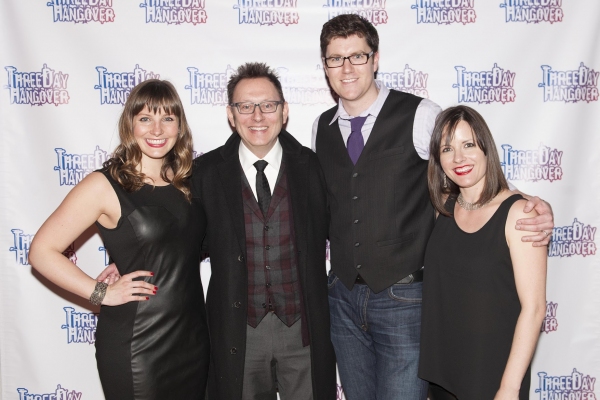 Lori Wolter Hudson, David Hudson and Beth Gardiner with Michael Emerson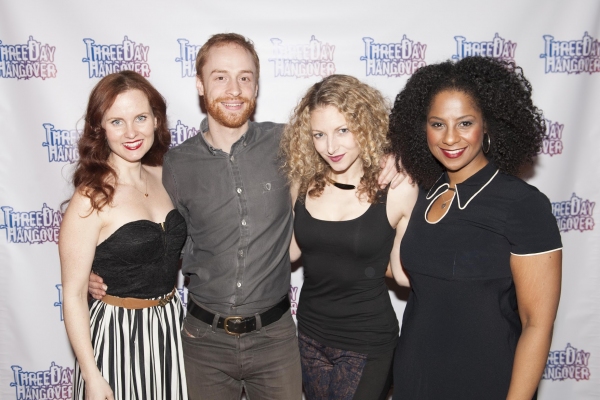 Autumn Hurlbert, Rob Morrison, Lauren Molina, Nicole Lewis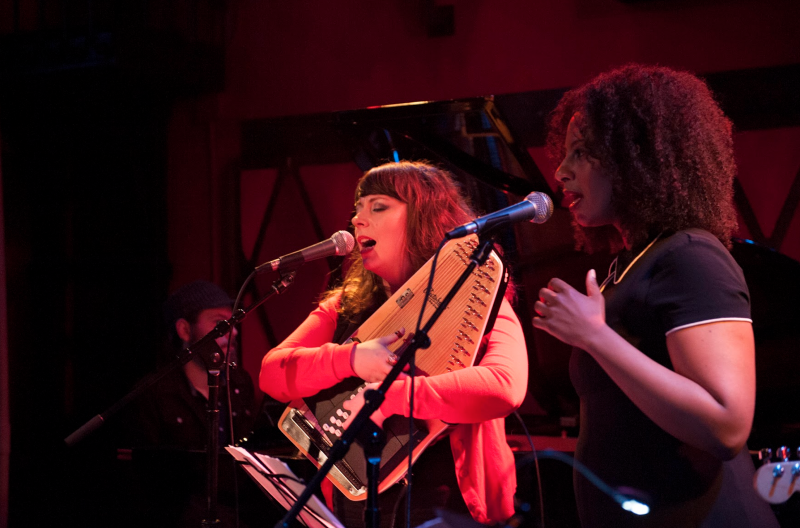 Chad Goodridge, Autumn Hurlbert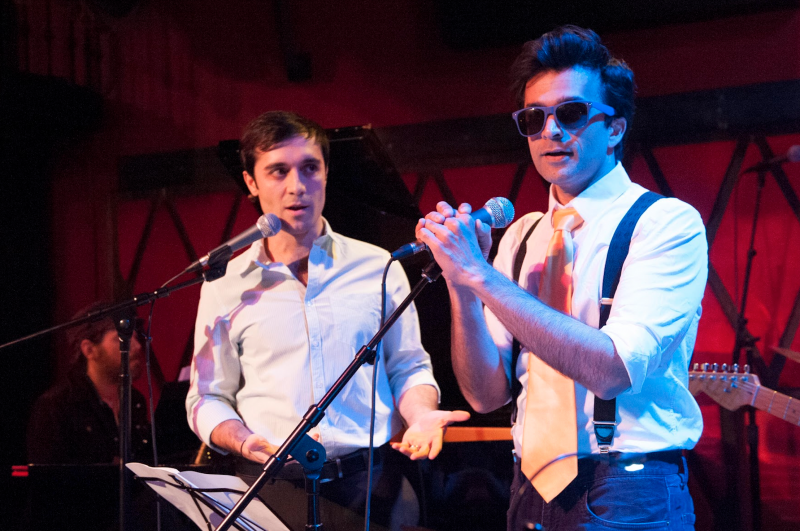 Frankie J. Alvarez & Nick Choksi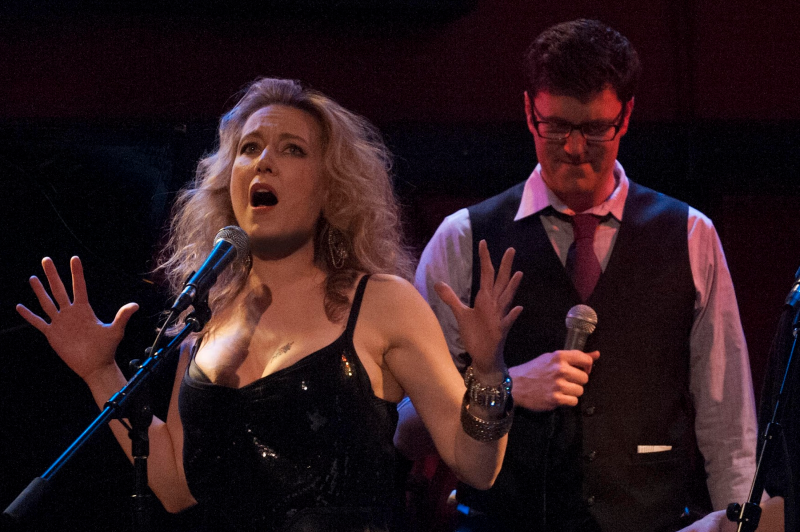 Greg Hildreth, Allison Guinn, Lauren Molina, Nicole Lewis, Phil Pickens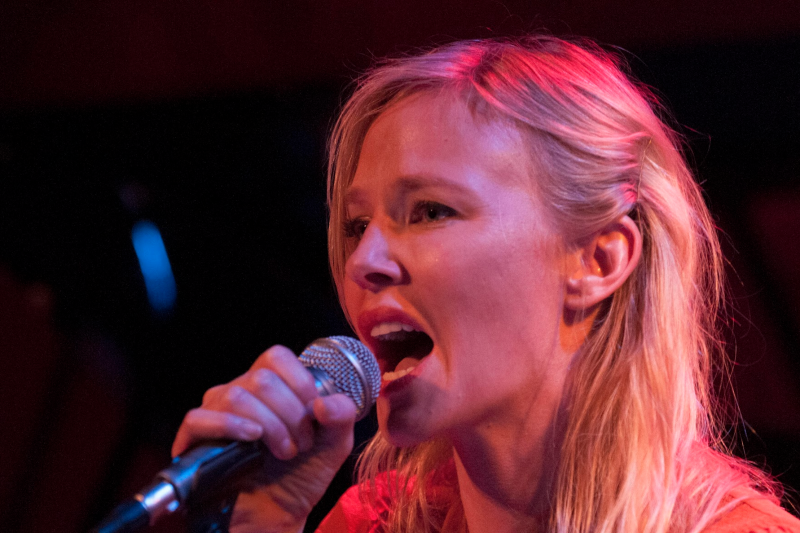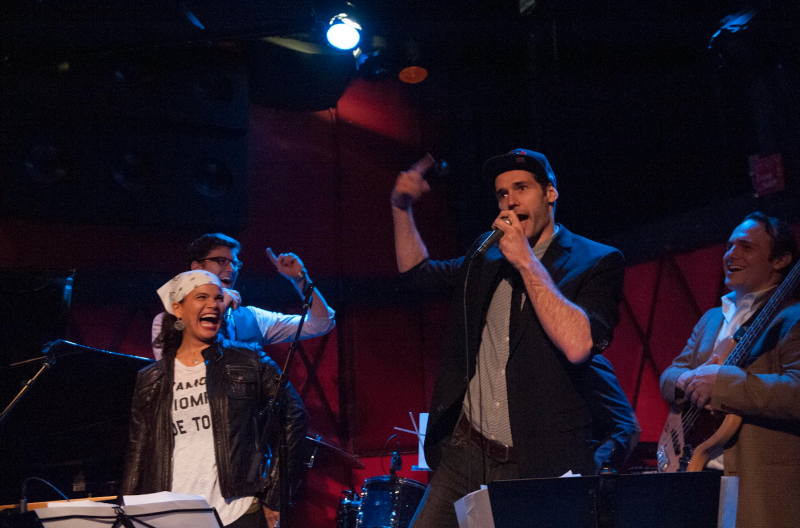 January LaVoy and John Behlmann

Full Company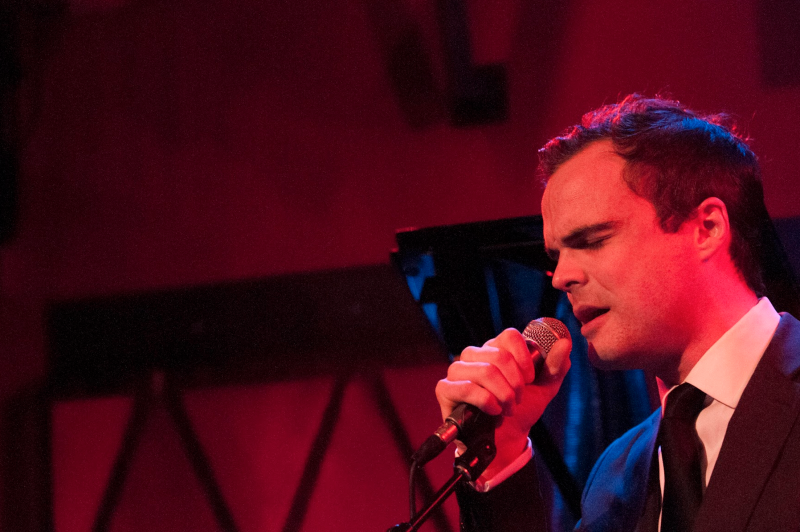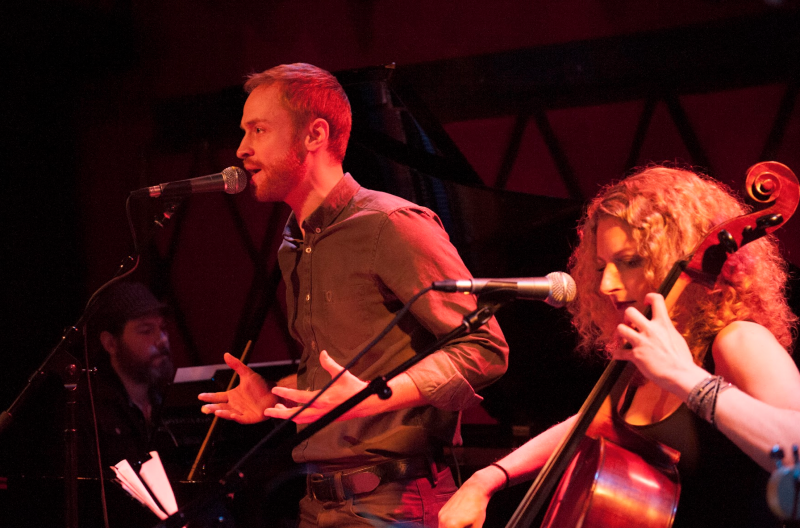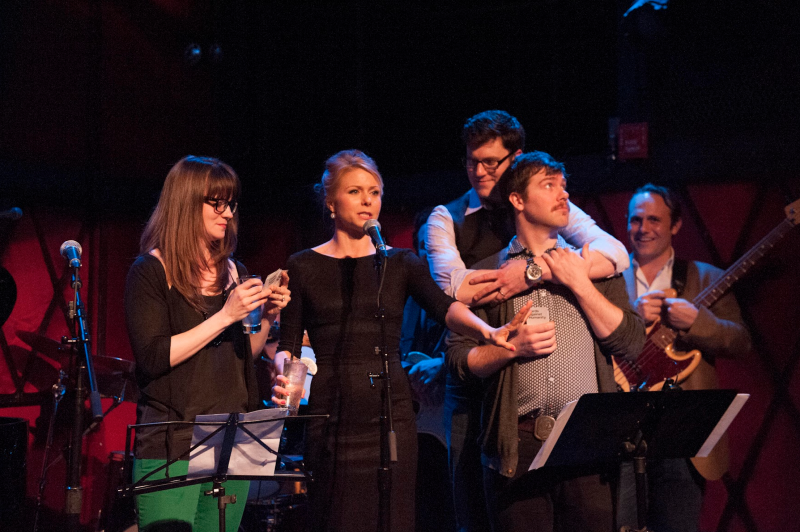 Liv Rooth and Company