Song of the Inland Seas at Northern Sky Theater
Dates

6/16/2020 - 6/27/2020

Theatre


9058 County Road A
Fish Creek,Wisconsin 54212


Phone: 9208546117




News About Song of the Inland Seas at Northern Sky Theater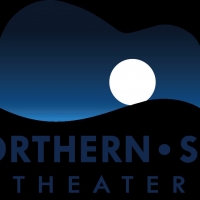 Tickets On Sale March 2 For Northern Sky Theater's 2020 Outdoor & Indoor Seasons
February 21, 2020
Northern Sky Theater announces ticket sales and casting for the 2020 season in Door County, Wisconsin.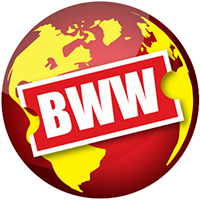 Northern Sky Theater Announces 2020 Shows
January 02, 2020
Northern Sky Theater has announced its 2020 Season in Door County, Wisconsin.
The inaugural show of the Heritage Ensemble in 1970, Song of the Inland Seas is a musical revue of the nineteenth century on the Great Lakes. Weaving jokes, journal entries, and narration together with authentic folksongs, three different companies of performers over the years have given their voices to this music. All told, close to twenty songs combine in this production to evoke the powerful, dashing world of Great Lakes sailors. Produced in 1990 & 2001.