Tokyo International Players Presents THE WHO'S TOMMY; Beings Today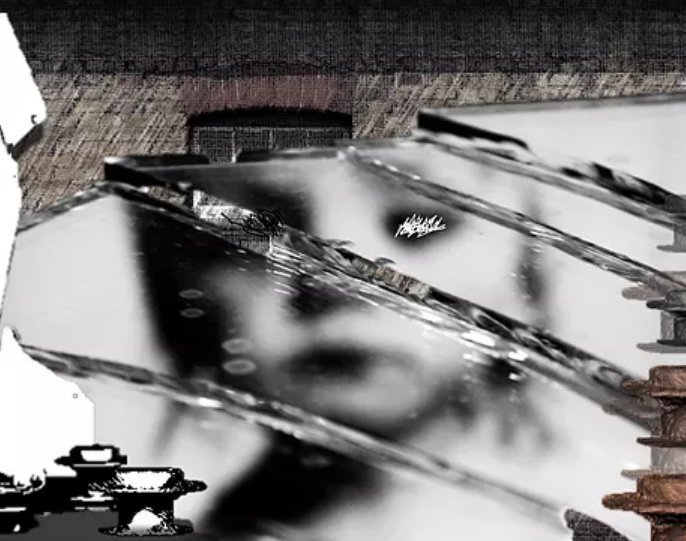 The Tokyo International Players will present THE WHO'S TOMMY at The Pocket, Nakano, running May 17 to May 20.
After witnessing an accidental murder, the character of Tommy loses the ability to see, hear and speak. His family discovers an unexpected skill that catapults him to fame and fortune, and possibly even a religious icon. The rock and roll musical features a thrilling, dark and disturbing ride through the life of young Tommy.
The show is based on The Who's 1969 rock opera TOMMY and features an ensemble of 16 people. The principle cast includes: Carlos Quiapo (Tommy/Narrator), Rikuto Tanaka (young Tommy), Jack Davis (medium Tommy), Marie Kuroda (Mrs. Walker), Ben Porter (Captain Walker), Evan Spreen (Uncle Ernie) and Ferth Manaysay (Cousin Kevin).
The Tokyo International Players is the oldest and largest English theatre company in Japan.
For tickets and more information on THE WHO'S TOMMY, please visit https://www.tokyoplayers.org/about-us