BWW Interview: Director Keith Maitland Discusses TOWER, Now Playing at the Museum of Fine Arts, Houston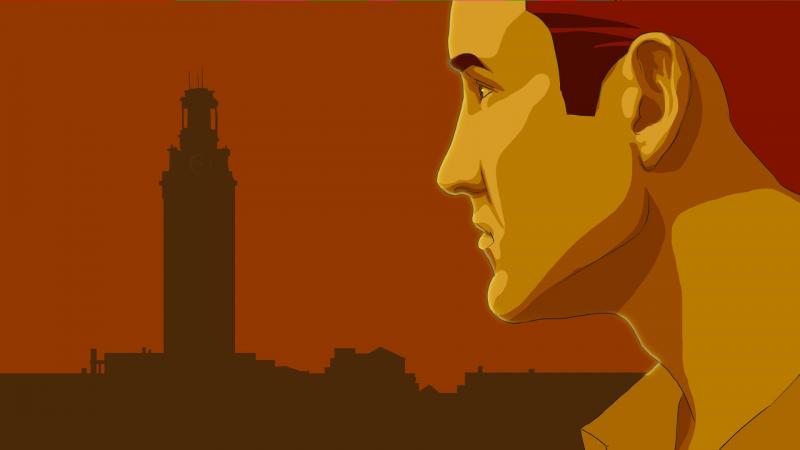 It may be tempting to reduce Keith Maitland's new rotoscoped documentary film TOWER, about the 1966 shooting at the University of Texas, to its device - a curious novelty, a cartoon about a decades-old school shooting - but that would miss the point, and the difficulty, of what Maitland and his team have accomplished through an approach still closely associated with Saturday morning Hanna-Barbera fare.
"The idea of making a documentary like this, over such a serious subject and such a tragic event, and treating it with animation is something people were skeptical about," says Maitland. "Most people tie [animation] to lighthearted entertainment, children's programming, magical, or playful, or fantastic imagery, and this event doesn't call for any of those."
But the animation may be what makes his doc so effective. (And it is effective - TOWER currently boasts a perfect 100% rating on Rotten Tomatoes and positive reviews from the New York Times, Hollywood Reporter and Variety.) "The animation lets down your defenses," explains Maitland. "It's disarming. It pulls focus from the part of your brain that is used to seeing something unfold in one way and it makes you look at it in a different way, and I think by doing that we squeeze a little more empathy between the lines."
And, Maitland adds, this work is "all about engendering empathy."
Maitland began work on TOWER after reading "96 Minutes," an oral history written by Pamela Colloff for Texas Monthly, itself a story told through the words of "more than three dozen people who got shot, fired back, lost loved ones, saved lives by risking their own, and otherwise witnessed the nation's first mass murder in a public place." It was this focus on the people, and not Charles Whitman, that appealed to Maitland.
"The sniper is a complex human being, and you can spend a lot of energy and probably connect with some stuff or learn some stuff about him, but I wasn't seeing people get the opportunity to do that with the survivors and the witnesses and the innocent people who just found themselves there," says Maitland. "And because there are so many of them, people can relate to any one of them."
Maitland combines rotoscoped re-enactments with archival footage to portray the day as it was for eight characters in TOWER, four of them from Colloff's article, including Neal Spelce, a radio man reporting from the scene; Brenda Bell, a woman who watched the attack from a classroom; Ramiro Martinez, an off-duty police officer who only intended to work traffic around the university, but was called on to do much more; and Claire James, a pregnant freshman, the first person shot, whose boyfriend and unborn child were killed.
"I totally relate to Claire, and it's the reason I wanted to make the film," says Maitland. "I can't relate to the sniper."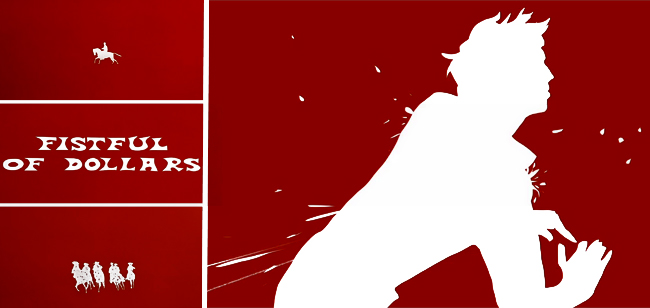 "This is the way I look at it: this is a really incredible story on the face of it, no matter what approach you use. It's a really interesting, terrible day, and we could have made a documentary in any style and it would still be a great story, because it is one. That gave us some freedom to imagine, 'what is the most interesting way that we experience connecting to another person.' And it's being thrust into their shoes at a time when they're really figuring out who they are.
"So to me," says Maitland, "the film is about that moment of realization when somebody realizes the relative peace of the world and the expectation they have has just been completely shattered by something unimaginable."
And seeing someone experience that, says Maitland, and experiencing it with them, is different than hearing them explain it. "I think something about the animated figures allows people to project themselves into the situation, and maybe in a different way than live-action recreations might."
And it looks like Maitland is right.
"A lot of people said to us, 'Why would you do this as animation?' [But] the other thing people said to us a lot was, 'Who's going to care about this outside of Texas?'"
Well, who expects execs to be right?
1 p.m. Thursday, December 8, and December 10; 7 p.m. December 11 at the Museum of Fine Arts, Houston, 1001 Bissonnet. $7 to $9. For more information, call 713-639-7300 or visit mfah.org.
For more information about TOWER, visit towerdocumentary.com.
Photos courtesy of the Museum of Fine Arts, Houston.