BWW Review: JESUS CHRIST SUPERSTAR at Fargo Moorhead Community Theatre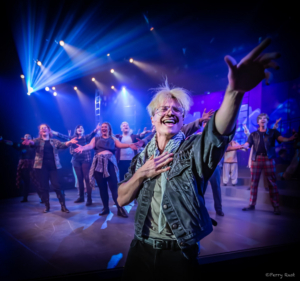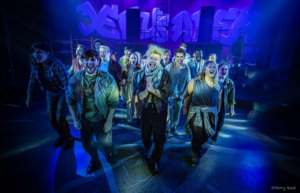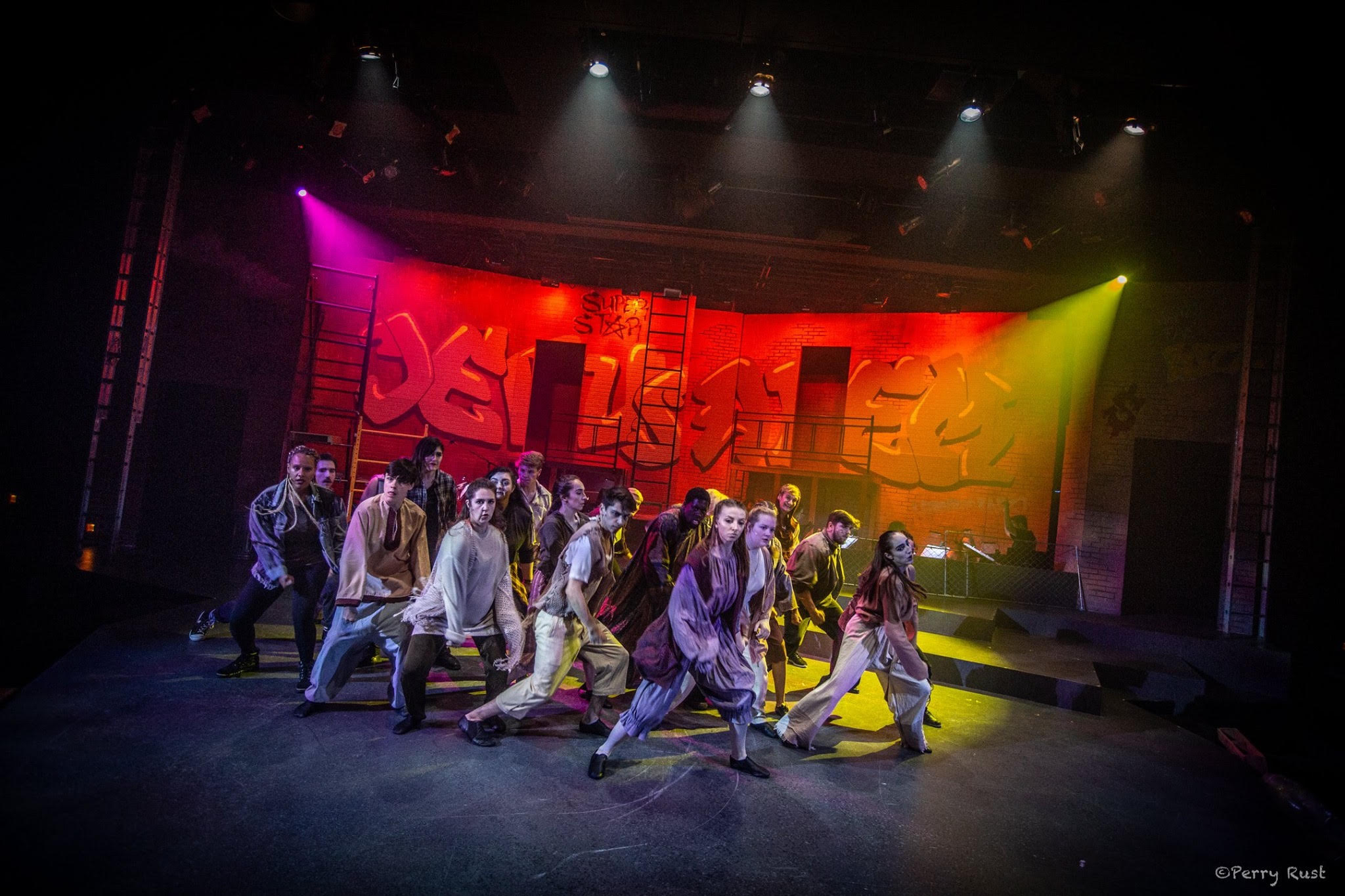 Fargo Moorhead Community Theatre Presents Jesus Christ Superstar
Wow! There really is no other way to start this off except WOW. Adam Pankow and the crew at FMCT knocked this one out of the park and it hasn't landed yet. This is hands down my favorite performance I have ever seen at FMCT.
For anyone who doesn't know, which is probably very few, this is the story of the last week of the life of Jesus. This was first created as a rock opera concept album in 1970 and made its Broadway debut in 1971. There was also a movie version in 1973 and a 2018 live television adaptation.
There were so many familiar faces in the cast and a few newcomers. Speaking of newcomers lets talk about Dillon Spurlin as Jesus. The vocal range by Dillon was nothing short of amazing. He absolutely nailed every note on every song he was part of. From What's the Buzz, Poor Jerusalem, Everything's Alright up to his showstopper on Gethsemane he owned the stage. I found out he is from Detroit Lakes and this is his first ever local show. He told me it would not be his last, which is great news for local music theatre fans.
Next up we have Randall Taylor as Judas. Randall was phenomenal as Judas and got to show his range on Heaven on Their Minds, Damned For All Time/Blood Money, The Last Supper, The Arrest and of course Superstar.
Natalie Shea as Mary was absolutely stunning in her performance. She was wonderful on Everything's Alright and Could We Start Again Please and she had one of the best solo's of the show on I Don't Know How To Love Him.
Jacob Preisler as Pontius Pilate. Jacob was another great casting choice. He was so good on Pilate's Dream and Pilate and Christ and he completely killed it on Trial by Pilate39 Lashes.
I need to mention Caiaphas, Annas and the 3 priests played by Jason Daniels, Lexi Francis, Martin Hendrickson, Piper Sommer and Amine Berriche. These 5 all did a great job on their songs including This Jesus Must Dies, Damned For All/Blood Money and The Arrest.
A few more standout solos were Kenyon Koch as Simon Zealotes on the song Simon Zealotes, Zachary Lutz as Peter on Peter's Denial and Could We Start Again Please and Josephine Nunez as Herod on Herod's Song.
There were many featured dancers and even a very cool tap dance number thanks to choreographer Patrick Kasper.
The music is nonstop from start to finish thanks to the wonderful pit orchestra directed by Jason Carlson.
This show is so good and I highly recommend everyone go see this. Luckily you still have a few more opportunities. Congrats again to director Adam Pankow and the who,cast and crew on an amazing production.
For an extended review check out the podcast below
https://www.spreaker.com/user/11091085/stagenotesepisode7
**Photo Credits Perry Rust
Related Articles View More Fargo

Stories

Shows
Brian Michaels got his start in radio at the age of 15 back in 1989. The early 90s saw a move to Moorhead, MN (Fargo, (read more...)